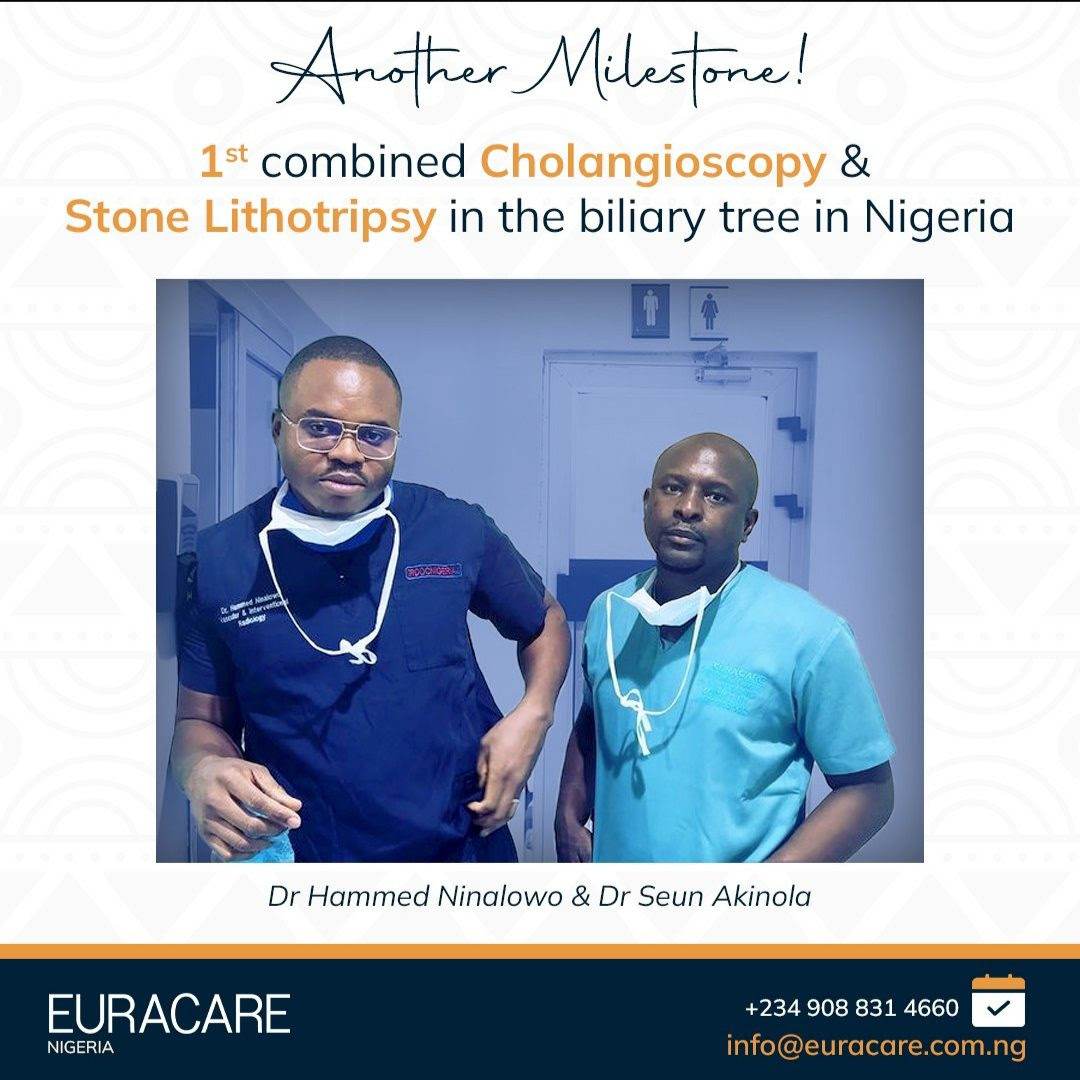 Euracare Monthly Digest
Welcome!
We are delighted to bring you the latest updates from July and provide an exclusive glimpse into what lies ahead in this edition of the Euracare Monthly Digest. Moreover, we have compiled a wealth of invaluable health tips and noteworthy news to ensure you are well informed and kept abreast of the latest developments. Stay tuned and enjoy the reading!
Bienvenue!
Nous avons le plaisir de vous faire parvenir notre newsletter mensuelle. Vous trouverez une version française au sein de chaque section. Bonne lecture!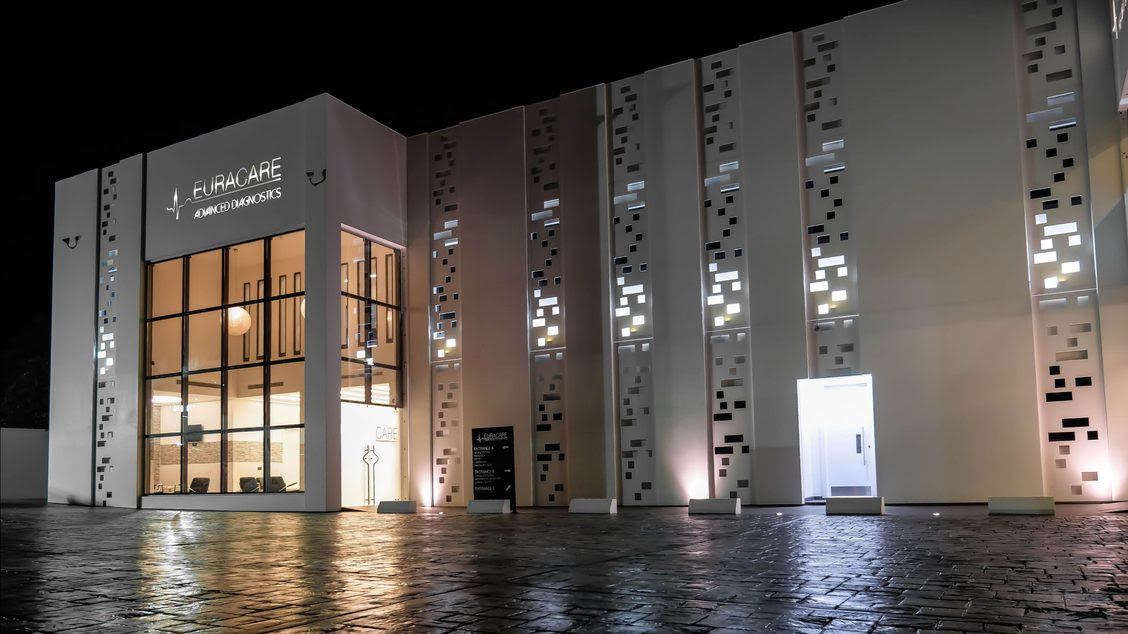 Facility News
Medical Tourism
Euracare Supports Adansi Health Tourism
Euracare Ghana Attends Launch of Adansi Health Tourism
Euracare Ghana was proud to attend the launch of our partner, Adansi Health Tourism, a facilitator of inbound medical tourism to Ghana. We believe that the growth of inbound medical tourism is a positive development for Ghana, as it brings many socio-economic benefits. As proud participants in this journey, we are dedicated to playing our part in increasing access to top-notch healthcare for patients across Africa.
Euracare Ghana participe au lancement d'Adansi Health Tourism
Euracare Ghana était fière d'assister au lancement de son partenaire, Adansi Health Tourism, un facilitateur du tourisme médical entrant au Ghana. Nous pensons que la croissance du tourisme médical entrant est un développement positif pour le Ghana, car il s'accompagne de multiples avantages socio-économiques. En tant que participants fiers de ce voyage, nous sommes déterminés à jouer notre rôle pour augmenter l'accès aux soins de santé de premier ordre aux patients en Afrique.
Webinar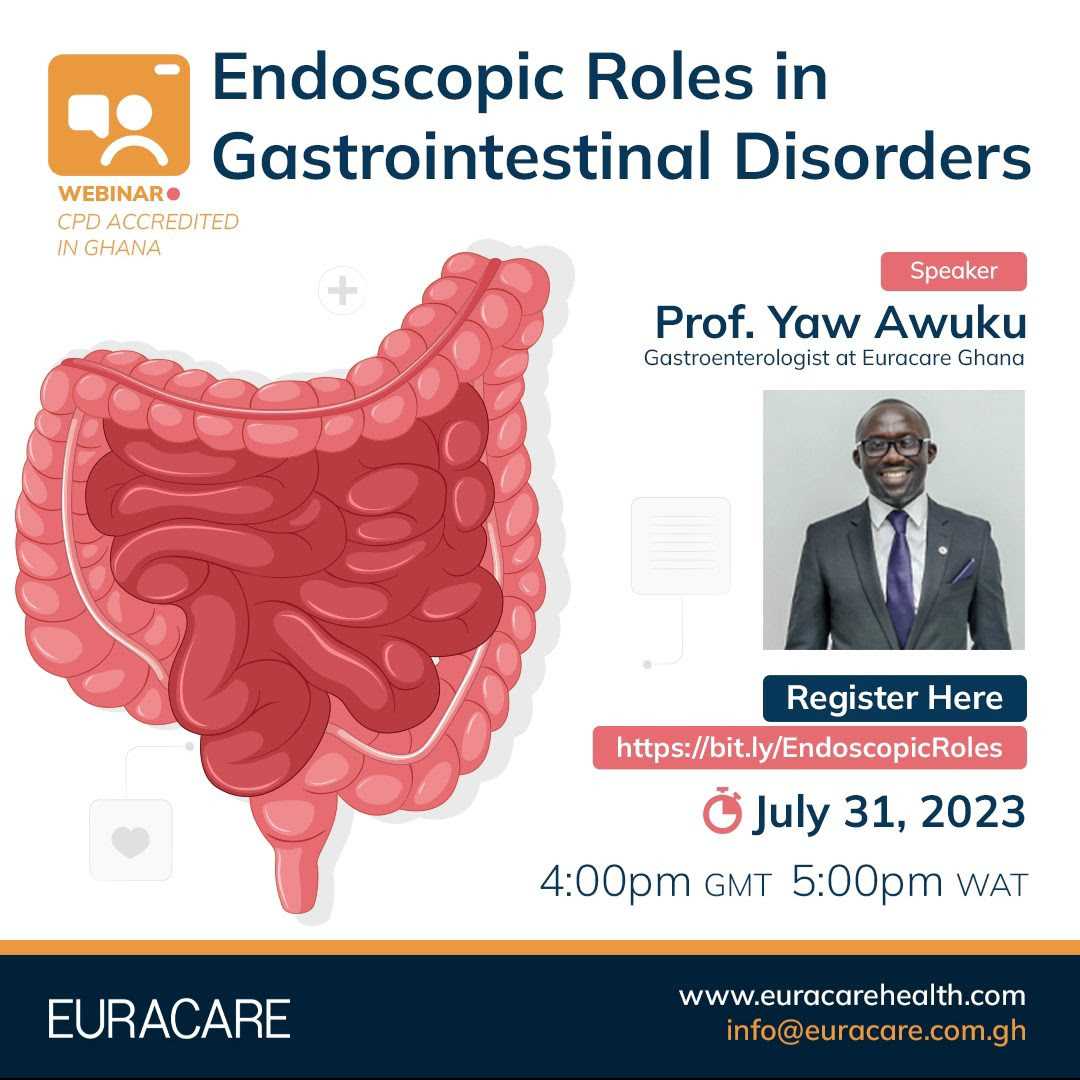 Webinar: Endoscopic Roles in Gastrointestinal Disorders
Thank you for attending our educational webinar with Prof. Yaw Awuku on Endoscopic Roles in Gastrointestinal Disorders. If you missed it, catch up via the link below.
Webinaire : Les rôles endoscopiques dans les troubles gastro-intestinaux
Merci d'avoir assisté à notre webinaire éducatif avec le professeur Yaw Awuku sur les rôles endoscopiques dans les troubles gastro-intestinaux. Si vous l'avez manqué, rattrapez-le via le lien ci-dessous.
Thanks to Kowri, it's now much easier to make international payments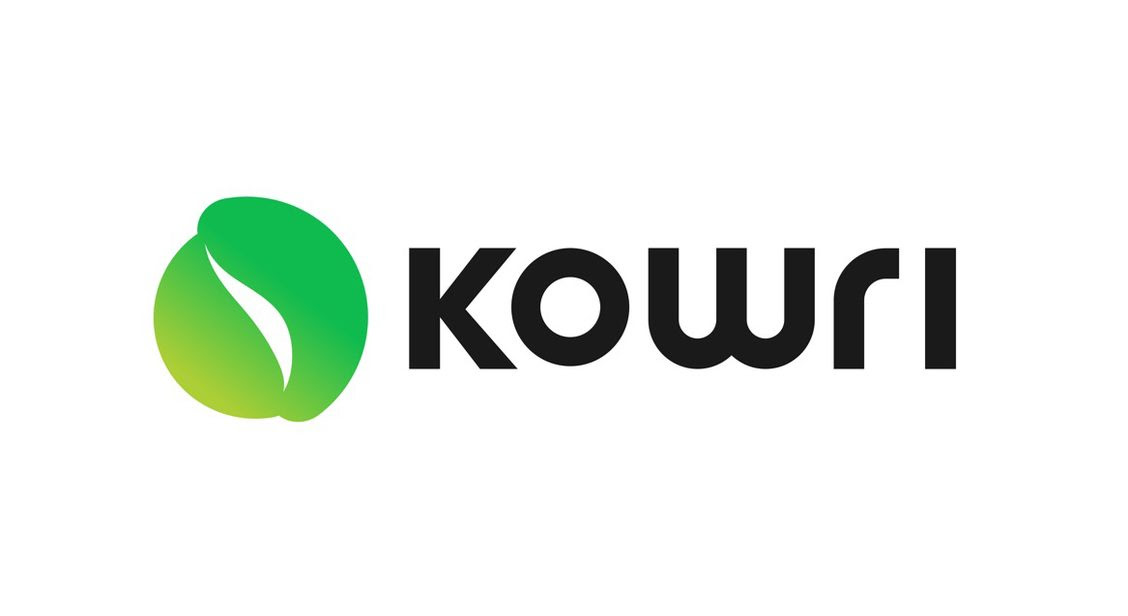 Euracare Ghana and Kowri Partner to Revolutionize International Health Tourism
Euracare Ghana has partnered with Kowri to make international medical payments easy and convenient for patients. This partnership eliminates cross-border payment complexities and allows individuals abroad to contribute to their relatives' medical expenses in Ghana. By working together, Euracare and Kowri are setting new standards in the industry and making healthcare more accessible to everyone.
Euracare Ghana et Kowri s'associent pour révolutionner le tourisme médical international
Euracare Ghana s'est associé à Kowri pour simplifier et faciliter les paiements médicaux internationaux pour les patients. Ce partenariat élimine les complexités des paiements transfrontaliers et permet aux personnes à l'étranger de contribuer aux frais médicaux de leurs proches au Ghana. En travaillant ensemble, Euracare et Kowri posent de nouvelles normes dans l'industrie et rendent les soins de santé plus accessibles à tous.
Ghana | Nigeria
Get Back to Comfortable Movement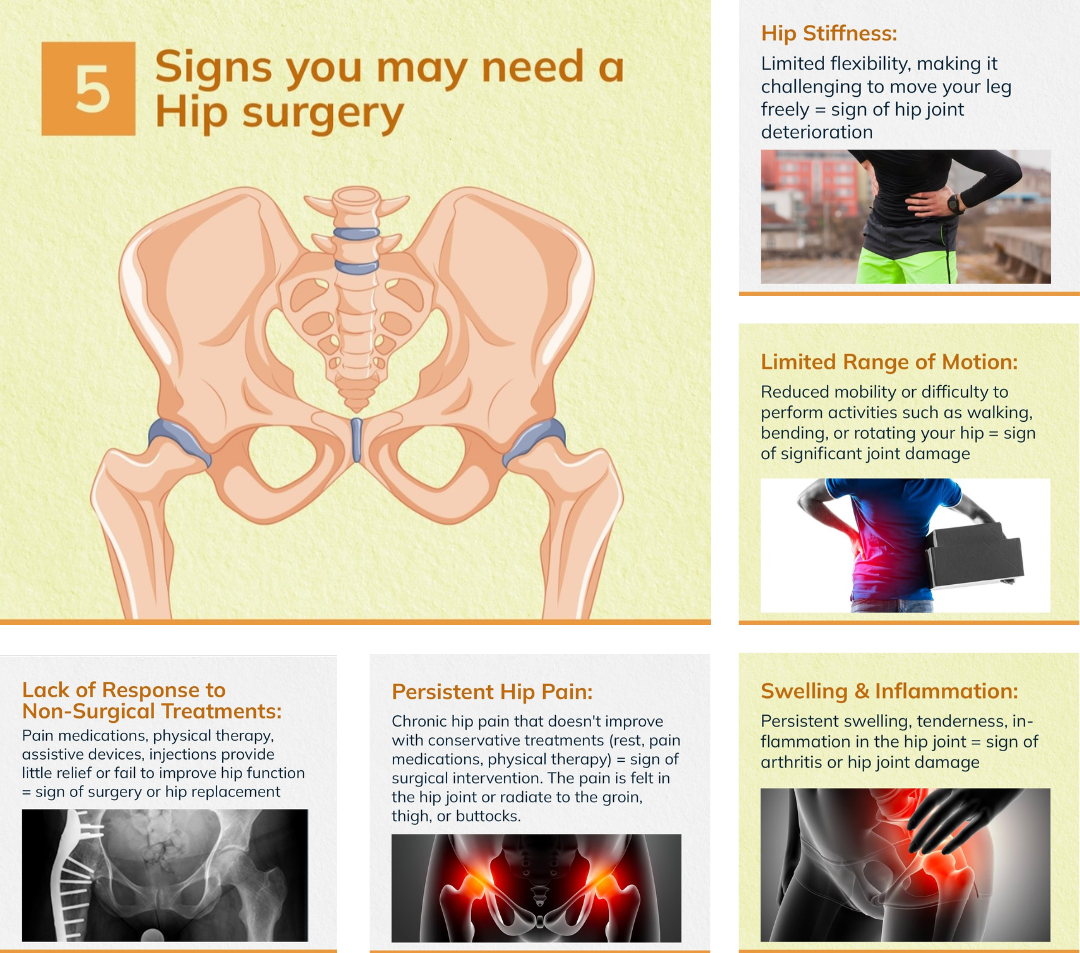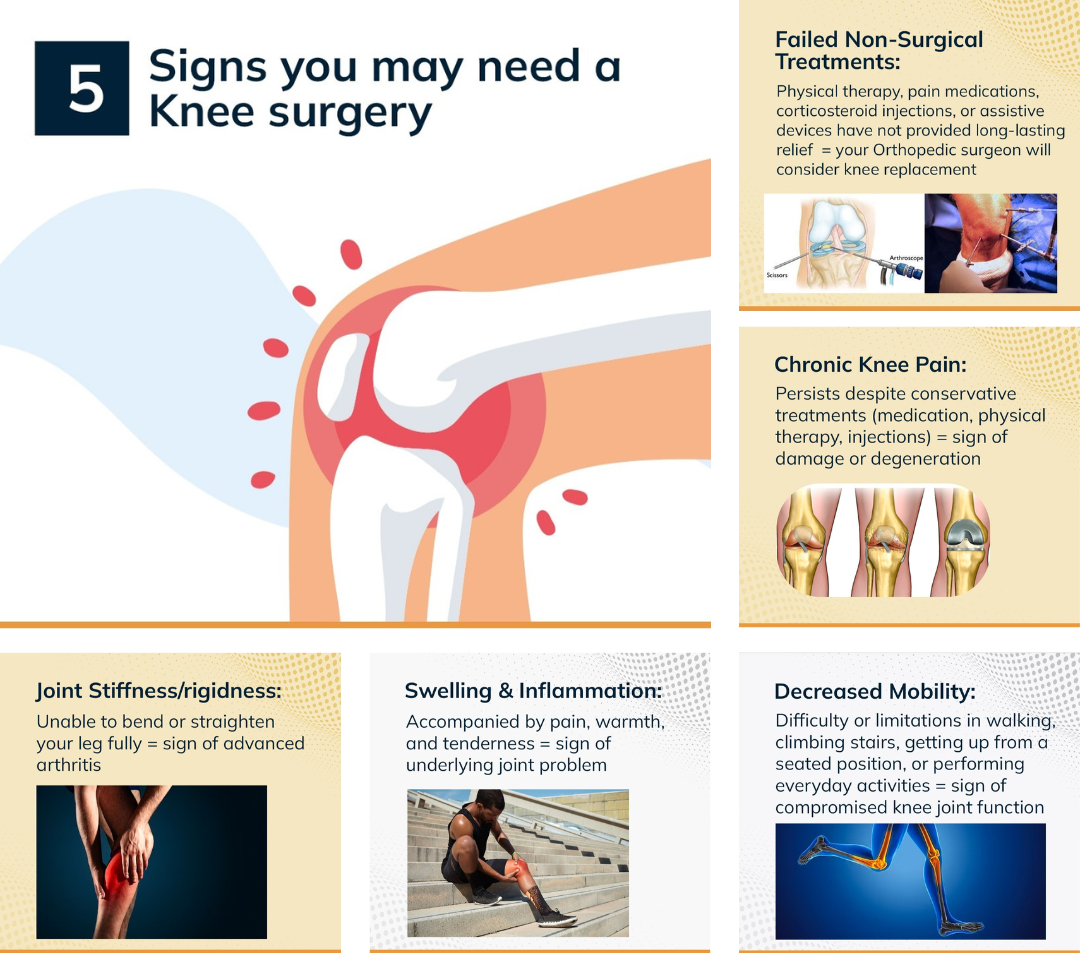 Get Expert Care for Hip and Knee Issues
Are you experiencing hip or knee issues such as stiffness, limited motion, or persistent pain? Euracare is here to help! Our surgeons, Dr. Daniel Baddoo (Ghana), Dr. Joseph Ogyaado (Ghana), and Prof. Adesegun Abudu (Nigeria), specialize in arthroscopy, soft tissue repair, joint replacement, revision joint surgery, bone fracture repair, debridement, fusion of bones, spine fusion, and osteotomy.
Obtenez des soins experts pour les problèmes de hanche et de genou
Avez-vous des problèmes de hanche ou de genou tels que la raideur, la limitation des mouvements ou la douleur persistante ? Euracare est là pour vous aider ! Nos chirurgiens, le Dr Daniel Baddoo (Ghana), le Dr Joseph Ogyaado (Ghana) et le Prof. Adesegun Abudu (Nigeria), sont spécialisés en arthroscopie, réparation des tissus mous, arthroplastie, chirurgie de révision des articulations, réparation des fractures osseuses, débridement, fusion des os, fusion de la colonne vertébrale et ostéotomie.
Réserver Maintenant: Ghana | Nigeria
Know the Signs and Reduce Your Risk
Euracare Raises Awareness for Stroke
Join Euracare in raising awareness for stroke! Familiarize yourself with common symptoms: sudden numbness in the face, arm, or leg, confusion, trouble speaking, sudden vision issues, and difficulty walking. Remember FAST: Face drooping, Arm weakness, Speech difficulty – Time to call Euracare! Take control of your health and reduce your risk with a healthy diet, regular exercise, and by avoiding smoking and excessive alcohol consumption. Keep a check on your blood pressure and cholesterol levels to protect yourself from stroke. Stay informed and stay safe with Euracare!
Euracare sensibilise au AVC
Rejoignez Euracare pour sensibiliser à l'AVC! Familiarisez-vous avec les symptômes courants: engourdissement soudain du visage, du bras ou de la jambe, confusion, difficulté à parler ou à comprendre la parole; difficulté soudaine à voir d'un ou des deux yeux; difficulté à marcher, étourdissements, perte d'équilibre ou manque de coordination. Agir RAPIDEMENT: visage tombant, faiblesse des bras, difficulté d'élocution, il est temps d'appeler Euracare! Prenez le contrôle de votre santé et réduisez votre risque en adoptant une alimentation saine, une activité physique régulière et en évitant de fumer et de consommer de l'alcool en excès. Surveillez votre tension artérielle et votre taux de cholestérol pour vous protéger de l'AVC. Restez informé et en sécurité avec Euracare!
Réservez Maintenant: Ghana | Nigeria
Ghana
New Improved Hours For Our Ultrasound Patients
More Ultrasound Hours for You
Euracare Ghana is thrilled to announce that we've extended our ultrasound hours to ensure you have greater flexibility to receive the crucial medical attention you need. Your health and well-being are our priority, and we're always working to make your experience at Euracare the best it can be.
Plus d'heures d'ultrason pour vous
Euracare Ghana est ravi d'annoncer que nous avons étendu nos heures d'ultrason pour vous garantir une plus grande flexibilité pour recevoir les soins médicaux importants dont vous avez besoin. Votre santé et votre bien-être sont notre priorité, et nous nous efforçons toujours de faire de votre expérience chez Euracare la meilleure possible.
We welcomed two world-class neurologists!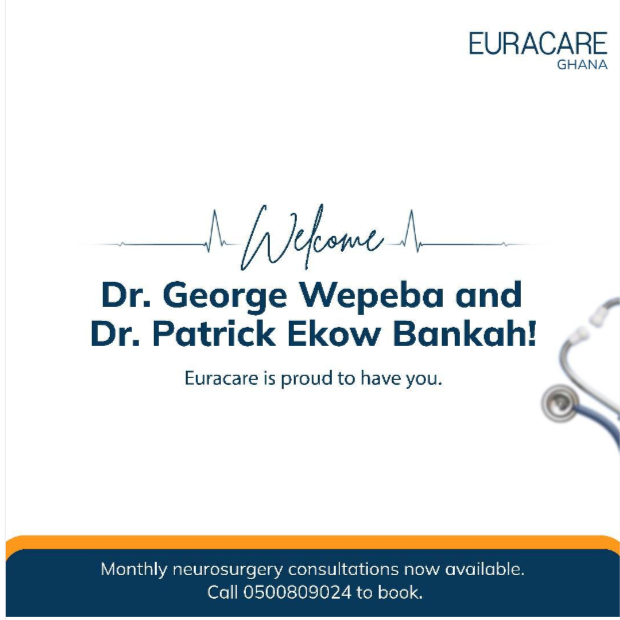 Euracare Ghana Welcomes New Neurosurgeons
Euracare Ghana proudly welcomed Dr. George Wepeba and Dr. Patrick Ekow Bankah to our esteemed group of neurosurgeons. We take great pride in adding them to our roster of specialists, ensuring top-notch care for all our patients.
Euracare Ghana accueille de nouveaux neurochirurgiens
Euracare Ghana est fier d'accueillir le Dr George Wepeba et le Dr Patrick Ekow Bankah dans son groupe de neurochirurgiens estimés. Nous sommes très fiers de les ajouter à notre liste de spécialistes, ce qui garantira des soins de qualité supérieure à tous nos patients.
One Life, One Liver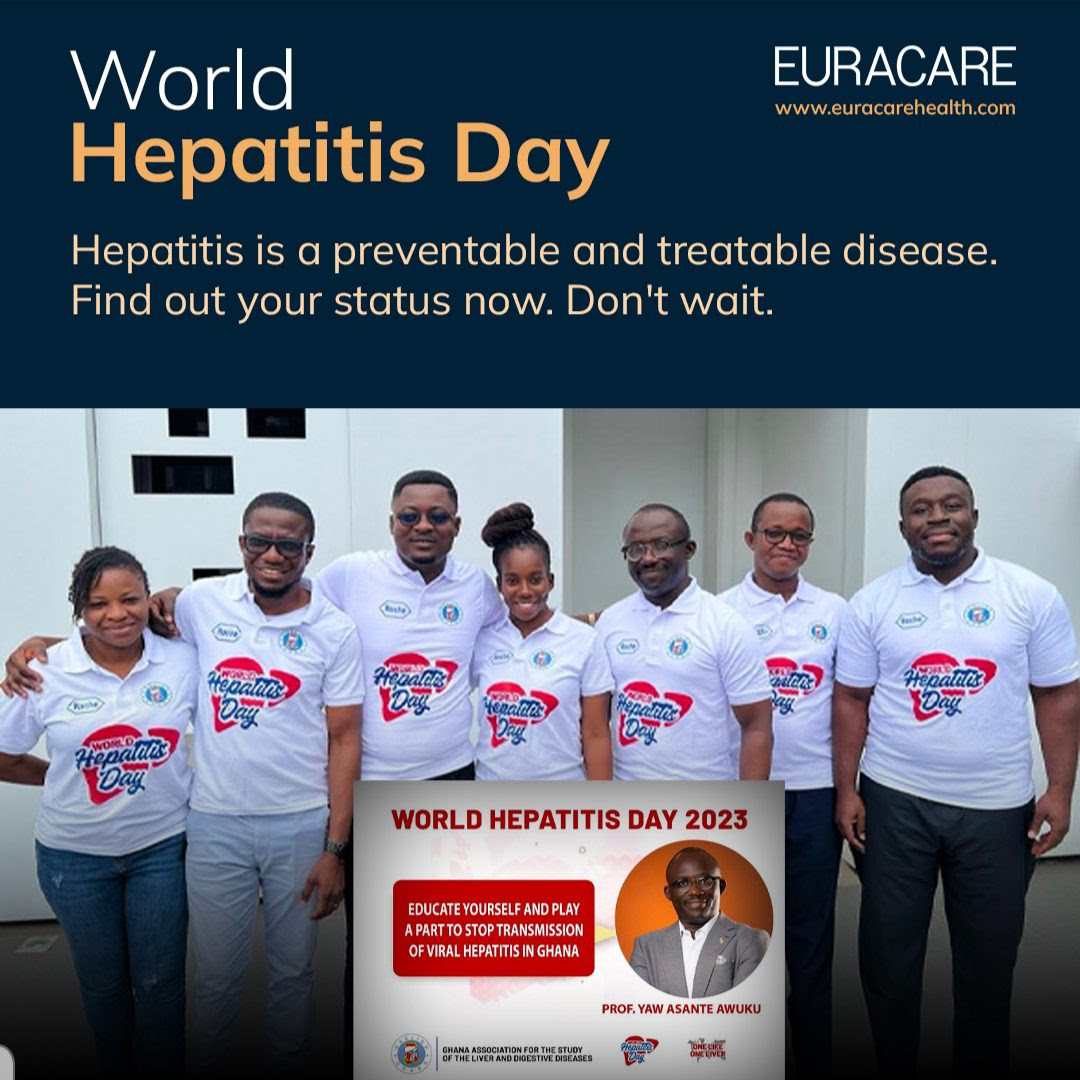 Euracare Joins World Hepatitis Day
Joining the World Hepatitis Day campaign, Euracare emphasizes the significance of safeguarding your liver for overall health and well-being. A healthy liver supports crucial organs like the heart, brain, and kidneys. Be proactive about your liver health for a vibrant life.
Euracare participe à la Journée mondiale de l'hépatite
En rejoignant la campagne de la Journée mondiale de l'hépatite, Euracare met l'accent sur l'importance de protéger votre foie pour une santé et un bien-être général. Un foie sain soutient des organes vitaux comme le cœur, le cerveau et les reins. Soyez proactif sur votre santé du foie pour une vie plus vive.
Nigeria
Euracare Nigeria achieves another groundbreaking milestone in Healthcare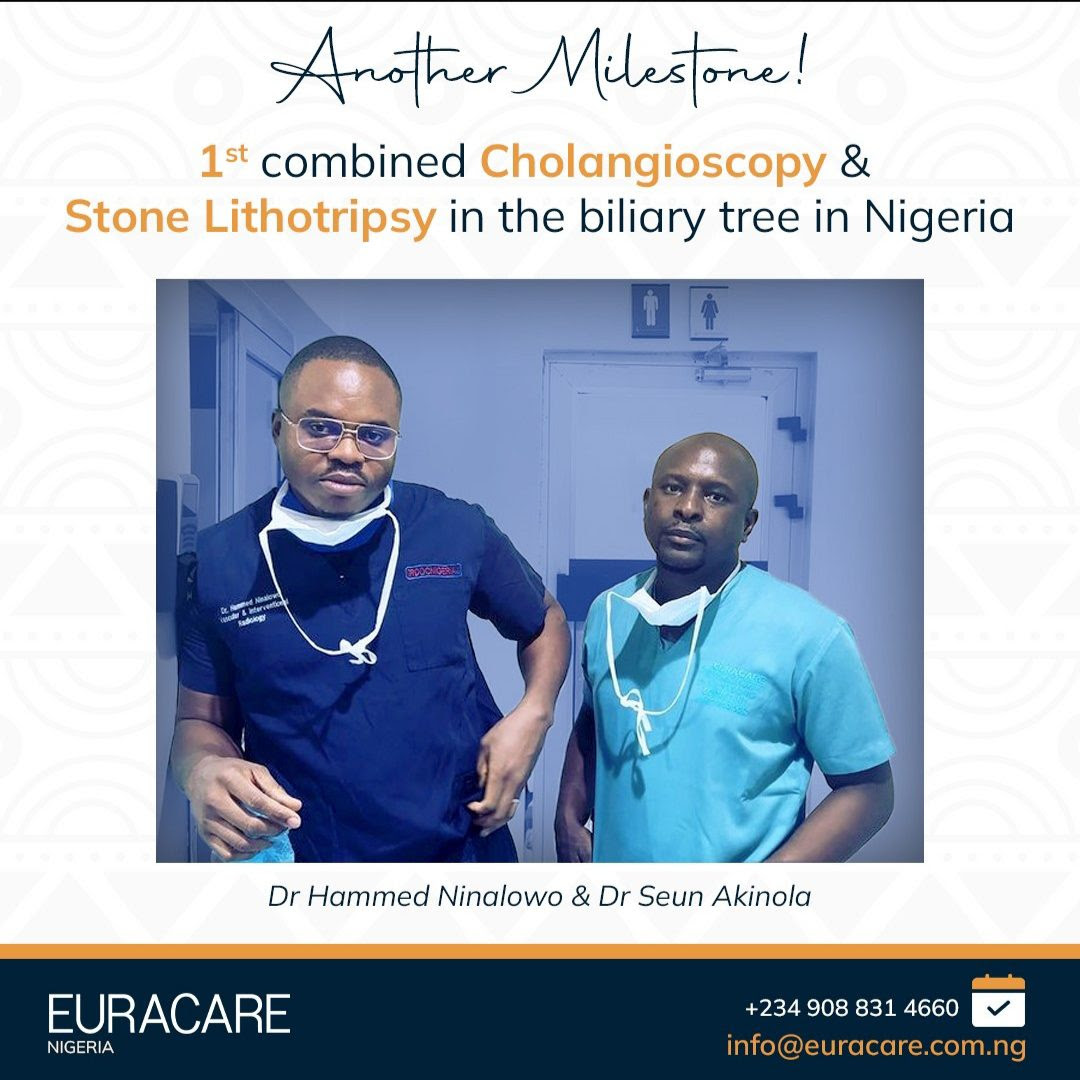 Lithotripsy Procedure
We're proud to announce a significant milestone in healthcare innovation at Euracare. On July 2 2023, our Interventional Radiologists, Dr. Hammed Ninalowo and Dr. Seun Akinola achieved a milestone in Nigeria by successfully performing the combined Cholangioscopy and Stone Lithotripsy procedure in the biliary tree. Euracare continues to spearhead advancements in healthcare in Ghana and Nigeria, and remains committed to delivering exceptional and cutting-edge medical care to our patients.
L'exploit pionnier d'Euracare : la procédure de cholangioscopie et de lithotripsie combinées
Nous sommes fiers d'annoncer une étape importante dans l'innovation en matière de soins de santé chez Euracare. Le 2 juillet 2023, nos radiologues interventionnels, le Dr Hammed Ninalowo et le Dr Seun Akinola, ont franchi une étape importante au Nigeria en effectuant avec succès la cholangioscopie et la lithotripsie combinées dans l'arbre biliaire. Euracare continue de faire avancer les progrès des soins de santé au Ghana et au Nigeria, et reste attaché à la fourniture de soins médicaux exceptionnels et de pointe à nos patients.
Marching with you
Euracare and IRDOC Nigeria March to Raise Awareness for Fibroids and UFE Treatment
Euracare Nigeria and IRDOC Nigeria marched together on July 29th to raise awareness for fibroids and the transformative impact of Uterine Fibroid Embolisation (UFE) procedures. The goal of the march was to unite, educate, and support one another in the fight against fibroids. UFE, offered at Euracare, provides a non-surgical, minimally invasive option that can relieve those affected by fibroids.
Euracare et IRDOC nigeria ont défilé pour sensibiliser aux fibromes et au traitement par UFE
Euracare Nigeria et IRDOC Nigeria ont défilé ensemble le 29 juillet pour sensibiliser aux fibromes et à l'impact transformateur des interventions d'embolisation des fibromes utérins (UFE). L'objectif du défilé était d'unir, d'éduquer et de se soutenir mutuellement dans la lutte contre les fibromes. L'UFE, proposée par Euracare, offre une option non chirurgicale et mini-invasive qui peut soulager les personnes atteintes de fibromes.
Patients say it best!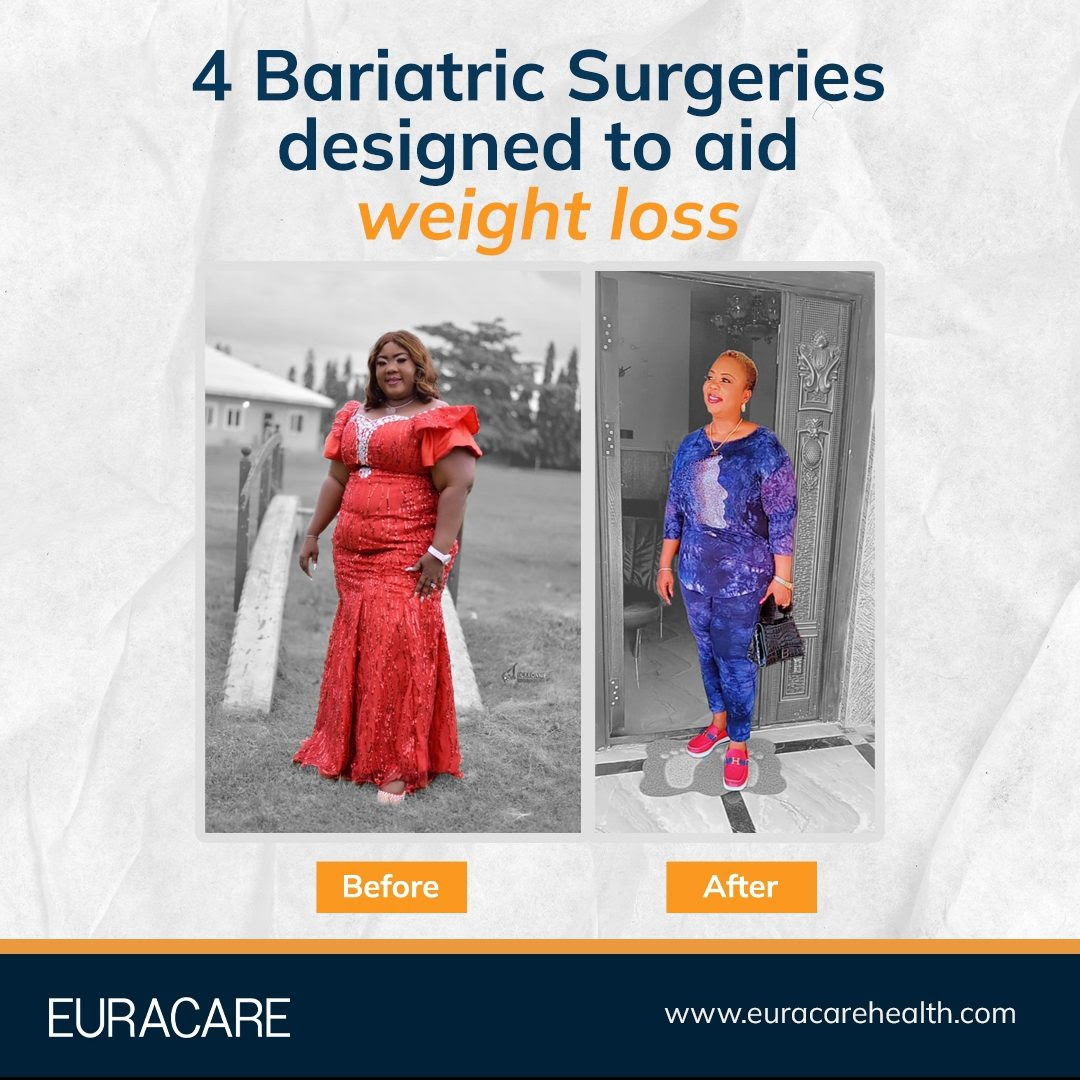 Conquering Weight Loss with Euracare's Bariatric Surgery
Have you ever wondered what a successful weight loss journey really looks like? Hear directly from a patient who shares their life-changing experience with Euracare's bariatric surgery. Dr. Abuchi Okaro's expertise at Euracare Nigeria is more than medical care; it is about transforming lives.
Vaincre l'obésité avec la chirurgie bariatrique d'Euracare
Avez-vous déjà voulu savoir à quoi ressemble vraiment un voyage de perte de poids réussi ? Écoutez directement un patient qui partage son expérience transformatrice de la chirurgie bariatrique d'Euracare. L'expertise du Dr Abuchi Okaro à Euracare Nigeria est plus qu'un simple soin médical ; il s'agit de transformer des vies.