Euracare's Catheterization Laboratory, also known as a "cath lab," is equipped with the advanced Siemens cardiac catheterization laboratory latest and offers a full spectrum of services.
Cardiac catheterization procedures are also used to treat heart diseases and other conditions without the need for open surgery.
Conditions and Procedures
Atherosclerosis
Cardiomyopathy
Congenital heart disease
Heart failure
Heart valve disease
Coronary angiography
Aortography
Carotid stenting
Temporary pacing
Pelvic angiography
Right and left heart catheterisation
Coronary stenting- including all complex coronary interventions
Single and dual chamber permanent pacing
Renal artery stenting for resistant hypertension
Balloon aortic valvuloplasty
Trans aortic valve implantations
Transesophageal echocardiogram (TEE)
Atrial septal defect ("hole in heart") closure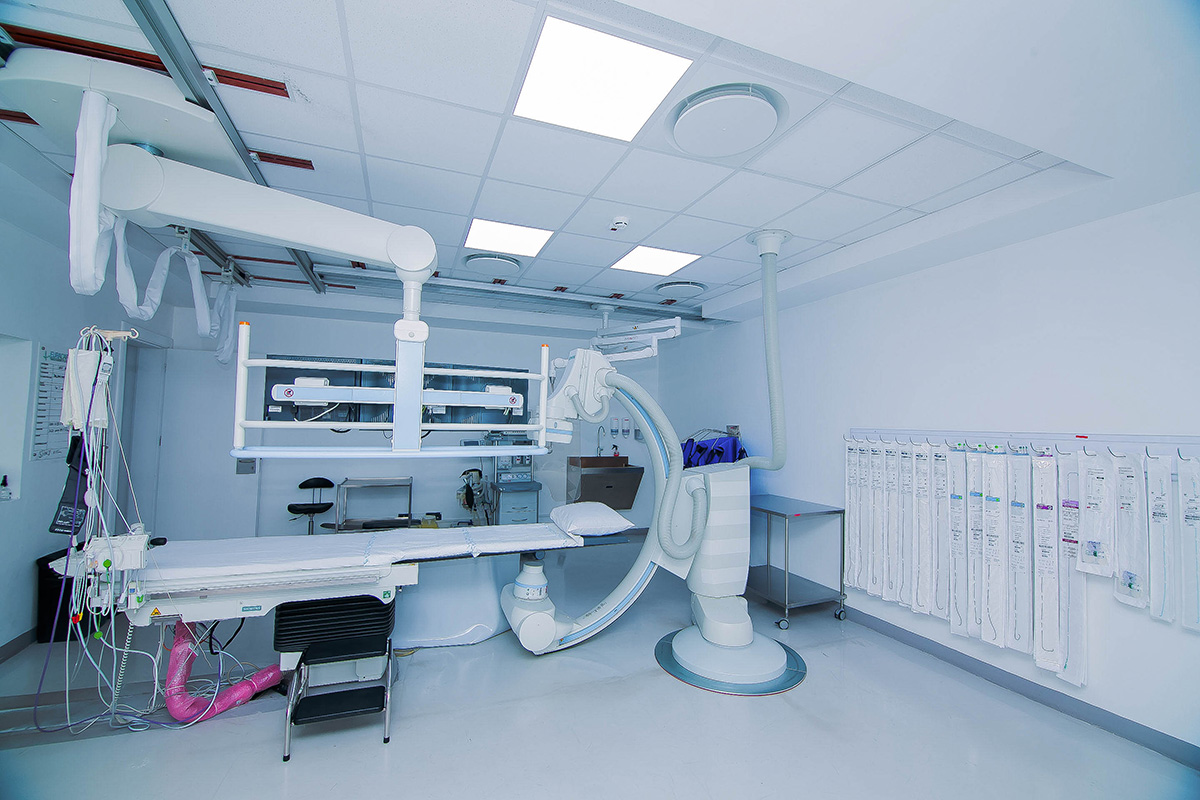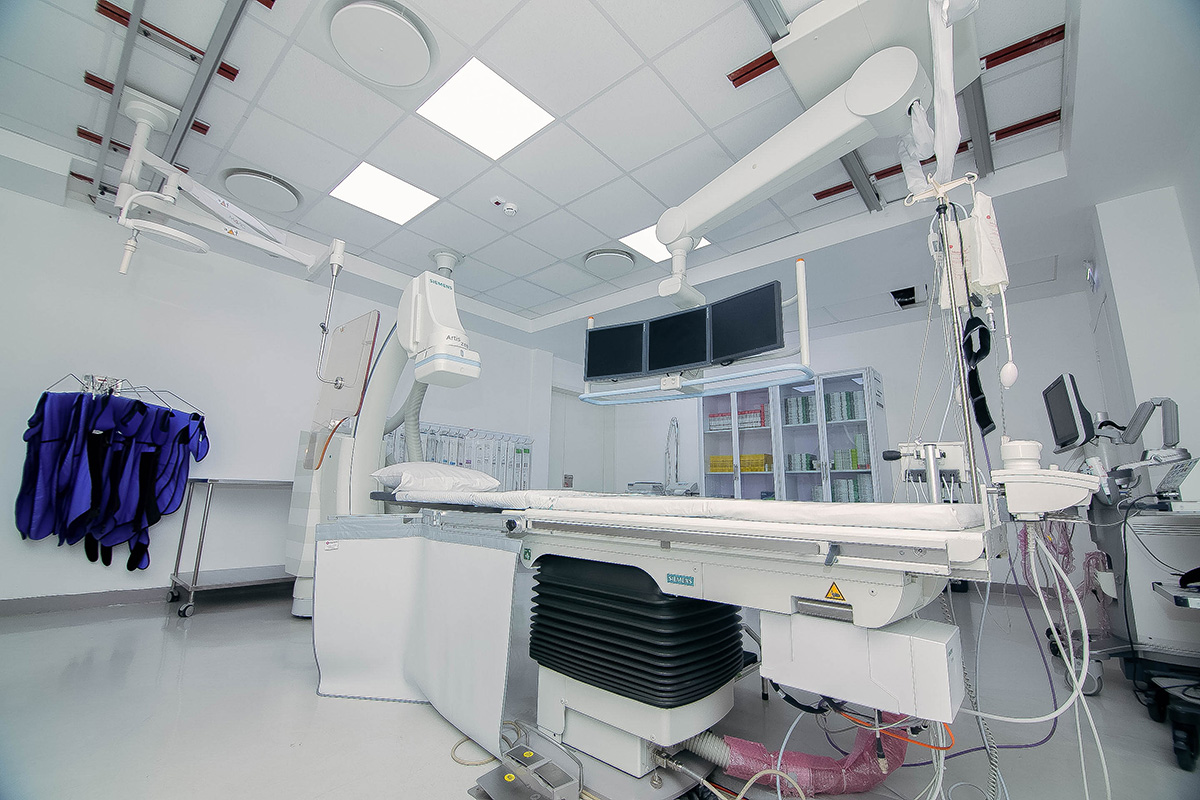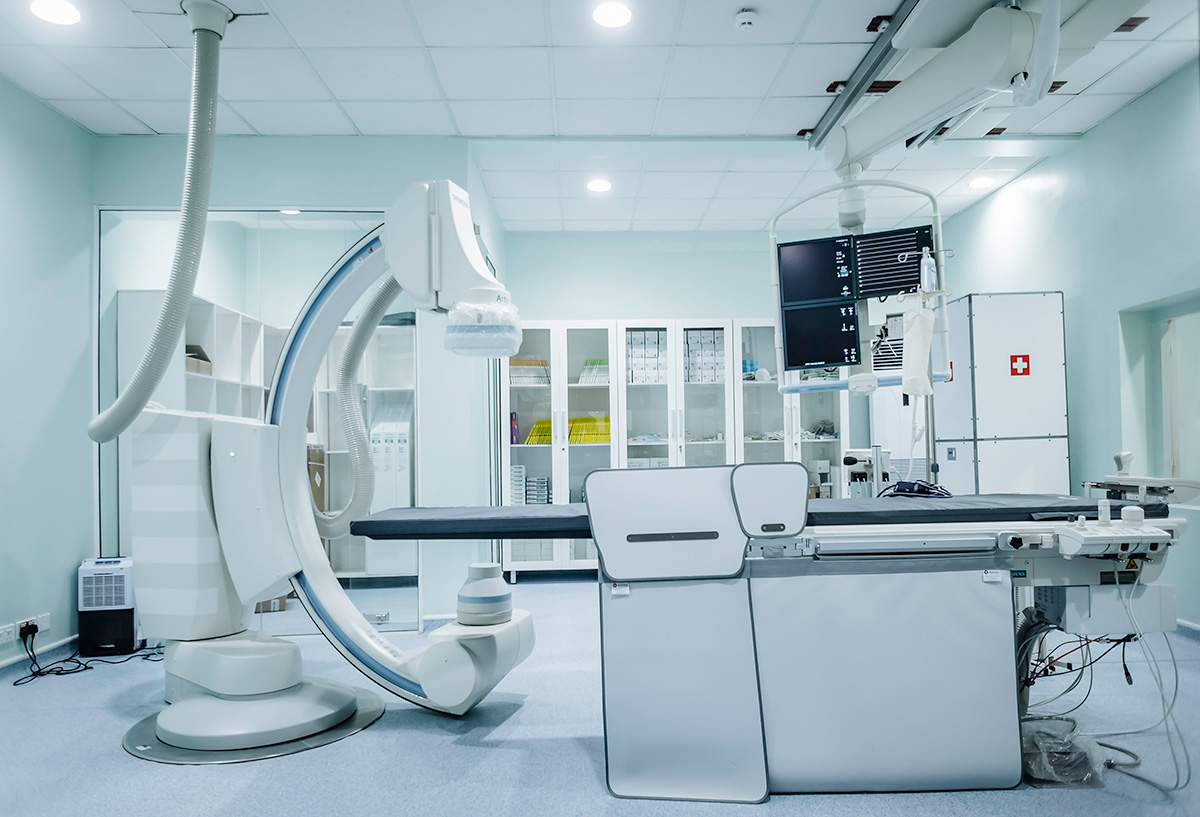 Our Mission is Health, Our Specialty is You!