In a screening mammogram, two standard views of each breast are taken to detect lumps too small or too deep to feel. During the procedure, an X-ray machine sends a small amount of radiation through your breasts to produce images that are later examined by a trained radiologist. A diagnostic mammogram is performed if there is a symptom, family history or a finding on a screening mammogram. The goal is to use extra views to pinpoint the exact size and location of a breast abnormality and to image the surrounding tissue and lymph nodes. 
Siemens Mammomat Fusion Digital Mammography technology can significantly improve everyday screening and diagnostics.
World Cancer Day is an international day marked on February 4 to raise awareness of cancer and to encourage its prevention, detection, and treatment.
Do You Know Most Common Cancer Signs and Symptoms?
Euracare launches Breast Cancer Awareness Month
Breast cancer is a scary disease that occurs in women and rarely in men. There is therefore a need for women to ensure they get examined regularly for early detection of symptoms to reduce their risk of getting breast cancer. The month of October worldwide is dedicated to Breast Cance Awareness also referred to as Pink October. This year's breast cancer awareness month (BCAM) theme focuses on Giving Hope and Saving Lives! Read More…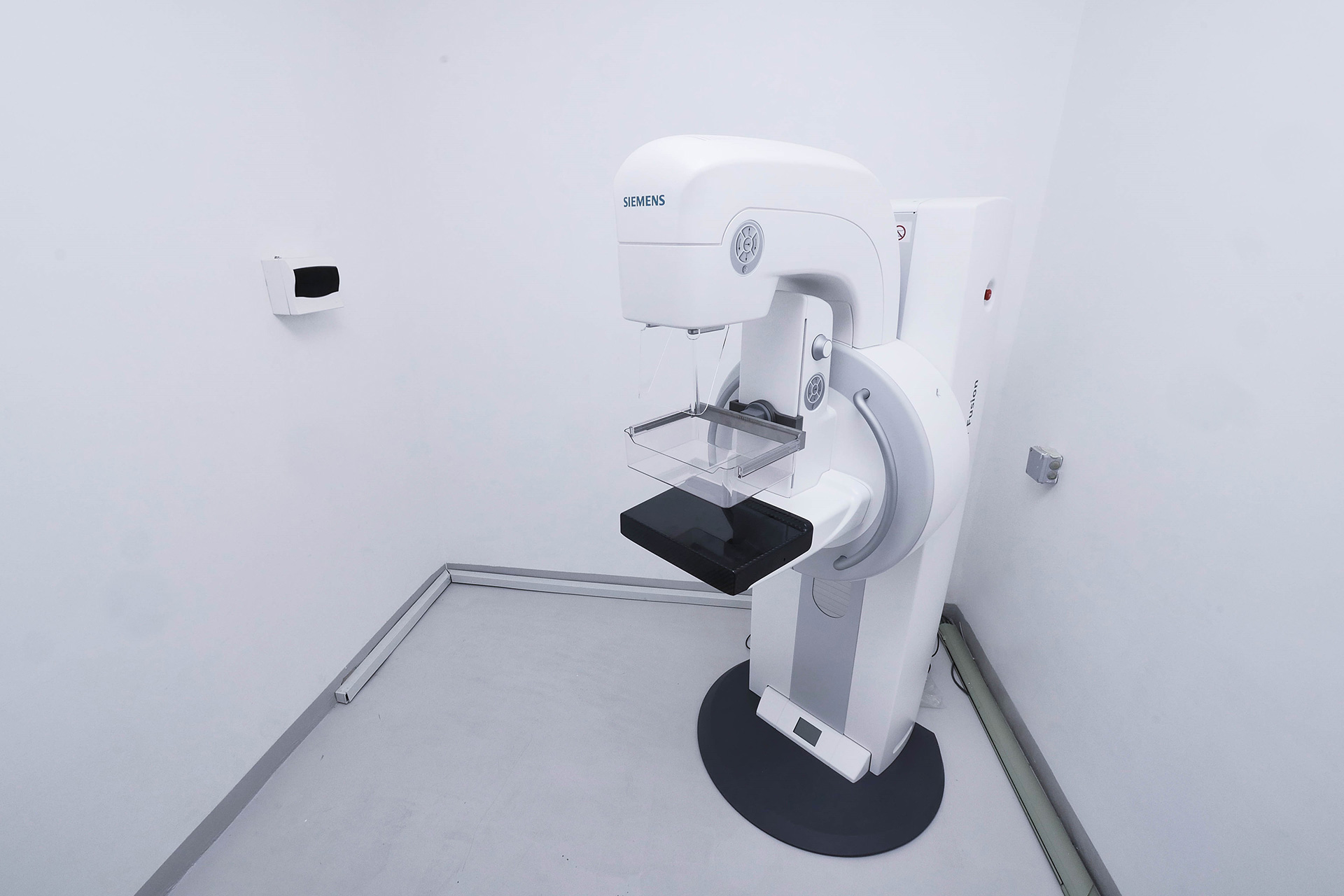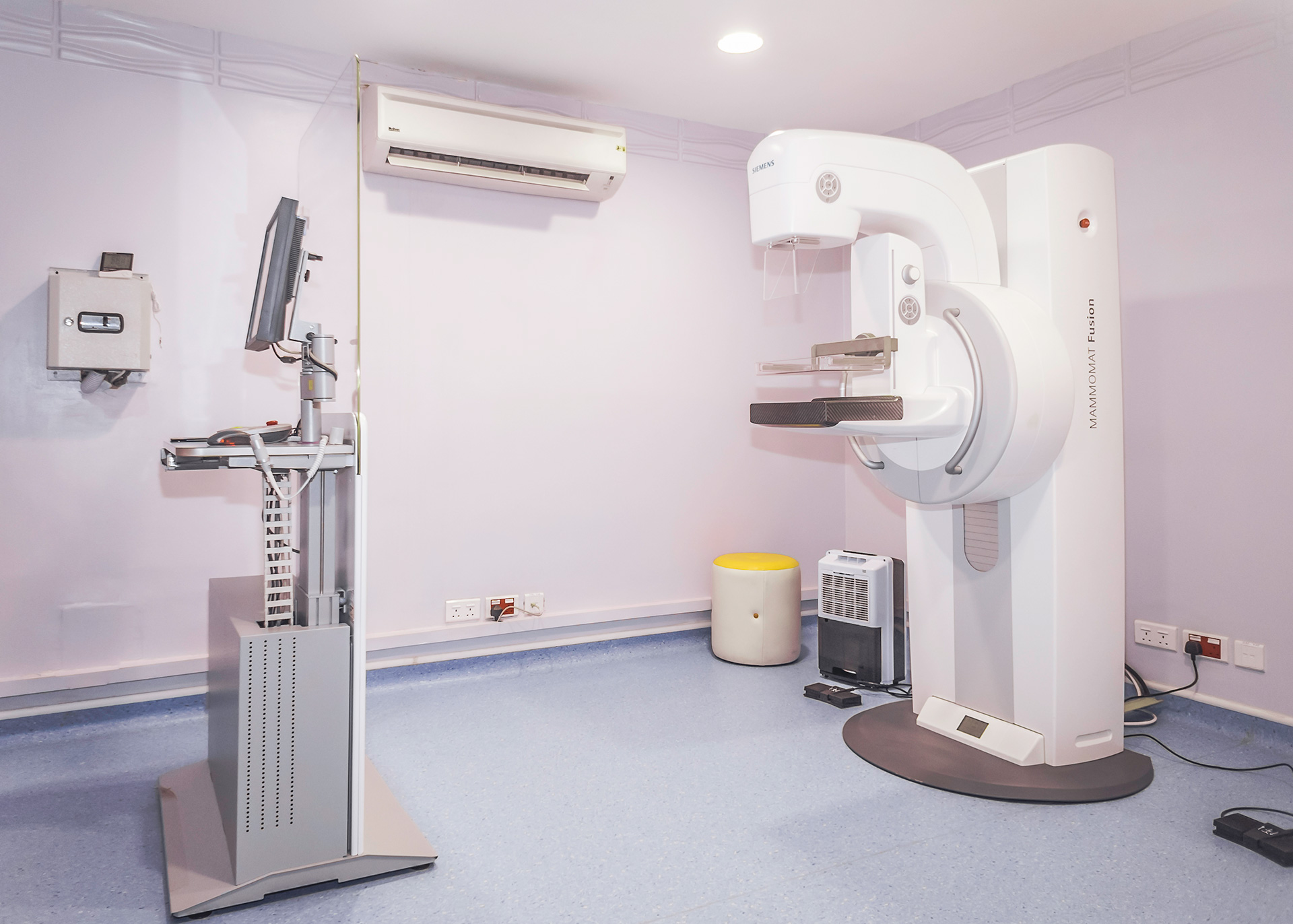 Our Mission is Health, Our Specialty is You!