X-rays are invisible beams of ionizing radiation that pass through the body. The x-rays are changed when they encounter structures in the body, and then create images. The result is a two-dimensional picture. The quality and accuracy of the information provided by medical imaging and radiology depends on two dimensions: the sophistication of the equipment used and the expertise & specialization of the radiologist who interprets the imaging. As such, they are essential in establishing the correct diagnosis for many illnesses and conditions, as well as in designing the appropriate treatment plan and monitoring its effectiveness. 
For these reasons, they play a central role in a number of medical specialties, including oncology/cancerology, cardiology, neurology, obstetrics & gynaecology and orthopaedics. X-ray may be required to study:
Chest
Limbs and joints
Abdomen & pelvis
Skull & Facial etc.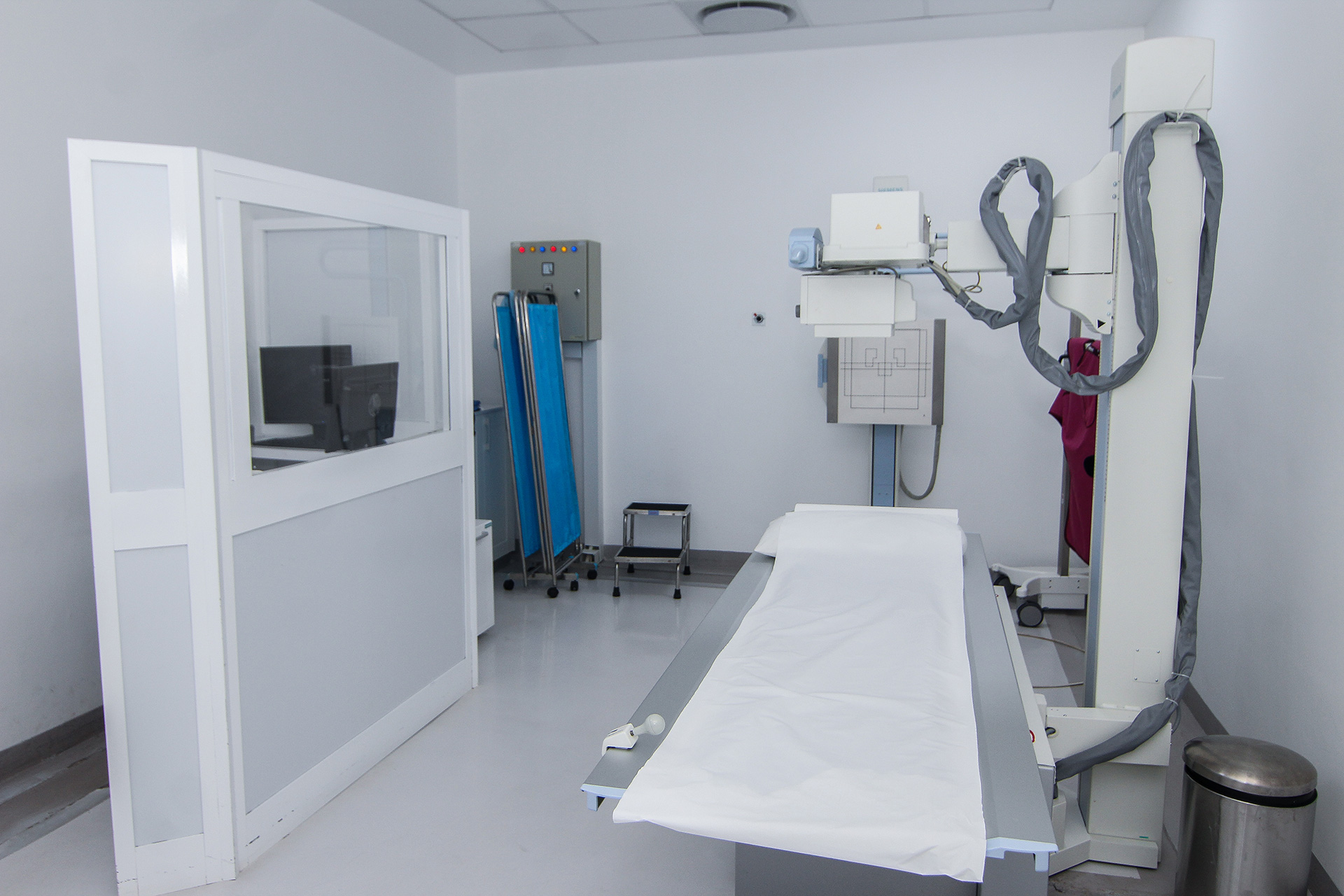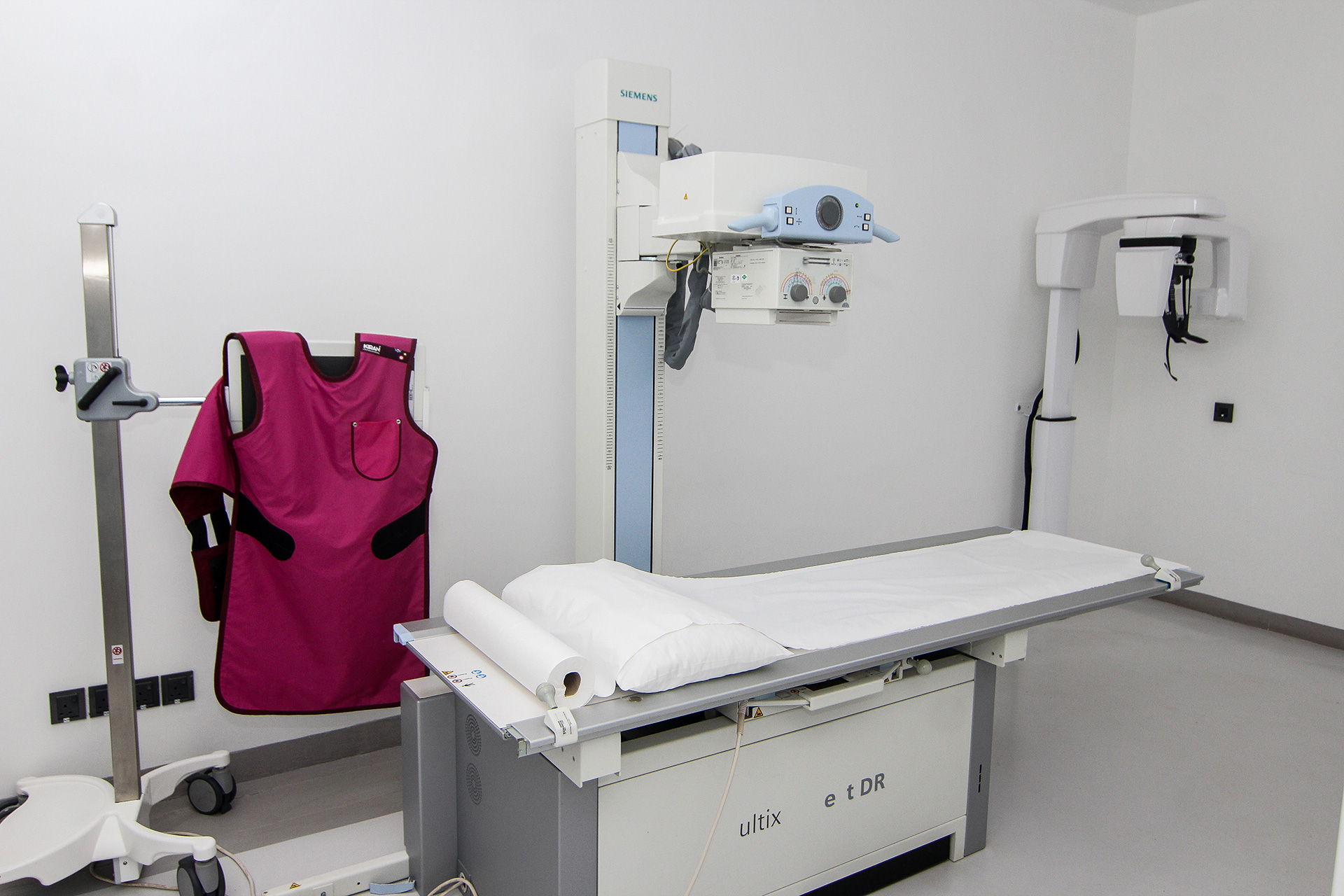 Our Mission is Health, Our Specialty is You!