Electro Muscle Stimulation (EMS) was discovered in the 1950's by a neurosurgeon for the sole use of Muscle and Nerve Regeneration. As time passed people discovered the wide range of benefits EMS offers from Muscle Recovery and Rehabilitation to Fast Effective Training Solutions. To date there are about 8 000 to 10 000 EMS studios globally.
Electro Muscular Stimulation (EMS) technically it is a full body training exercise using impulse current. In everyday life our central nervous system constantly sends electrical impulses to control our muscles. EMS uses this natural principle to reach deeper muscle layers which are hard to activate through conventional training. This is achieved by applying EMS electrodes to the skin directly above the muscle.
Euracare Wellness Centre and Pulse uses state of the art wireless EMS technology, the first of its kind in Nigeria.
Euracare with Pulse EMS technology aims to innovate the improvement of human health, based on cutting-edge technological developments. The BIA Mobile App allows clients to track and monitor their results on the move anywhere and anytime.
Our wireless EMS is revolutionising the way people train throughout the World today. We understand that time and good health are our most precious resources, and this technology will give you great results in a fraction of the time used in conventional training, without any risk of injury. This Wireless Pulse EMS technology gives you 5-6 hours exercise benefit in 20 minutes. It's FUN and leaves you with a sense of wellbeing!
Each session is supervised by a certified personal Pulse trainer. Our staff are committed to providing you with the attention that is required to ensure results and complete satisfaction. Our commitment is to do our utmost to motivate and train you in achieving whatever goals physically that you have committed to. We will advise and monitor your progress throughout the duration of your training with us ensuring that you are completely satisfied after each experience.
Benefits of EMS training:
Rapid fat loss
Burn 2500 calories per session
20 min EMS session = 4-6 hours of conventional training
Immediate cellulite reduction
Fast lean muscle building
Improves posture
Relief of back pain
Increases strength
Corrects muscular imbalances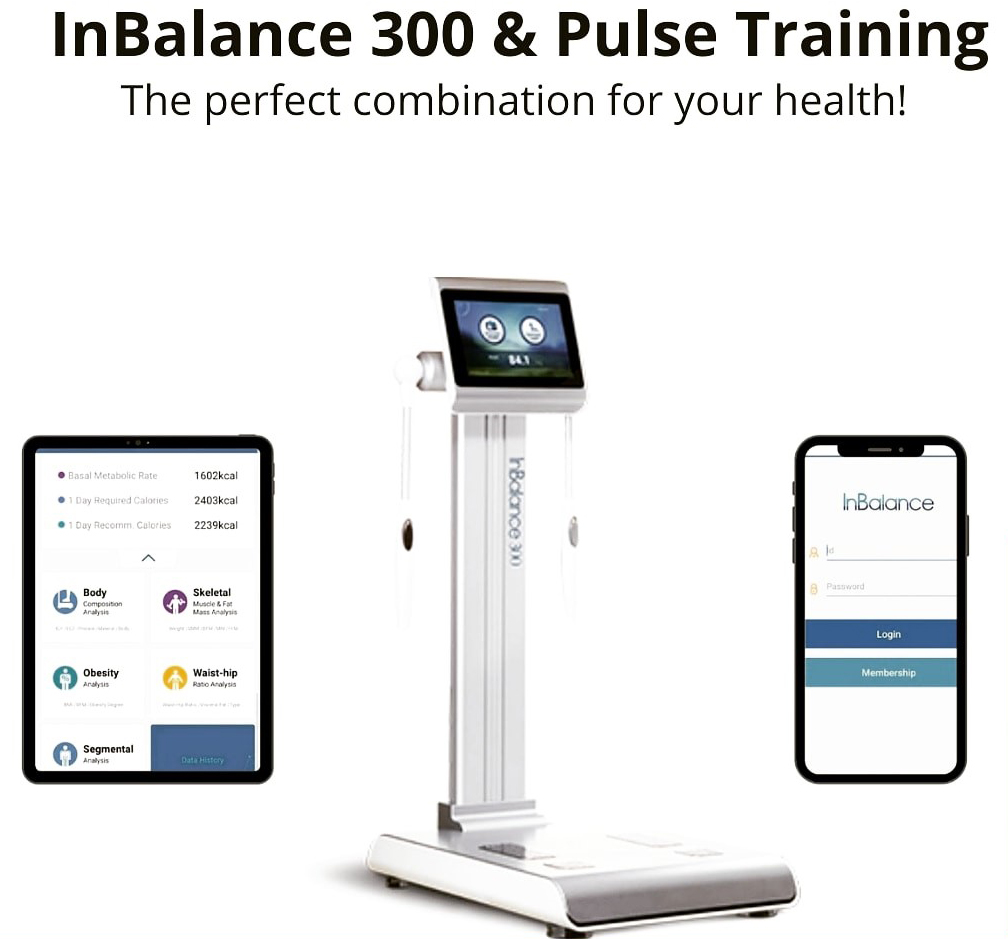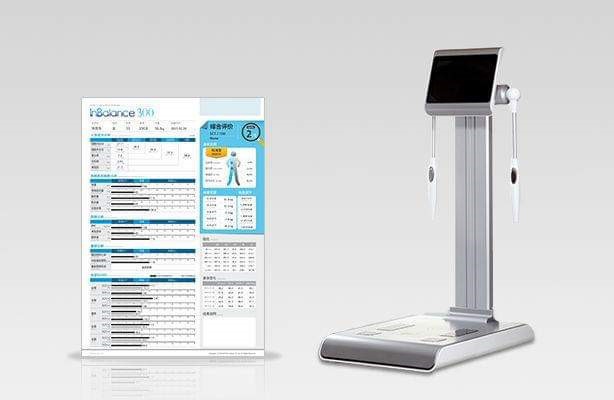 EMS v CONVENTIONAL TRAINING PROGRAM?
Well let's compare the facts…
Time is our most precious resource, and we want faster than usual results
We want to limit risk in terms of injury and downtime

| | | |
| --- | --- | --- |
| Comparing the facts | Pulse Wireless EMS | Conventional Gym training |
| Time required to train | Maximum 20 minutes | Up to 240-300 minutes |
| Convenience and time saving | 1-3 times per week | 5-6 times per week |
| Dedicated skilled personal trainer | Included with every session | Additional cost above gym fees |
| Calories burnt because of training | Within 4-6 hrs – 1200 cal Within next 48 hrs – 3000 cal | Up to 400 |
| Cellulite treatment during training | Yes | No |
| Gentle on joints | Yes | No |
| Muscle injury risk | Very low | Very high |
| Back injury risk | No | High |
| Muscular imbalance compensation | Yes | No |
| Speed of strength improvement | Yes | No |
| Core and endurance training | Every session | Limited |
| Deep muscle tissue growth | 5 times faster | 1 time faster |
| Weight and fat loss speed | 3 times faster | 1 time faster |
| Improved metabolism | Yes | Mostly not |
| Treatment for back and hip injury | Yes | Only with Physio |
| Improve incontinence | Yes | Mostly not |
| Aiding injury recovery | Always | Mostly not |
| Predicted max heart rate | 120-130 bpm | 185 bpm |
| Expected visible results | 4-6 sessions | 15-26 sessions |
| Muscle contraction time | 10 minutes | 2 minutes |
Their target market includes anyone who desires rapid fat loss, immediate cellulite reduction, fast muscle building and increased strength as well as injury recovery programmes such as to eliminate back pain, posture, or muscular imbalance modification, and improved overall health and endurance.
Smart Bio-Electrical Impedance Analysis Technology
(BIA)Bio-Electrical Impedance Analysis Technology is an old form of Technology like an X-ray or MRI to accurately analyses Body Composition. Our Inbalance 300 is the first smart Body Composition Analyzer with a Mobile end user application. BIA Technology works hand in hand together with EMS technology, to offer fast, effective and accurate results of EMS training on paper.
Euracare and Pulse offer BIA Technology that is most accurate and advanced devices on the market. BIA Technology covers every aspect of Body Composition from Intra & Extra Cellular Fluid Analysis to Segmental Muscle & Fat Analysis. This Revolutionary Pulse Body Composition Technology keeps Pulse EMS accountable for results and satisfies every clients expectation.







Our Mission is Health, Our Specialty is You!