Endoscopy (literally "looking inside") is a medical procedure allowing the specialist to examine the interior of a hollow organ or cavity of the body by using an instrument called an endoscope. Unlike most other medical imaging techniques, endoscopes are inserted directly into the organ. 
An endoscope can consist of: A rigid or flexible tube, a light delivery system, a lens system, an eyepiece or, in advanced centres such as Euracare, a video scope transmitting directly to a screen and allowing for the procedure to be recorded. Endoscopy may be performed by a specialist doctor or surgeon, and the patient may be fully conscious or anaesthetized
Conditions and Procedures
Symptoms in the digestive system including nausea, vomiting, abdominal pain, difficulty swallowing and gastrointestinal bleeding
Biopsy to check for conditions such as anaemia, bleeding, inflammation, and cancers of the digestive system
Giving treatment, such as cauterization of a bleeding vessel, widening a narrow oesophagus, clipping off a polyp or removing a foreign object
Euracare's consulting specialists use endoscopy to review any of the following body parts:
The gastrointestinal tract (GI tract): oesophagus, stomach and duodenum (esophagogastroduodenoscopy)
Small intestine (enteroscopy)
Large intestine/colon (colonoscopy, sigmoidoscopy)
Magnification endoscopy:
The respiratory tract: the lower respiratory tract (bronchoscopy)
The urinary tract (cystoscopy)
The female reproductive system (gynoscopy), the cervix (colposcopy)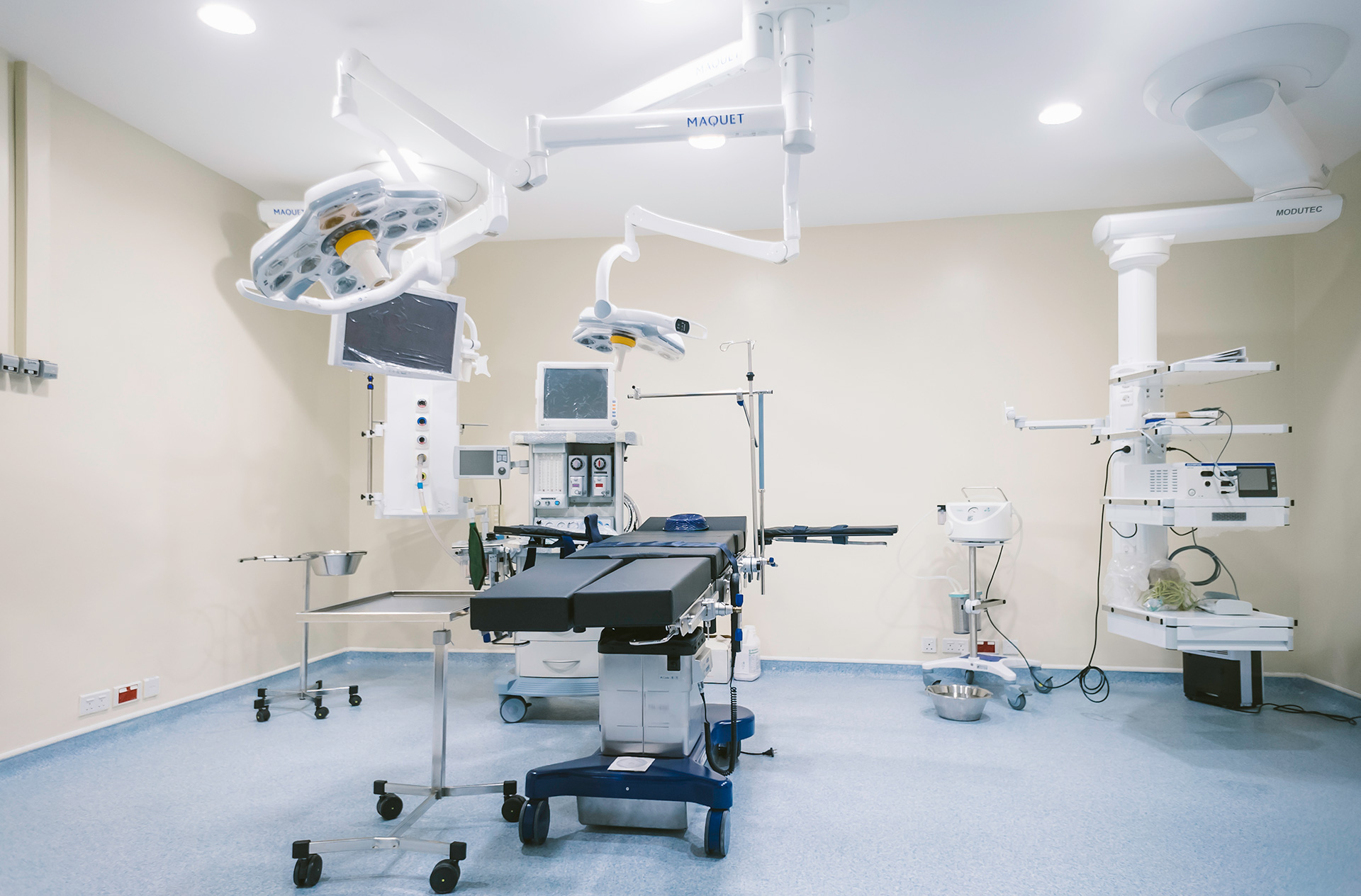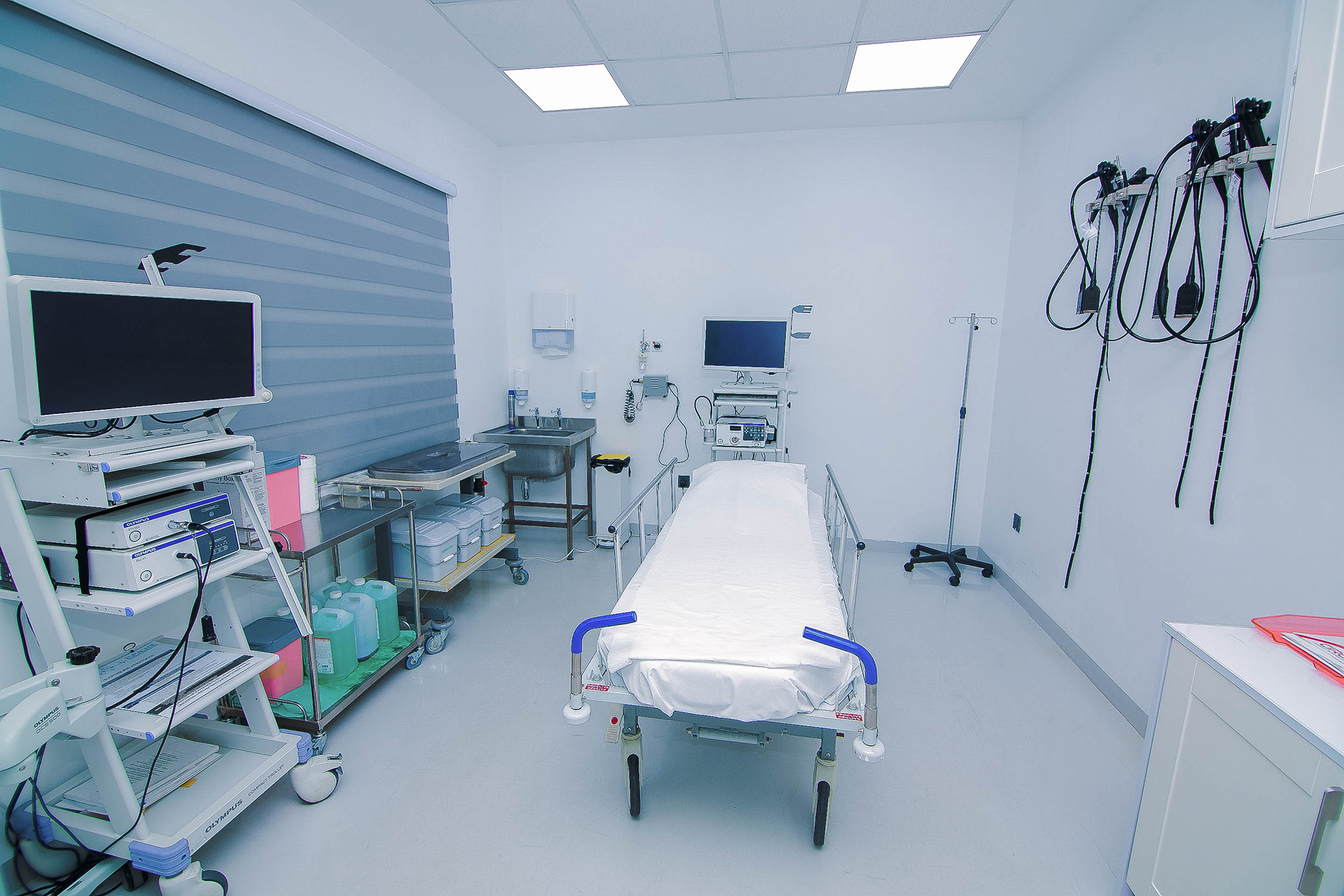 Our Mission is Health, Our Specialty is You!