Magnetic resonance imaging (MRI) is a type of scan that uses strong magnetic fields and radio waves to produce detailed images of the inside of the body like:
Brain and spinal cord
Heart and blood vessels
Internal organs for tumours and other abnormalities (liver and bile duct, kidneys, spleen, pancreas, uterus, ovaries, prostate)
Bones and joints
Euracare is using The MAGNETOM Essenza that delivers outstanding image quality from head to toe. Now based on the latest Siemens MR software platform, it provides access to more standard and advanced applications than ever before.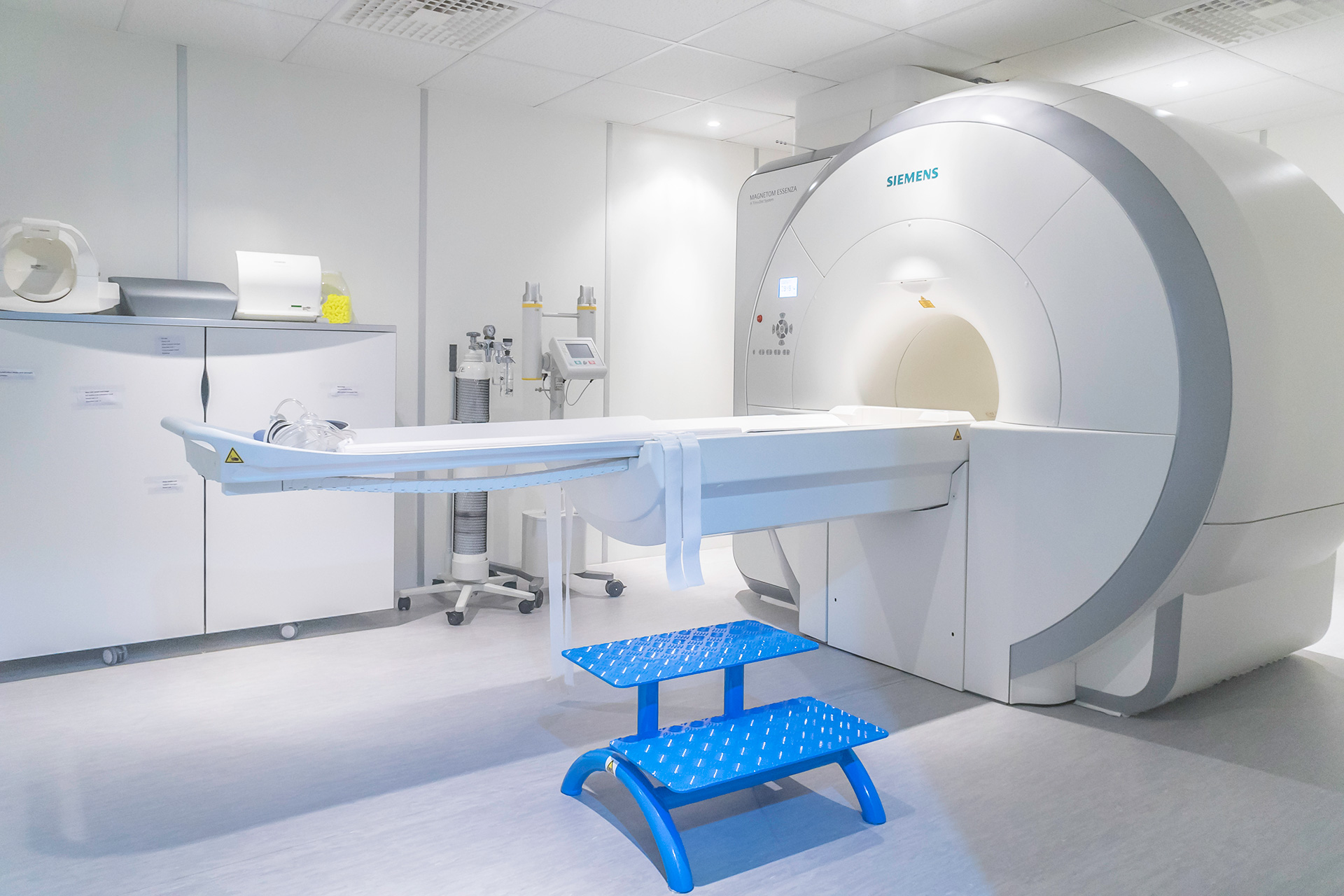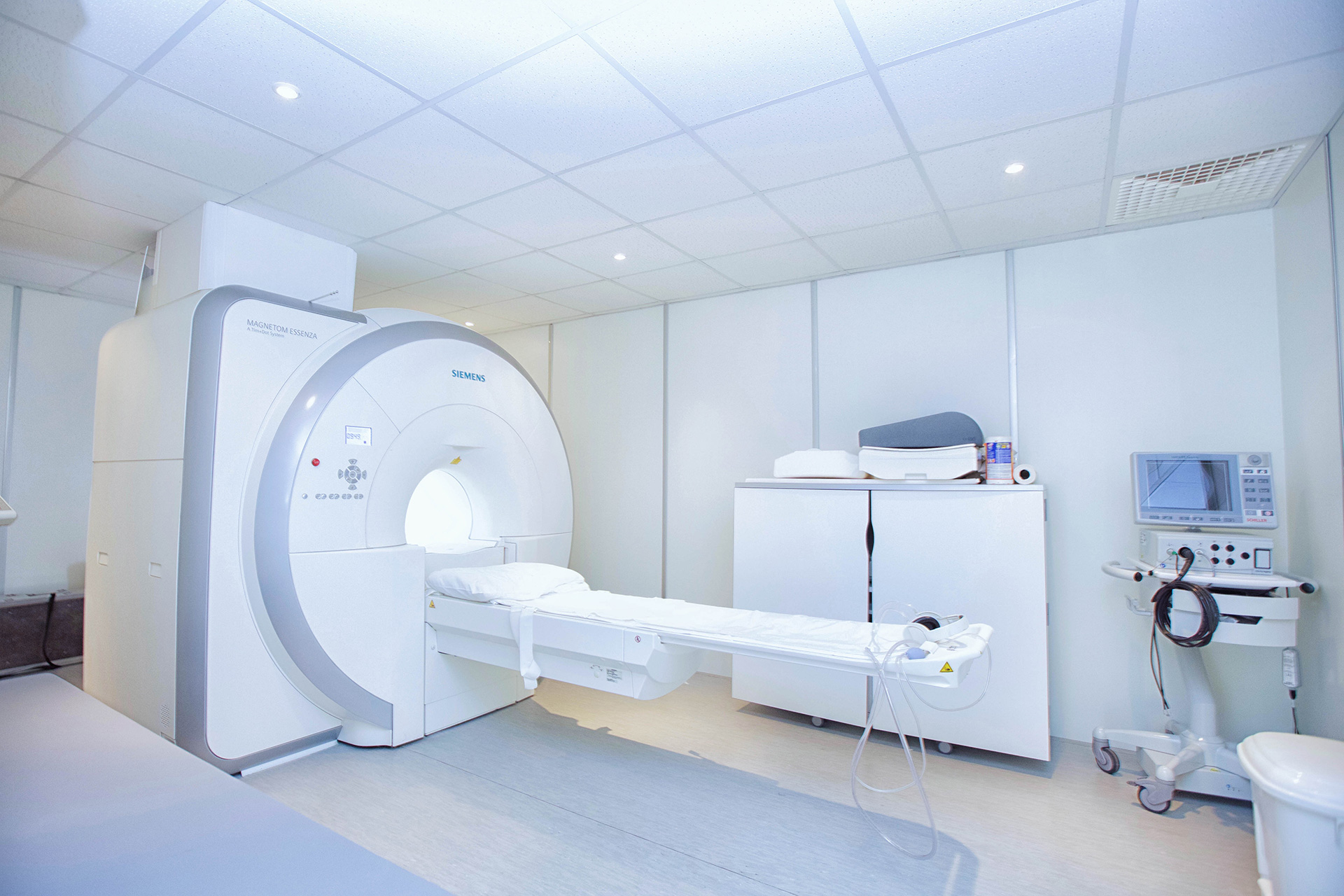 Our Mission is Health, Our Specialty is You!