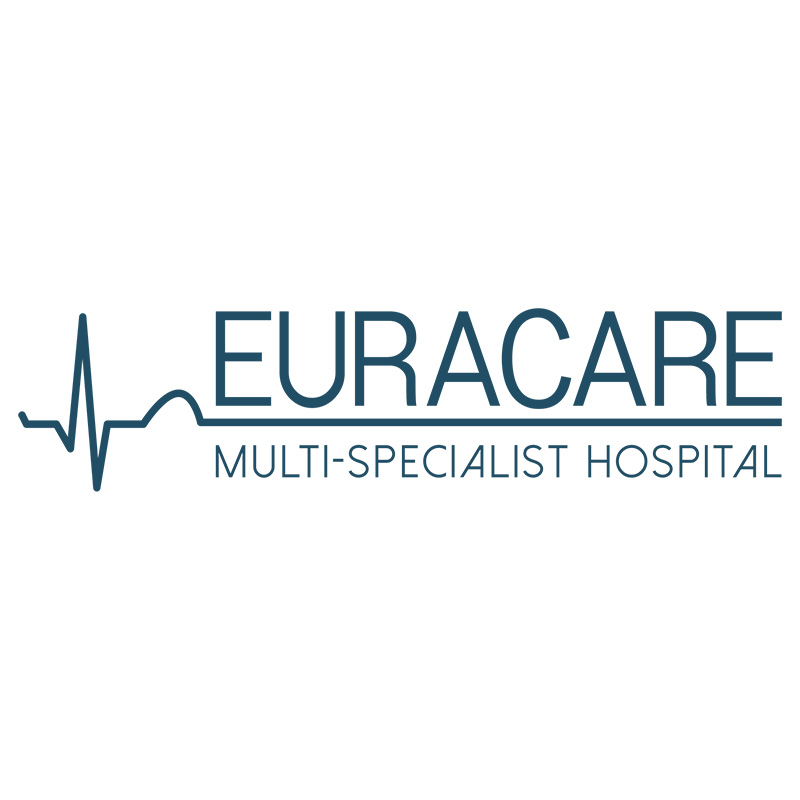 As part of its corporate social responsibility, Euracare Multi-Specialist Hospital Nigeria, in collaboration with its sister company Assene-Laborex, embarked on a medical mission to the village of Ijale in Ogun State from Friday, Nov 13 to Sunday, Nov 15, 2020.
The mission was addressing minor, immediate medical needs of about 1,000 villagers who have had little or no exposure to healthcare in recent years. The village is close to the Benin Republic border with limited access to electricity, proper clean water supplies, good roads or infrastructure or other social amenities.
The basic medical needs attended were:
Malaria testing and treatment
Skin diseases and infections
Blood Sugar Level testing for diabetes
Provision of selected medication.
Eye testing and treatment
In addition to providing medical care, donations of clothes, shoes, household wares and food items were delivered.