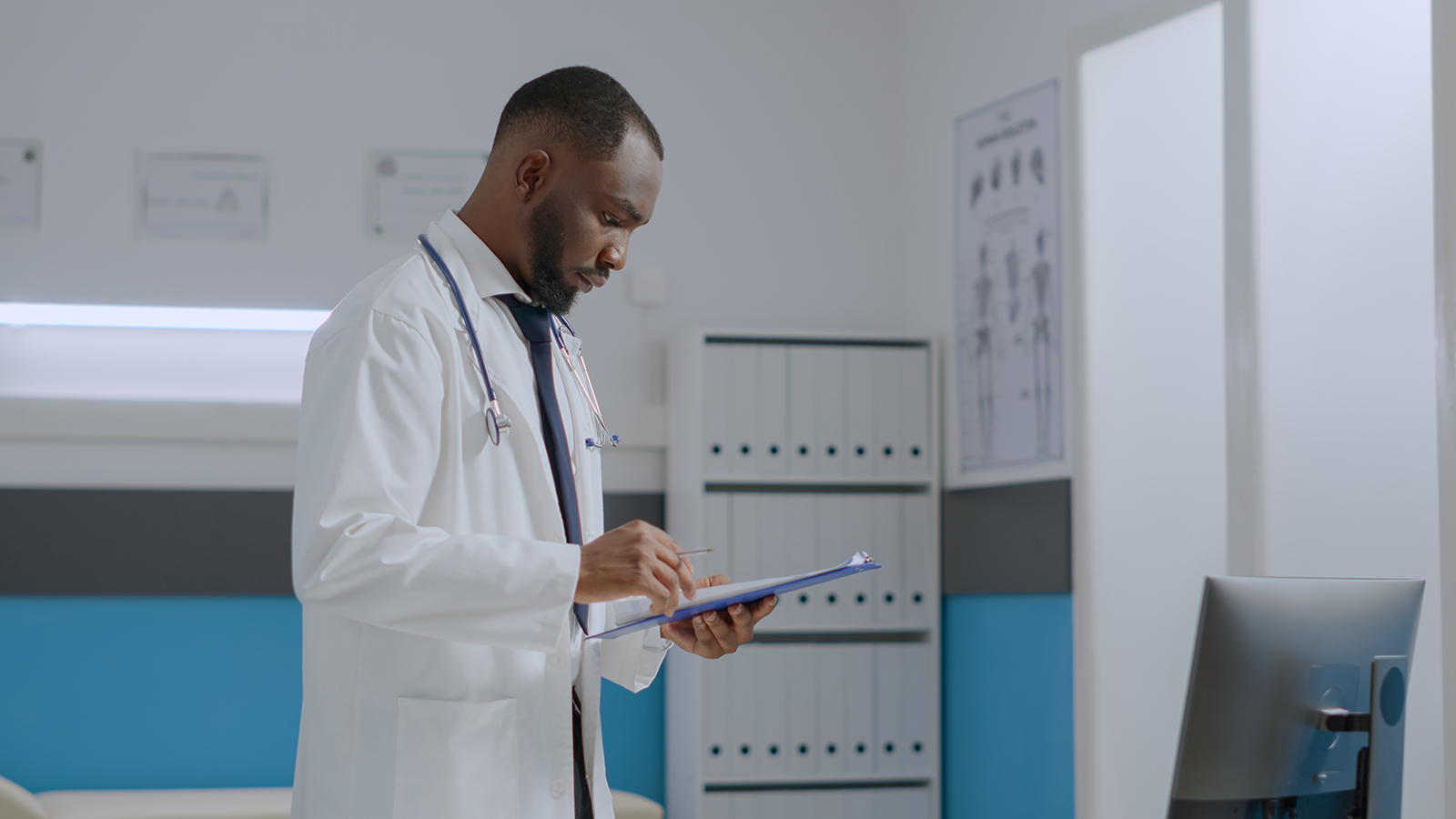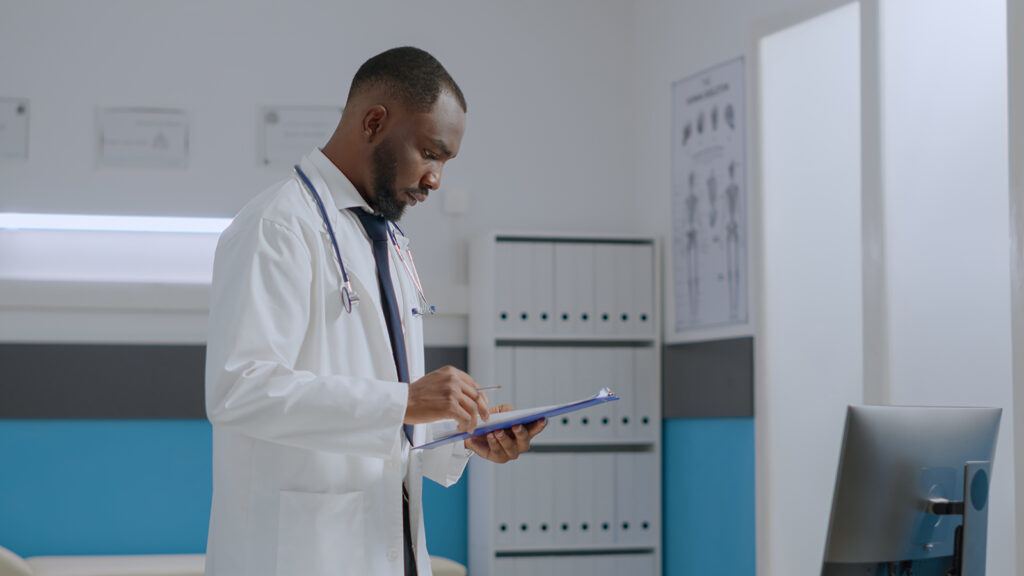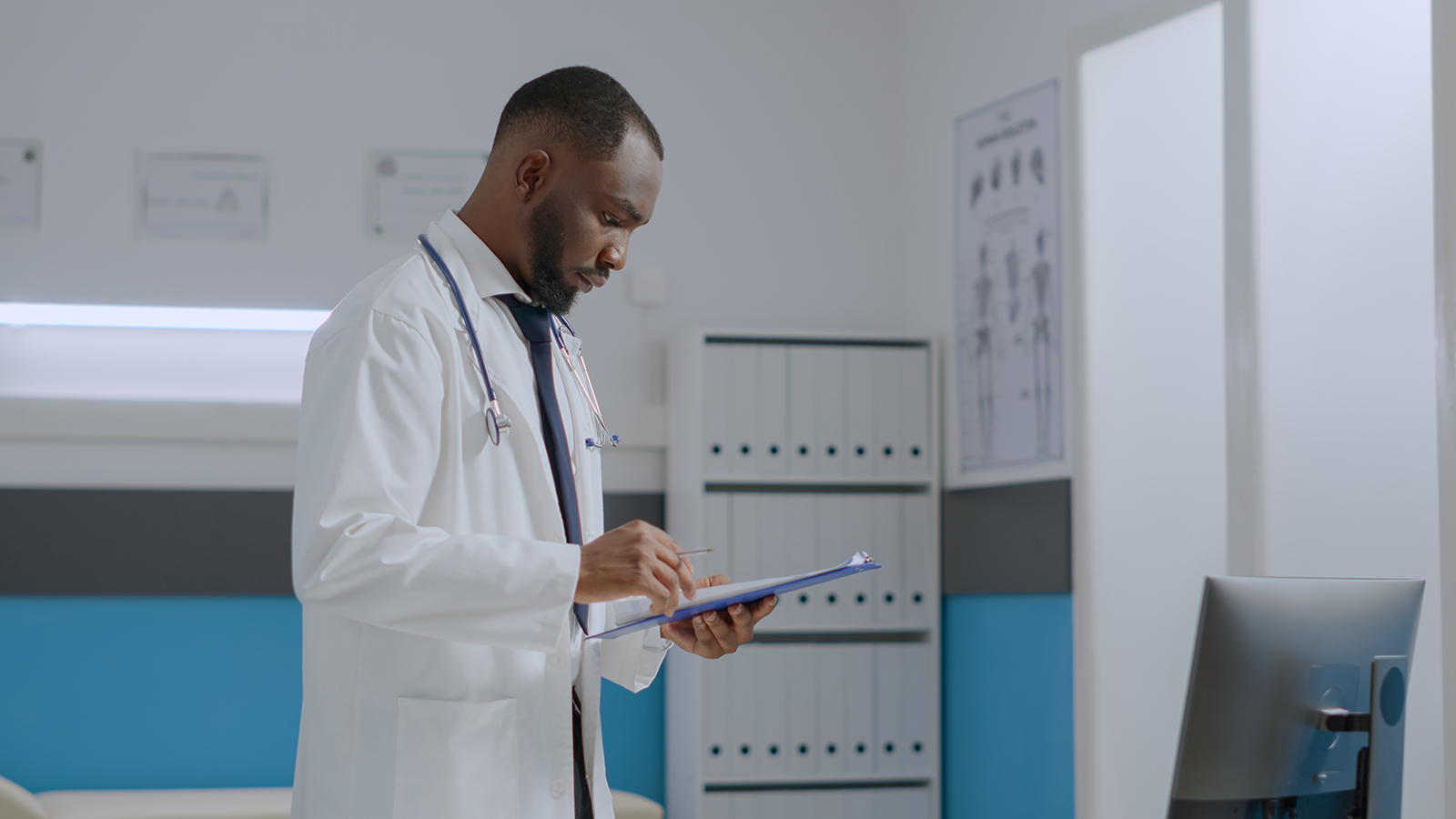 Euracare offers advanced diagnostic services
Don't waste precious time on the wrong treatment. Get an accurate diagnosis at Euracare.
The future of healthcare has never looked brighter! With diagnostic services on the rise, preventive therapy through regular testing is becoming more popular than ever before.
Being healthy often translates to a balanced diet, and regular exercise while going to the doctor is associated with being sick. People believe you should wait to seek medical attention until something happens. In reality, maintaining good health requires routine checkups with your doctor for preventative care. A timely diagnosis of any ailment can improve successful treatment and prevent the condition from worsening.
Why a preventive health checkup is important
Enhances longevity
Preventative treatment increases your lifespan. Early diagnosis and treatment can improve your quality of life. In some cases, if a condition is detected early, doctors are able to stop the disease from developing.
Improves your health
Preventive care allows medical professionals to detect problems before they become too severe. Annual wellness visits typically include weight assessments and blood tests that can identify diabetes, cholesterol, and thyroid levels, along with radiology investigations like x-ray, ECGs, and stress tests that can diagnose medical ailments early.
Reduced medical expenses
Maintaining your health is the best way to avoid excessive medical expenditures. Early detection of a problem can help you significantly reduce costs and get treatment sooner, which means better outcomes for both yourself and your wallet!
Services offered:
Pathology services
X-ray
Advanced cardiac imaging
CT Scan
MRI
Ultrasound
3D dental panoramic x-ray
Digital mammography

Advanced diagnostic testing solutions have made early medical intervention possible. They help healthcare experts develop the best treatment plan for their patients.
Our cutting-edge equipment ensures that we provide you with advanced diagnostic services and world-class care. To book an appointment for your next checkup or wellness screening, visit www.euracarehealth.com
Ghana: info@euracare.com.gh
Nigeria: info@euracare.com.ng
Nigeria: +234 700 3872 2273
Ghana: +233 500 809 024
Home page