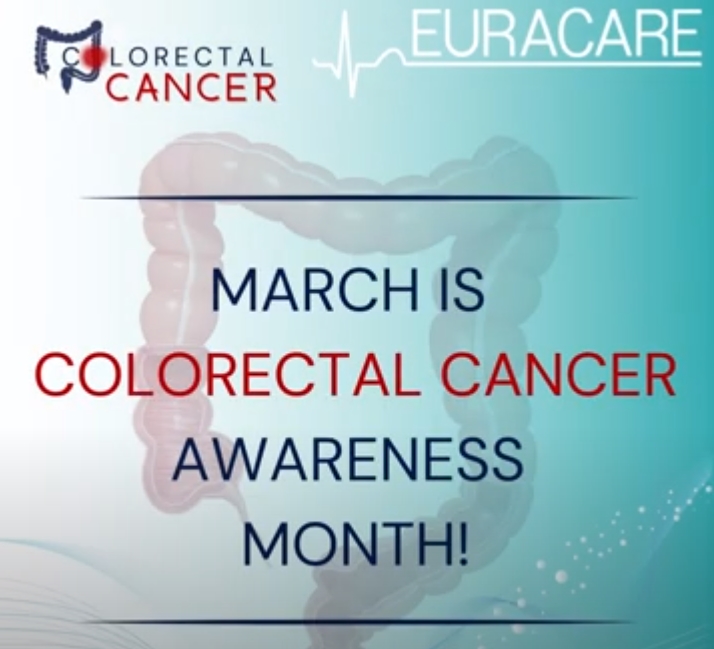 Colorectal cancer is the third most common cancer worldwide, accounting for 10% of all the cases of cancer.
Colorectal cancer is the fourth most common cause of death from cancer. Colorectal cancer survival depends on the stage at which it is diagnosed, with later-stage diagnosis having poorer survival.
Make a booking for Colorectal Cancer Screening already today!