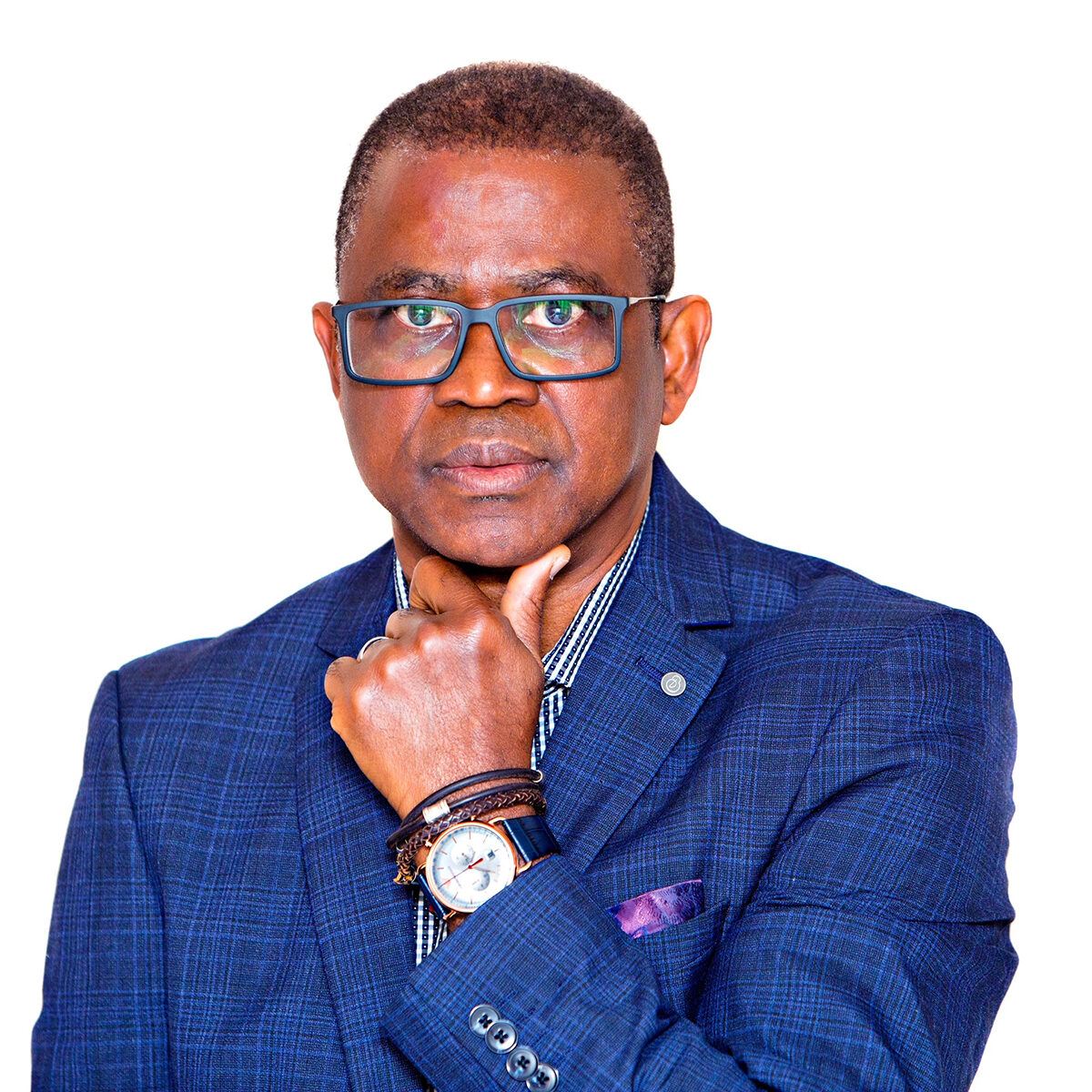 Hospital :
Euracare Nigeria
Address :
293 Younis Bashorun Street cnr Jide Oki Street, Victoria Island Lagos, Nigeria
Booking :
+234 700 3872 2273
Speciality :
Consultant Gynaecologist
Degree :
Mr Ibrahim Bolaji is a leading consultant obstetrician and gynaecological surgeon based at the Diana, Princess of Wales Hospital in the United Kingdom. He is a Senior Clinical lecturer at the Hull York Medical School (HYMS) and Clinical Lead in Clinical Governance and Patient Safety. He specializes in infertility, Fibroids, endometriosis, menstrual disorders and chronic pelvic pain and women' health. He has a special interest in infertility, menstrual problems, and minimally invasive surgery (laparoscopy and hysteroscopy). He is a trained gynaecological laparoscopist with experience in laparoscopic-assisted vaginal hysterectomy (LAVH), and fertility-preserving surgery.
Mr Bolaji was first appointed as a consultant Obstetrician and Gynaecological surgeon in 1997 after completing his general training in obstetrics and gynaecology in London and Newcastle upon Tyne, UK.
He was a research fellow in reproductive endocrinology with the Reproductive-Hormone/Fertility Group, Departments of Biochemistry, Obstetrics and Gynaecology, University College Galway, Ireland. The main research work was on a non-isotopic enzyme-immunoassay of salivary progesterone and its clinical application in Infertility and Menopause.
He is an examiner with the Royal College of Obstetricians and Gynaecologists (UK) and he dedicates time to the teaching and training of obstetrics and gynaecology to fellow colleagues and future trainees.
Mr Bolaji has published numerous articles in peer-reviewed journals and has contributed chapters to several medical books.
He enjoys outdoor activities, and he has successfully completed several charity adventures including: 
The 3 peaks in Yorkshire (The Yorkshire Three Peaks Challenge takes on the peaks of Pen-y-ghent, Whernside and Ingleborough, usually in this order, and in under 12 hours. These peaks form part of the Pennine range and encircle the head of the valley of the river Ribble, in the Yorkshire Dales National Park in the UK.
Survive the Nile adventure and raising more than £30,000 with two other colleagues in the Survive the Sinai adventure. The fund was raised for the RCOG Wellbeing. Survive the Sinai' was a desert trek in Egypt from Mount Sinai to the Red Sea across the Sinai desert to raise money for a charity in aid of women's health and New-born babies.
Climbing Mountain Kilimanjaro in Tanzania to support Women's Global Health Programme. Mount Kilimanjaro is a dormant volcano located in Kilimanjaro Region of Tanzania. It has three volcanic cones: Kibo, Mawenzi, and Shira. It is the highest mountain in Africa and the highest single free-standing mountain above sea level in the world: 5,895 m (19,341 ft) above sea level and about 4,900 m (16,100 ft).