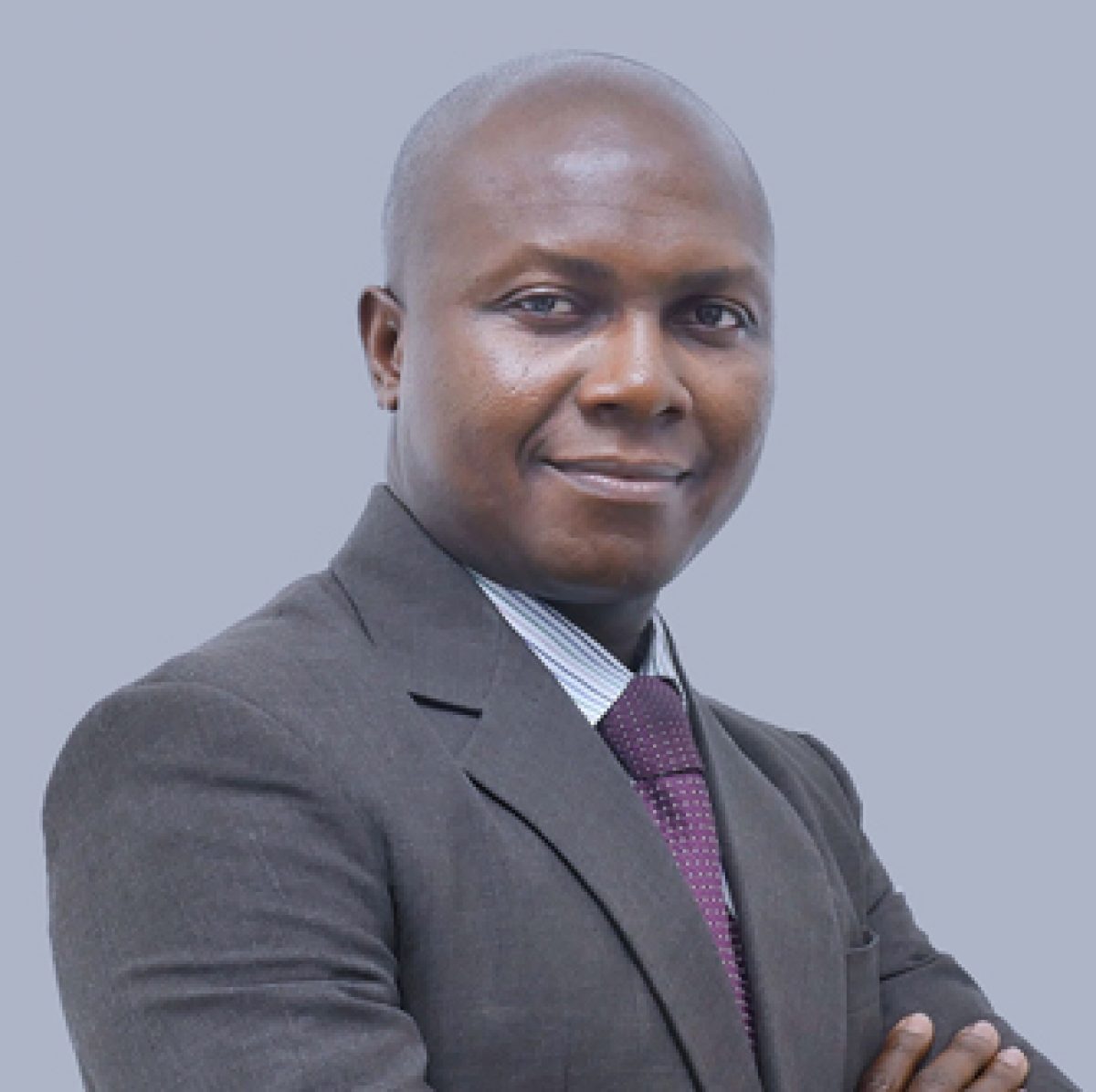 Address :
24 Peter Ala Adjetey Ave, P.O. Box CT 1235, North Labone, Accra, Ghana
Booking :
+233 500 809 024
Speciality :
Consultant Urologist
Degree :
BSc. Med sci, MBChB, MGCS, FWACS
Dr Evans A. Akpakli is Euracare Ghana's Consultant Urologist. A Ghanaian national, Dr Evans graduated from the University of Ghana with an MBChB and a postgraduate degree in urology. He was a recipient of the Best Doctor award in 2007, at St. Dominic Hospital, Ghana. Dr E. A. Akpakli completed one-year fellowship program in Endourology including PCNL at Groote Schuur Hospital in Cape Town, South Africa in 2019. In parallel with his role at Euracare, he has successful practices as a general surgeon and as a urologist at Korle-Bu Teaching Hospital, Accra.
Programs + Specialties
General Surgery, Urology
Research Interests
Endourology
Training + Education
University of Ghana, Groote Schuur Hospital in Cape Town, South Africa