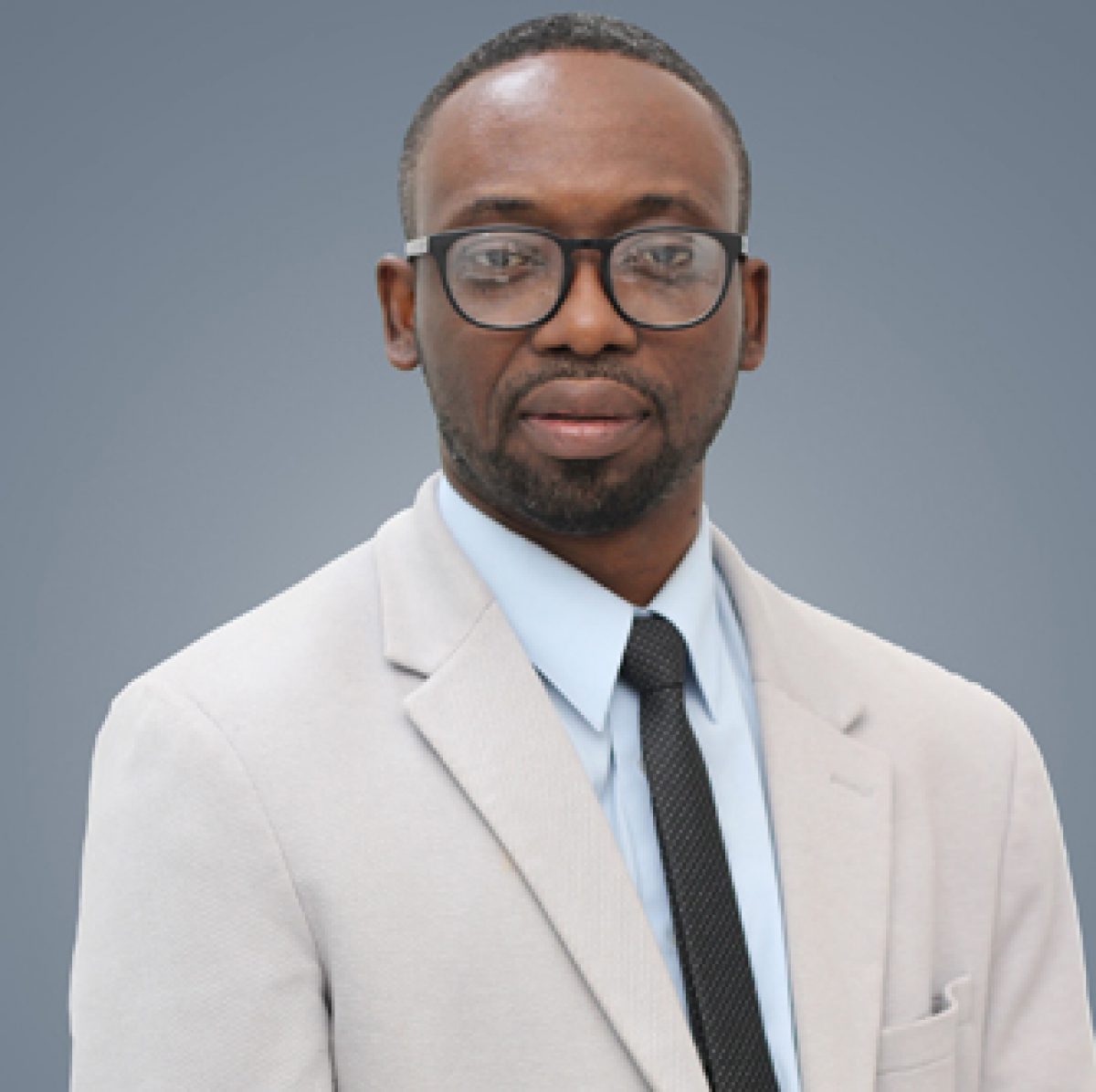 Address :
24 Peter Ala Adjetey Ave, P.O. Box CT 1235, North Labone, Accra, Ghana
Booking :
+233 500 809 024
Speciality :
Internal Medicine, Cardiology, Advanced Cardiac Imaging
Degrees :
MB BChir (MD) – University of Cambridge, PhD, Molecular, Cardiovascular Medicine - University of Cambridge, Advanced Cardiac, Imaging Fellowship – Royal Brompton Hospital (UK), FRCP – Fellowship of the Royal College of Physicians (London)
Dr Ayetey obtained his basic medical and surgical degrees from the University of Cambridge and trained in Internal Medicine in various London and Oxford Teaching Hospitals before returning to Cambridge as a Wellcome Trust Clinical Research Fellow and Specialty Registrar in Cardiology to undertake clinical and research training in Cardiovascular and molecular Medicine. Dr Ayetey subsequently completed a sub-specialty Fellowship in Advanced Cardiac Imaging at the Royal Brompton Hospital in the UK focusing on Cardiac CT and Cardiac MRI and has since established the Advanced Cardiac Imaging sub-specialty in Ghana and the sub-region.
He is a Senior Lecturer at the University of Cape Coast School of Medical Sciences and a consultant cardiologist at Euracare where he also runs Ghana's only Advanced Cardiac Imaging (Cardiac MRI and CT) service. He is a Fellow of the Royal College of Physicians (London) and the Ghanaian Society of Cardiology; and a member of the European Association of Cardiovascular Imaging.
Programs + Specialties
Internal Medicine, Cardiology, Advanced Cardiac Imaging
Research Interests
Advanced Cardiac Imaging, Cardiomyopathy
Training + Education
University of Cambridge, Royal Brompton Hospital