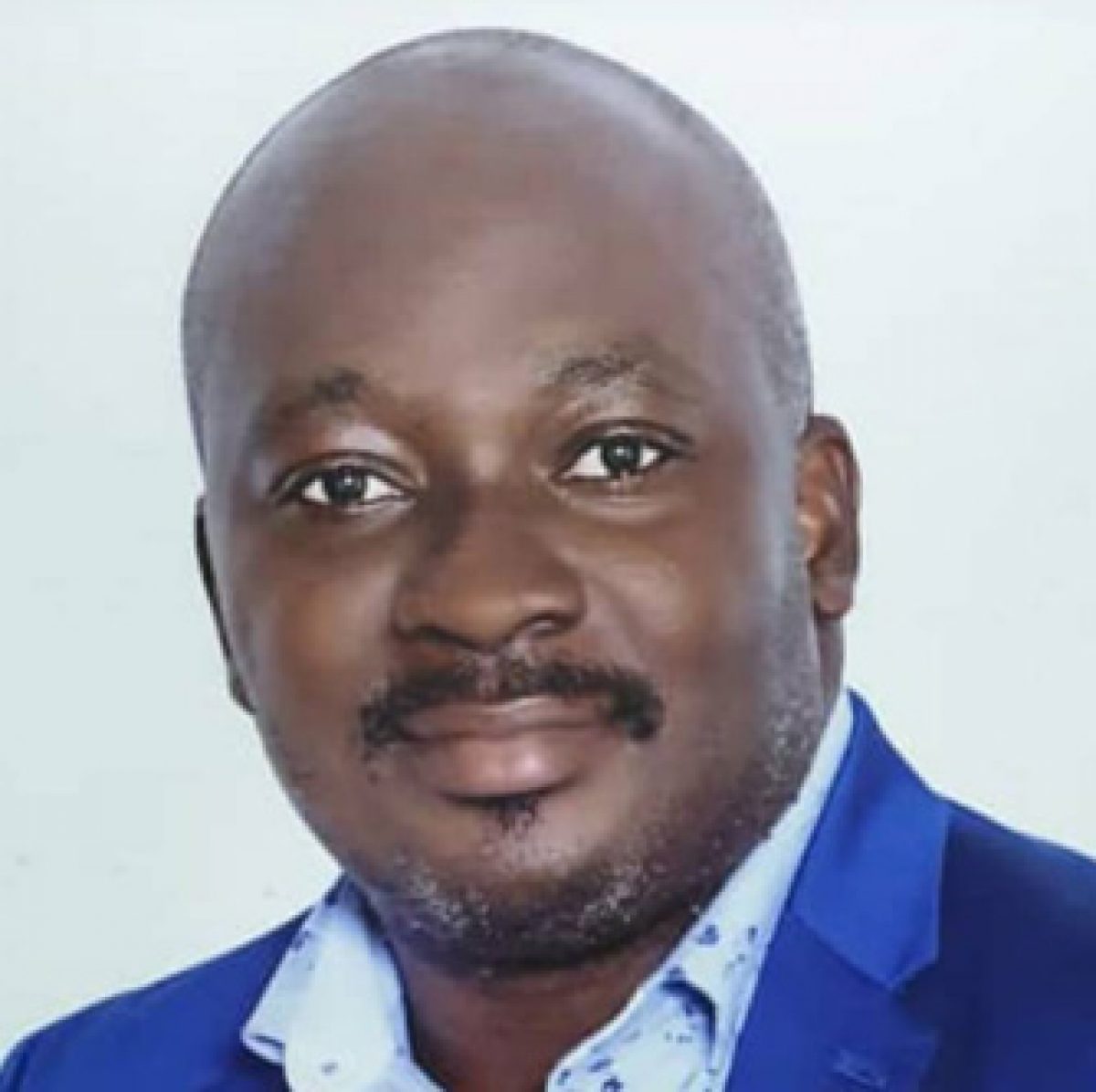 Address :
24 Peter Ala Adjetey Ave, P.O. Box CT 1235, North Labone, Accra, Ghana
Booking :
+233 500 809 024
Speciality :
Specialist Obstetrician Gynaecologist
Degree :
Bsc.Med.Sci, MBChB,MGCS,MWACS,MPH (Leeds)
Dr Boachie is a dynamic Ghanaian specialist Obstetrician Gynaecologist. He is a member of the Ghana College of Surgeons, the West African College of Surgeons, the European Society of Contraception and Reproductive Health and the European Society of Human Reproduction and Embryology. He holds a master's degree in Public Health International from the University of Leeds in the United Kingdom. He trained in Laparoscopic and Hysteroscopic surgical procedures at the Guangdong Hospital for women and Children in China in 2017. He serves as a resource person for most national television and radio stations in his field of expertise. He is involved in the training of midwives, house officers and residents in obstetrics and gynaecology. As a volunteer doctor, he travels with NGO's to provide free family planning and cervical cancer screening and general medical services to the people in the hinterlands and deprived areas. He is currently the head of obstetrics and gynaecology at LEKMA Hospital in Teshie, Accra and a part-time lecturer at the Family Health Medical School. His special interest is in Family Planning and In-Vitro fertilisation.
Programs + Specialties
Contraception and Reproductive Health, Laparoscopic and Hysteroscopic surgical procedures
Research Interests
Family Planning and In-Vitro fertilisation
Training + Education
University of Leeds (UK), Guangdong Hospital for Women and Children (China)