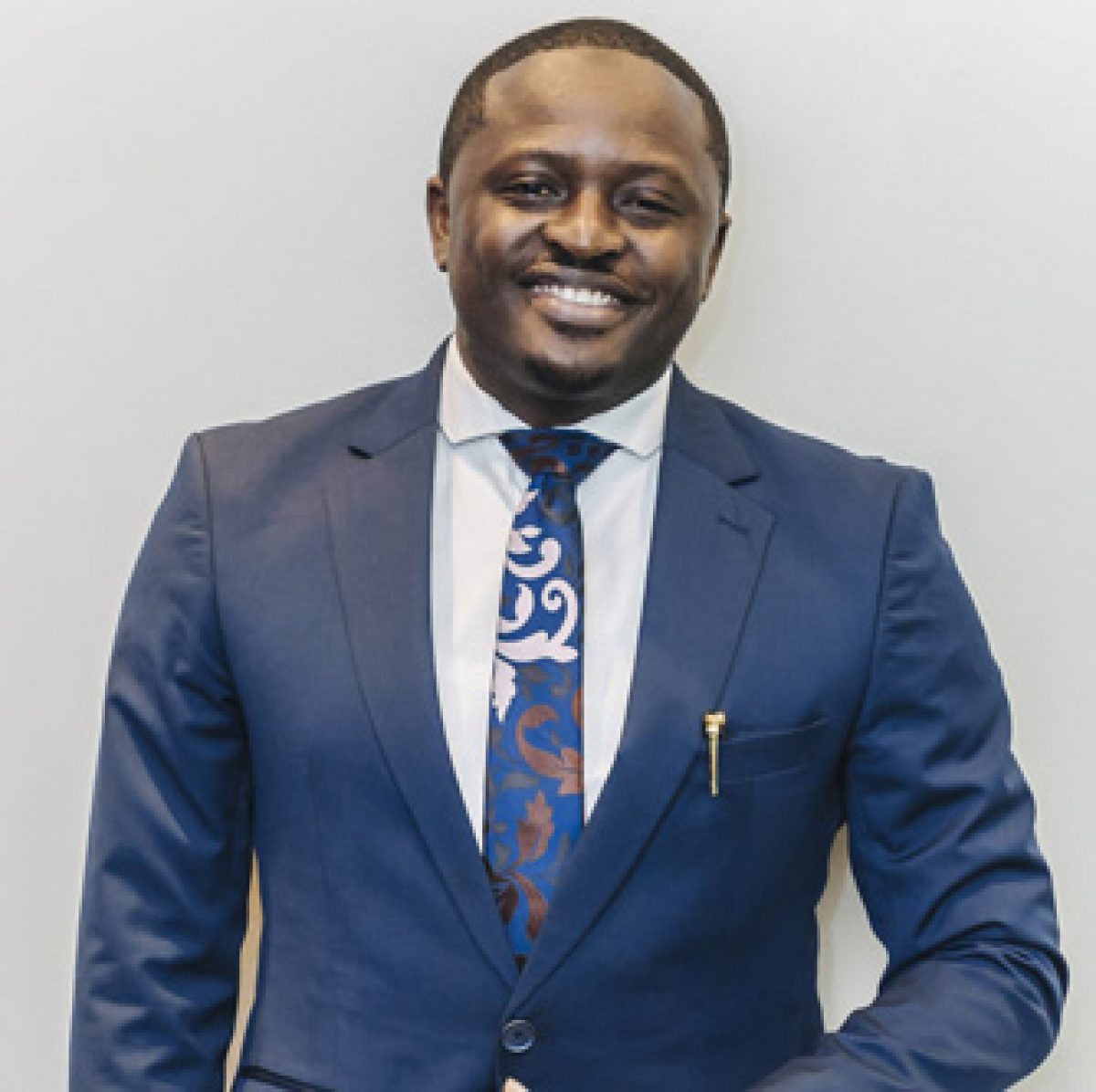 Hospital :
Euracare Nigeria
Address :
293 Younis Bashorun Street cnr Jide Oki Street, Victoria Island Lagos, Nigeria
Booking :
+234 700 3872 2273
Speciality :
Senior Medical Officer
Dr Larry Emeri is Euracare Nigeria's Consultant Medical Officer. A Nigerian national, he graduated from Igbinedion University with a Bachelor of Medicine/Bachelor of Surgery. Prior to joining Euracare, he worked at St Nicholas Hospital and at Tristate Cardiovascular Associates, Lagos.