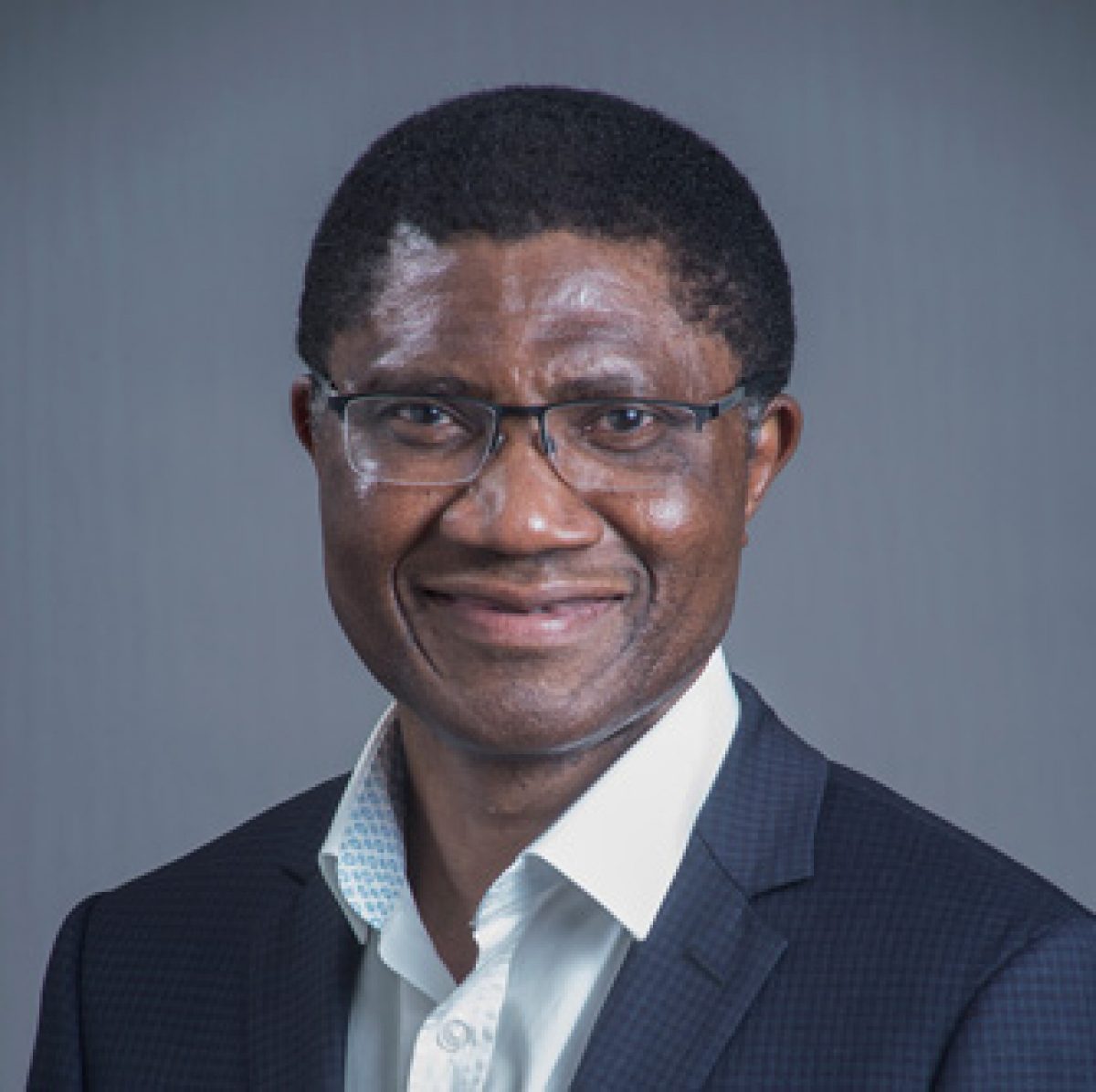 Hospital :
Euracare Nigeria
Address :
293 Younis Bashorun Street cnr Jide Oki Street, Victoria Island Lagos, Nigeria
Booking :
+234 700 3872 2273
Speciality :
Consulting Vascular Surgeon
Dr Madu Onwudike qualified from University of Ibadan Nigeria in 1984. He acquired Higher Surgical training in London, including rotations to UCH/Middlesex, Barts and Royal London and research at Hammersmith Hospital. He also underwent a Fellowship in Vascular Surgery at Hospital St Joseph, Marseille, France. He has been a consultant in Greater Manchester since January 2000, including at the Bolton NHS Foundation Trust. He is experienced in all aspects of vascular surgery including minimally invasive procedures for hyperhidrosis, thoracic outlet syndrome, carotid body tumors and vascular trauma.

Programs + Specialties
General and Vascular Surgery
Research Interests
Hernias (including laparoscopic hernia repairs), Gallstones (laparoscopic cholecystectomy), Hyperhidrosis and facial blushing, Varicose and thread veins, Facial veins, Carotid surgery (stroke prevention)
Training + Education
University of Ibadan Nigeria, UCH/Middlesex, Barts and Royal London, Hammersmith Hospital (UK), Hospital St Joseph, Marseille, France