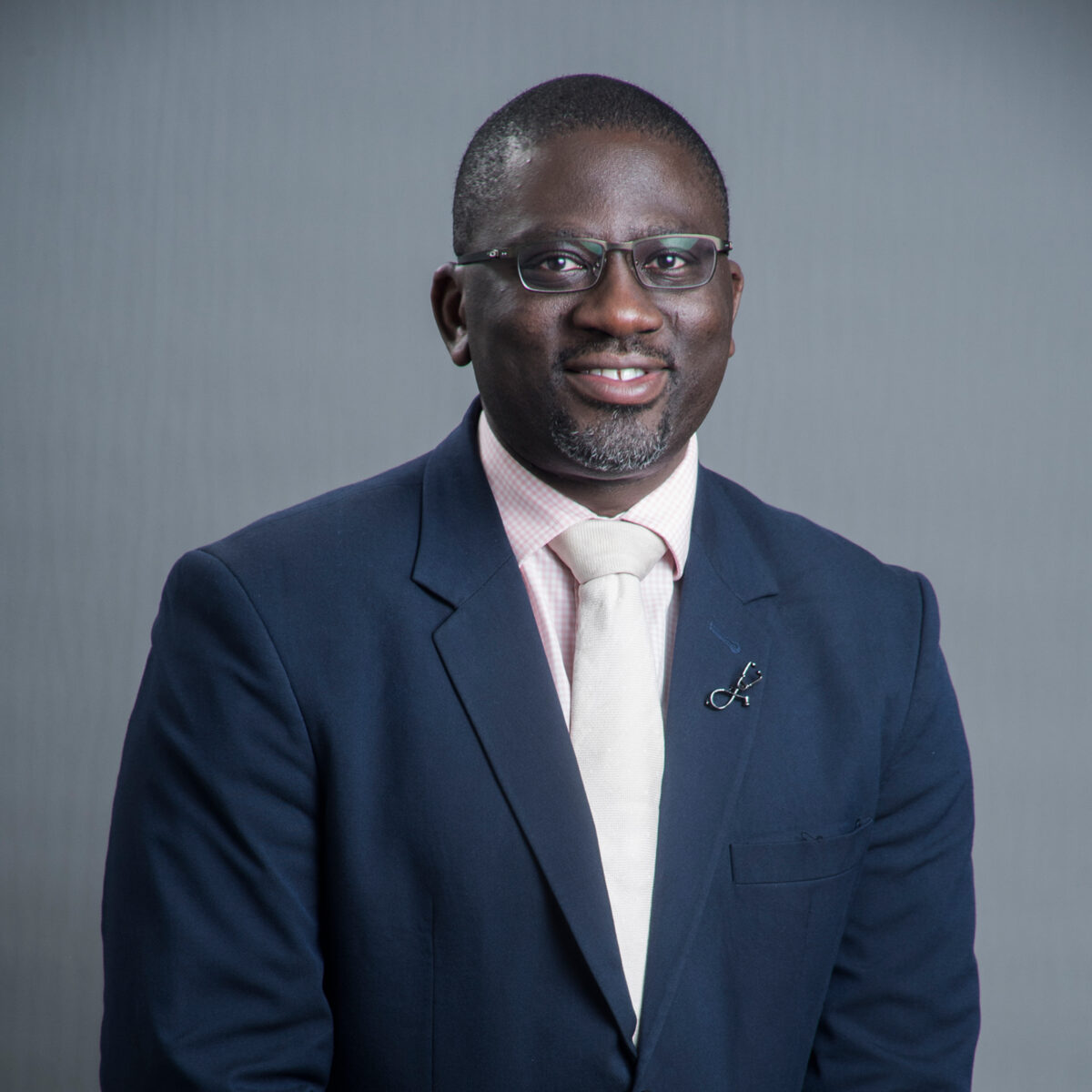 Hospital :
Euracare Nigeria
Address :
293 Younis Bashorun Street cnr Jide Oki Street, Victoria Island Lagos, Nigeria
Booking :
+234 700 3872 2273
Speciality :
Medical Director & Chief of Cardiology
Degree :
BSc (Hons), Ph.D., MBBS, MRCP (London)
Euracare Nigeria's Medical Director & Chief of Cardiology. A dual Nigerian/British national, he is an interventional cardiologist with specialization in both adult (Royal Brompton Hospital, Guy's and St. Thomas' Hospital London, UK and Toronto General Hospital, Toronto, Canada) and paediatric (Great Ormond Street Hospital, London, UK) congenital & structural heart disease. Determined to contribute to the improvement of healthcare in his native Nigeria, he joined Euracare in 2016.
Programs + Specialties
Adult and paediatric congenital & structural heart disease
Research Interests
Adult and paediatric congenital & structural heart disease
Training + Education
Royal Brompton Hospital, Guy's and St. Thomas' Hospital & Great Ormond Street Hospital (UK), Toronto General Hospital (CA)