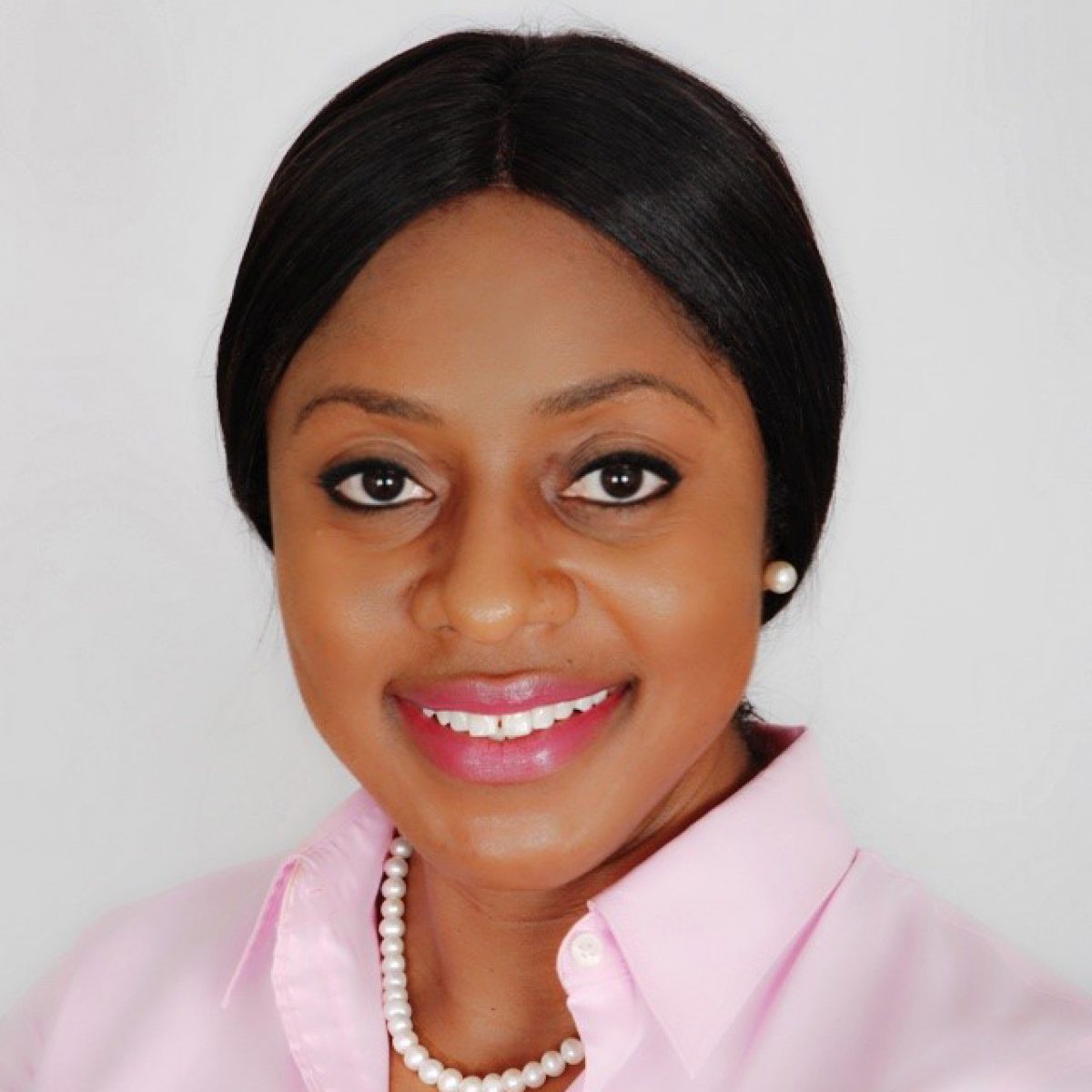 Hospital :
Euracare Nigeria
Address :
293 Younis Bashorun Street cnr Jide Oki Street, Victoria Island Lagos, Nigeria
Booking :
+234 700 3872 2273
Speciality :
Consultant Gynaecologist
Dr Okwuosa graduated from the University of Nigeria in 2001. Following this she undertook a specialist training programme with Oxford Deanery (now known as Health Education Thames Valley). Through this she gained extensive experience by rotating through hospitals in the Berkshire, Buckinghamshire and Oxfordshire area. During this time, she undertook training with the Faculty of Sexual and Reproductive Health and, as result, received a diploma in 2009. In November 2015 Miss Okwuosa gained the post of Consultant Obstetrician and Gynaecologist with Oxford University Hospitals NHS Trust. Dr U. Okwuosa joined Euracare Multi-Specialist Hospital in 2021 as consultant gynaecologist.
Programs + Specialties
Obstetrician and Gynaecologist
Research Interests
Laparoscopic procedures, sexual and reproductive health, benign and acute gynaecology: ovarian cysts, vulval disease, fibroids, menstrual disorders, menopause care and hormone replacement therapy
Training + Education
University of Nigeria, Oxford Deanery (now known as Health Education Thames Valley)