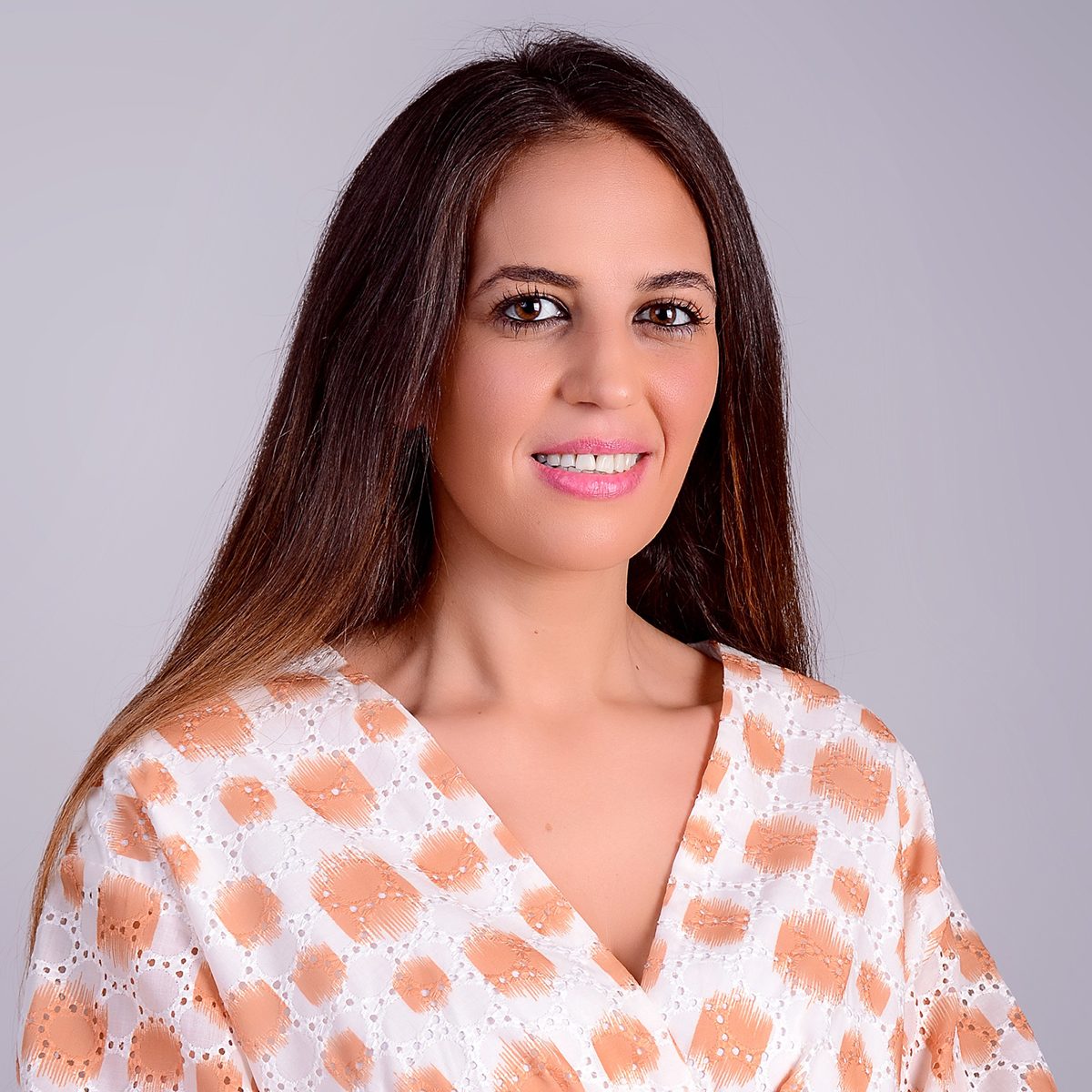 Hospital :
Euracare Wellness Centre Nigeria
Address :
Plot 1061A Abagbon Close, Victoria Island, Lagos, 106104
Booking :
+234 0908 831 4660 & 0146 640 99
Speciality :
Dietetics & Nutrition
Hala El Hachem got her bachelor's degree in nutrition from the Holy Spirit University of Kaslik (USEK), Lebanon in 2007 followed by a Master's degree in clinical nutrition in 2012.  Her work experience includes practice in private clinics, assessing the nutrition and needs of patients, and developing individual nutrition plans. H. El Hachem practice also comprises working with patients with medical conditions related to nutritional habits like anorexia, bulimia, and metabolic syndrome. In 2019 she started her own company " Living Well",  delivering healthy meal plans based on each patient's needs by evaluating, monitoring, and adjusting the effect of nutrition on the patient health and wellbeing. 
Programs + Specialties
Anorexia, bulimia, and metabolic syndrome, cancer, children and obesity.
Research Interests
Lifestyle Diseases
Training + Education
Holy Spirit University of Kaslik (USEK), Lebanon
Language(s)
English, Arabic and French