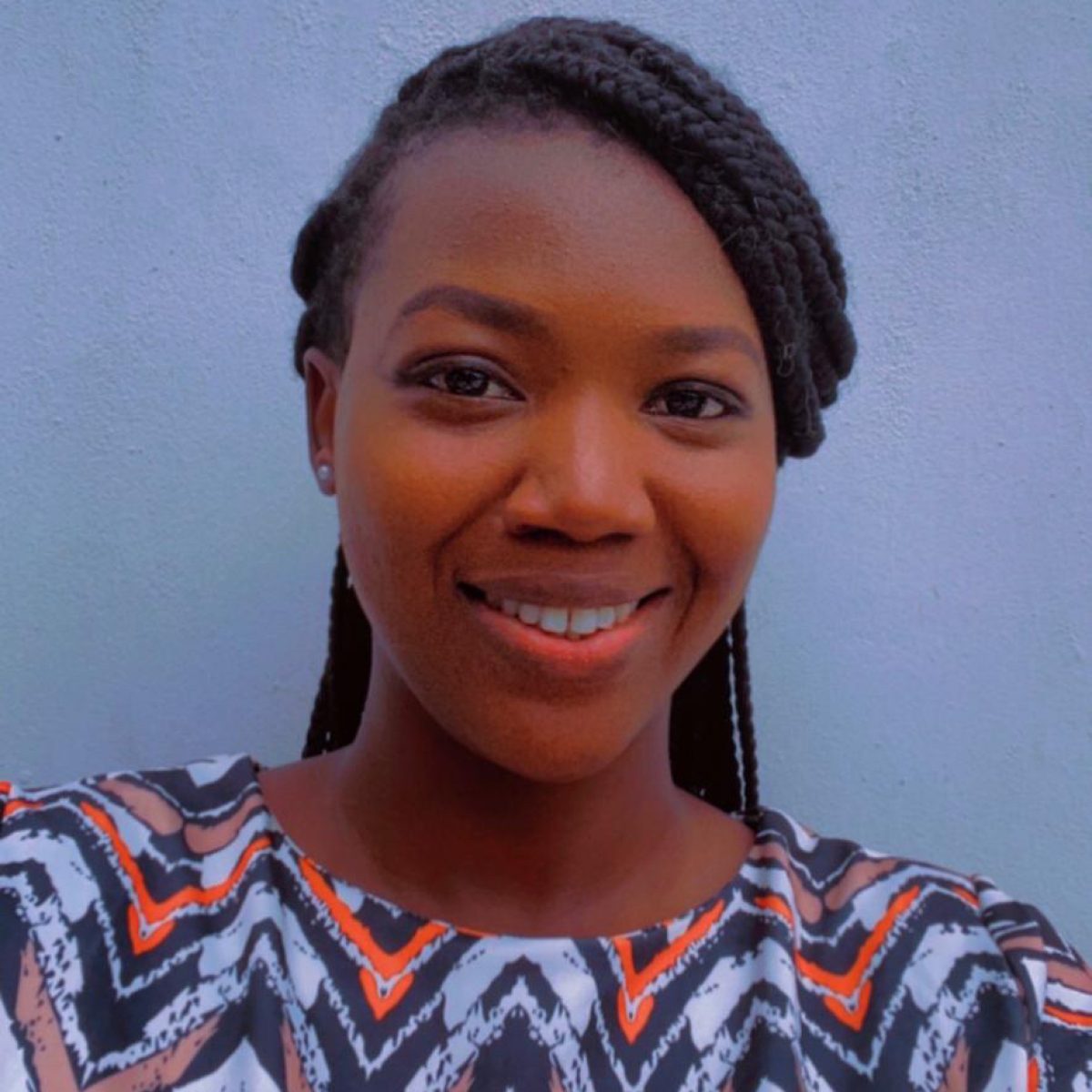 Address :
24 Peter Ala Adjetey Ave, P.O. Box CT 1235, North Labone, Accra, Ghana
Booking :
+233 500 809 024
Degree :
Master of Science (MSc) in Dietetics
We are pleased to welcome Edinam Aku Numadzi as a Dietician at Euracare Ghana effective 16 July 2022 Edinam holds a Master of Science (MSc) in Dietetics from the University of Ghana – Legon and BSc. in Food Science and Technology from the Kwame Nkrumah University of Science and Technology, Ghana.
Edinam has worked as a Dietitian at various medical facilities including the Greater Accra Regional Hospital, Legon Hospital, Focos Orthopedic Hospital, 37 Military Hospital and Princess Marie Louie Children's Hospital. She worked as a Quality Control Officer at Nestle Ghana Ltd.