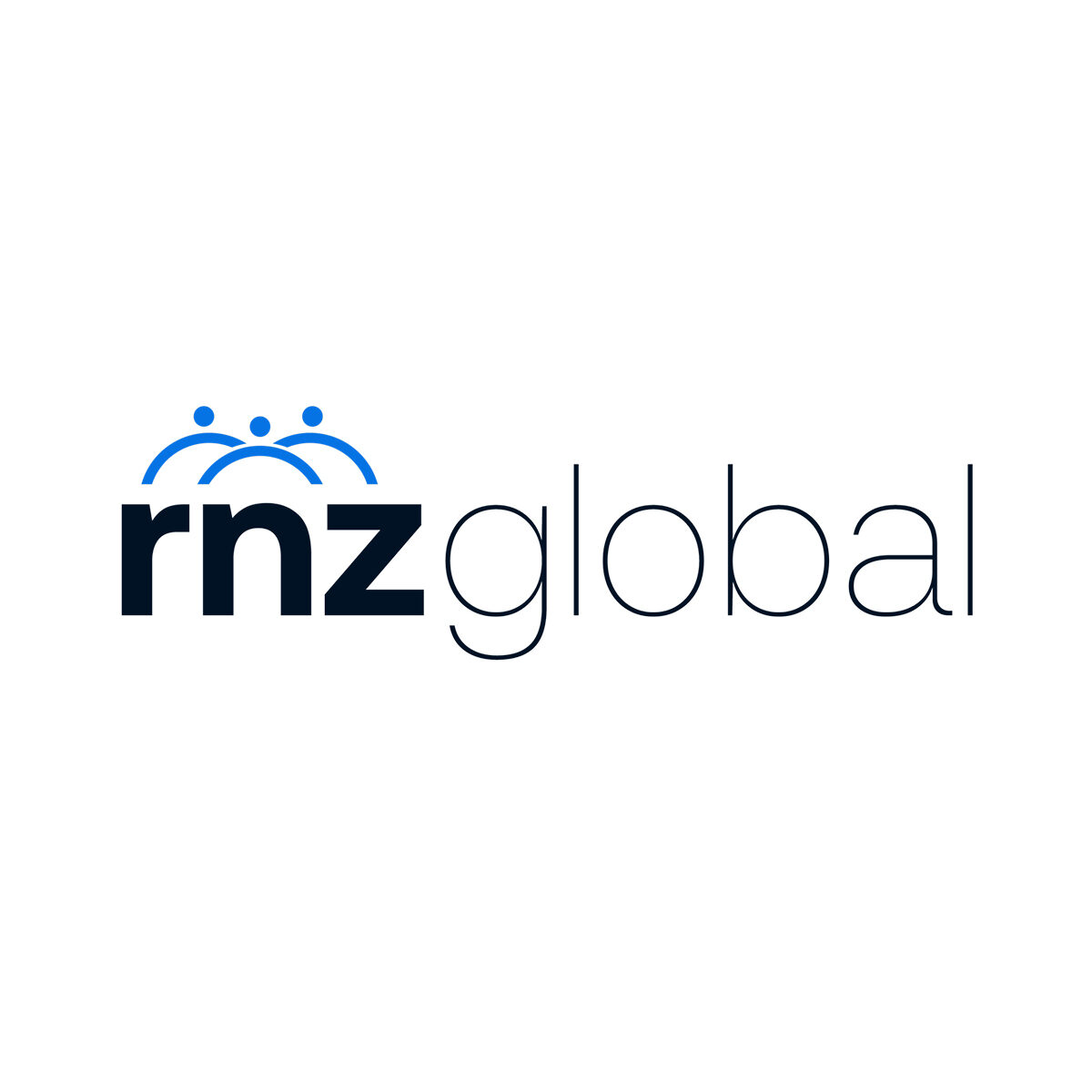 Hospital :
Euracare Nigeria
Address :
293 Younis Bashorun Street cnr Jide Oki Street, Victoria Island Lagos, Nigeria
Booking :
+234 700 3872 2273
Speciality :
Consulting professor for Neurosurgery, Back and Spine Surgery
Degree :
M.D., Ph.D., FRCS(C)
RNZ Global is an independent healthcare provider based in Nigeria, founded in 2012 by Professor Wale Sulaiman, an accomplished neurosurgeon, researcher, and entrepreneur.
RNZ Global offers a wide range of advanced neurological services for less invasive spine and brain surgeries, reconstructive nerve surgeries, comprehensive pain management, neurodiagnostic, restorative and regenerative medicine. With a team of highly skilled specialists, they provide personalized treatments for complex spine surgeries, nerve injuries, brain tumours, and pain management.
With over a decade of experience, RNZ Global is recognized as a company of choice in neurosurgery and spine surgery. Led by Prof. Wale Sulaiman, RNZ specializes in cutting-edge neurosurgical treatment for patients.
Prof. Wale's interests in nerve and spinal cord injury and regeneration research have led him to complete a Ph.D in neurosciences and a neurosurgery residency at the University of Manitoba in Winnipeg, Manitoba, Canada. He is also board-certified in neurosurgery by the Royal College of Physicians and Surgeons of Canada.
In addition to Prof. Wale, RNZ Global also has a team of other neurosurgeons who visit Euracare for consultations and surgeries.
Programs + Specialties
Neurosurgery, Back and Spine Surgery
Research Interests
Application of minimally invasive techniques to treat spinal disorders, nerve and spinal cord injuries and regeneration.
Training + Education
Medical University, Varna (BG), University of Alberta in Edmonton (CA), University of Manitoba in Winnipeg, Manitoba (CA), Louisiana State University (US), Medical College of Wisconsin (US)