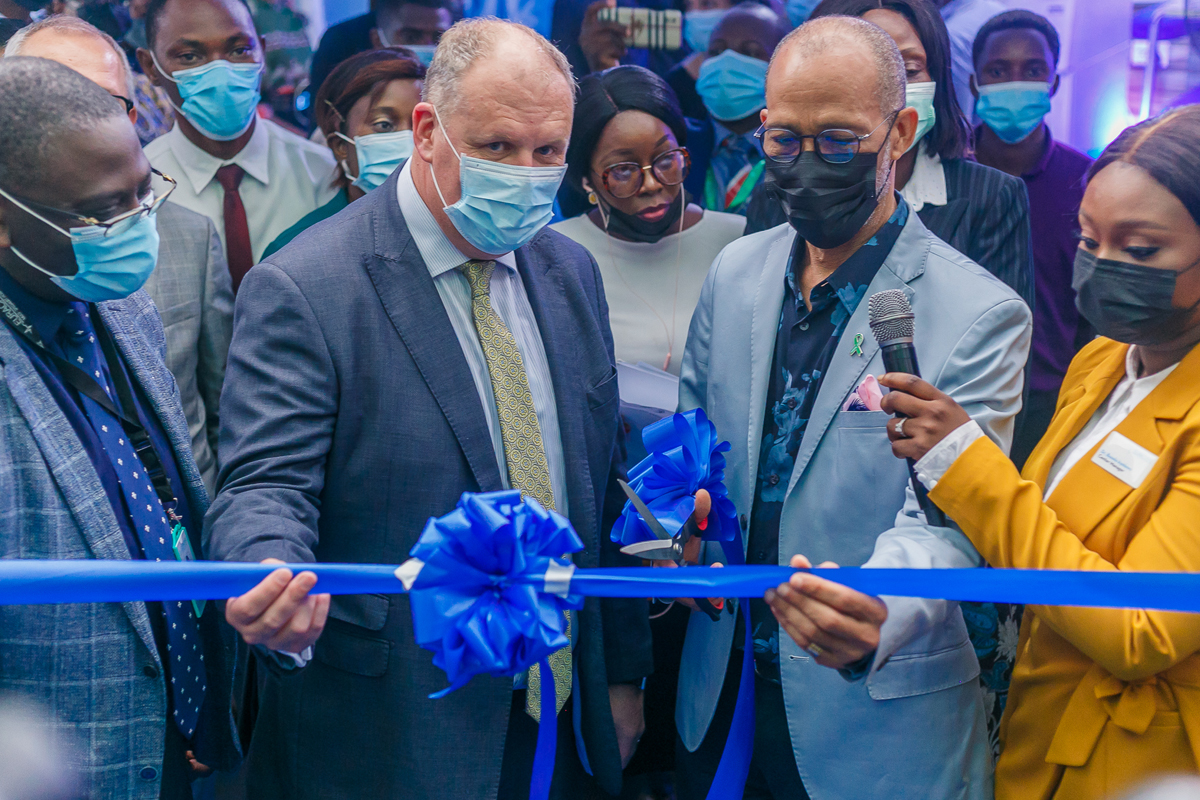 Arrival of Lagos State Commissioner of Health @profakinabayomi to the opening of Euracare Wellness Centre.
Olga Streltsova Business Development Manager and Jean Abboud, the Managing Director @larochenigeria, graced @euracarewellness opening with their presence.
The Managing Director of Eurecare Nigeria, Mr Pieter Slabberts walked the Commissioner of Health, Prof Akin Abayomi through Wellness Centre. alongside the Centre Manager, Dr Busola Ayelowo, and other board of executives of Euracare.
Dr Busola Ayelowo, Manager of Euracare Wellness Centre delivering her speech at the opening ceremony and welcoming guests.