The Euracare Wellness Centre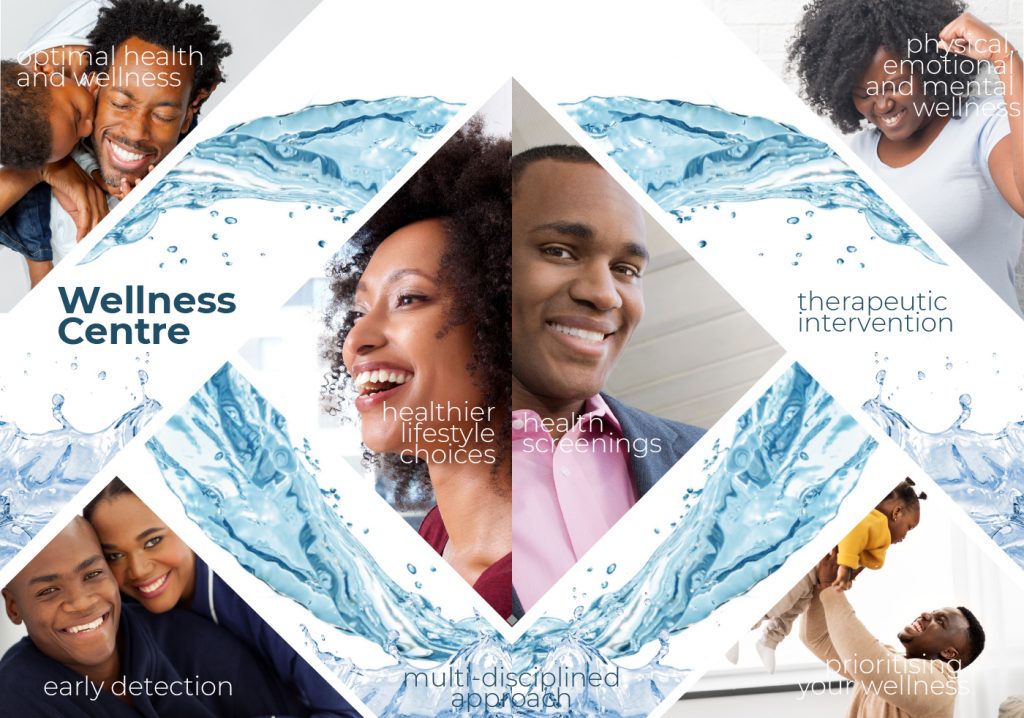 Optimal health starts with the combination of physical, emotional and mental wellness. Unfortunately, overwhelming stress factors inhibit our ability to make healthier lifestyle choices.
At Euracare Wellness Centre, our approach to therapeutic intervention is scientifically based and people-centric. Our state-of-the-art facility reflects our vision to be at the forefront of healthcare in Nigeria. We are constantly pioneering new, innovative treatment procedures, to take you to the peak of optimal health and wellness. And with our multi-disciplined approach, regular health screenings has never been more convenient.
We are motivated by giving our patients longevity and early detection is just one of the routes to achieve this goal
Euracare Wellness Centre is providing an array of services, just to name our core services:
Health Screenings

Standard Health Screening Packages
Tailor Made Health Screening Packages
Corporate Wellness Programs
VIP Lounge

 

Clinical Laboratory. Euracare is equipped with advanced clinical laboratory equipment capable of performing a wide range of haematology, immunoassay, biochemistry tests and microbiology.
Digital X-Ray. Euracare is using a reputable and accredited Teleradiology Service Provider located in world-class medical centres around the world. Reports and diagnoses are provided in under 24 hours, and in 1 hour for emergency cases.
General Medical Consultations

 

Specialist consultations. For more serious medical conditions you have priority access to Euracare's consultants in more than 30 specialties.
Electromagnetic Stimulation Therapy (EMS). EMS is the latest in physical therapy to repair damaged muscles and rapidly improve muscular strength or help your weight loss journey. Burn 2500 calories per session that equals to 4-6 hours of conventional training.
Infusion Lounge. Health boosting Intravenous treatment protocols that rapidly restore and repair your body.
Dialysis Centre. Euracare, in partnership with Crown Healthcare, are launching a  state-of-the-art dialysis center with a serene atmosphere that is befitting for your experience. Our team of doctors, nurses, technicians, work together to provide the best care possible as you go through your dialysis journey.
Wellness Coffee Shop. With a world-class menu where you can connect with others and replenish yourself.
There is a clear trend that demonstrates that our people are becoming more health conscious and reaching for better quality of life. At Euracare Wellness Centre, our coordinated and professional service will leave you feeling exponentially closer to optimal health. And to us, that is a great day at the office!