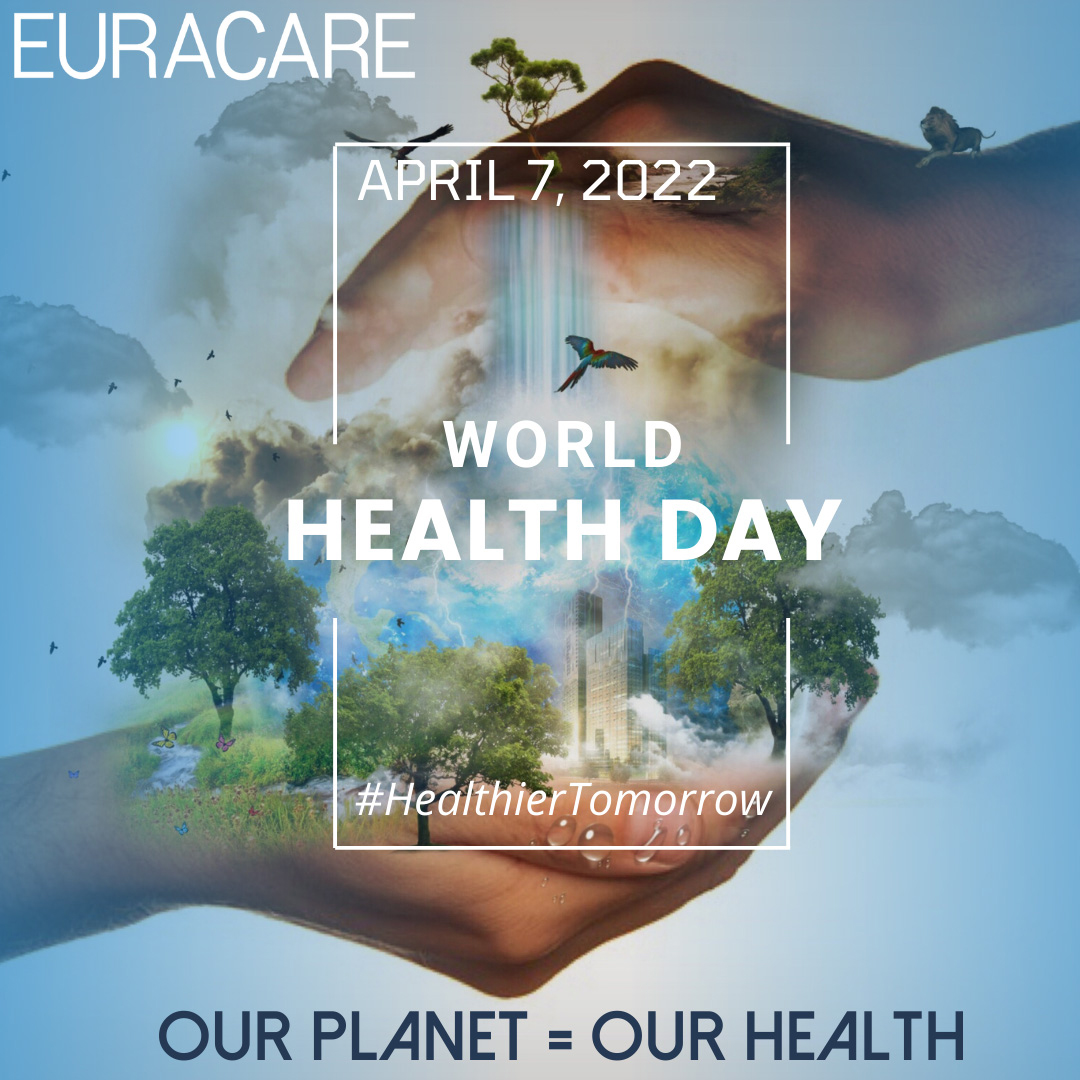 7 April is World Health Day. It is celebrated annually and each year draws attention to a specific health topic of concern to people all over the world.
DID YOU KNOW?
​*​2 billion people don't have access to safe drinking water.​
*​829 000n people​​die from the diarrhoeal disease every year caused by polluted water and poor sanitation.
​*​3.6 billion people around the world don't have safe toilets.
​*​9 out of 10 people breathe polluted air.
*Air pollution kills 13 people every minute. ​
*​Tobacco kills 600 million trees and more than 8 million people every year.
*Source:WHO