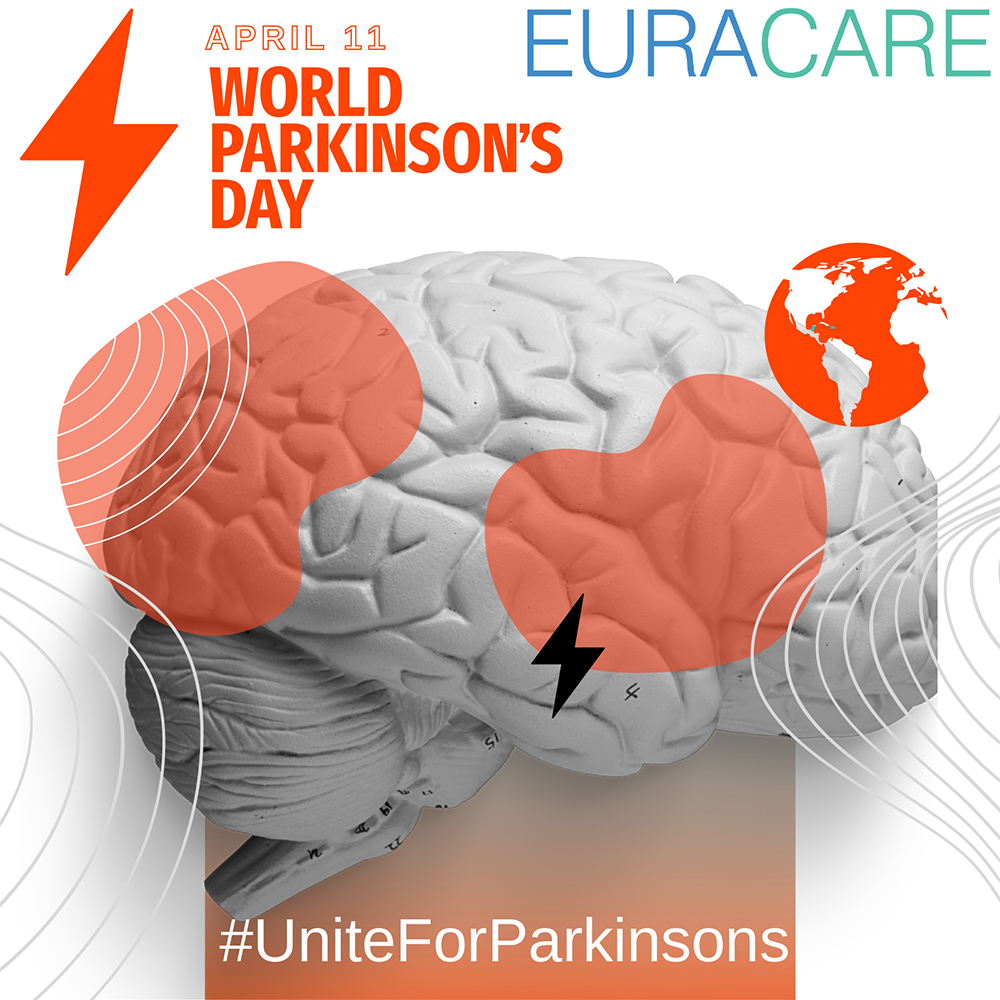 What is Parkinson's disease?
Parkinson's disease is a neurological movement disorder. Common symptoms include tremors, slowness of movement, stiff muscles, unsteady walking and balance, and coordination problems. The symptoms vary widely amongst individuals. Although there is no cure for the disease, there is a treatment that improves the quality of life and helps the person living with PD cope with the changes the body undergoes.
The disease usually starts out slowly and worsens over time. If you have Parkinson's disease, you may shake, have muscle stiffness, and have trouble walking and maintaining your balance and coordination. As the disease worsens, you may have trouble talking, and sleeping, have mental and memory problems, experience behavioural changes, and have other symptoms. None of these changes are part of normal aging.
Who gets Parkinson's disease?
About 50% more men than women get Parkinson's disease. It is most commonly seen in persons 60 years of age and older. However, up to 10% of patients are diagnosed before age 50. Although very rare, it can occur in young adults and children.
Is Parkinson's disease inherited?
Generally, Parkinson's disease is sporadic, i.e. not inherited. There is some belief that some cases of early-onset Parkinson's disease – disease starting before age 50 – may be inherited
How is Parkinson's disease diagnosed?
The diagnosis of Parkinson's disease is based on the clinical exam the doctor performs. There is no test for Parkinson's disease. Your doctor will however run blood tests and a brain MRI to ensure that there is no other explanation for the symptoms you are experiencing.