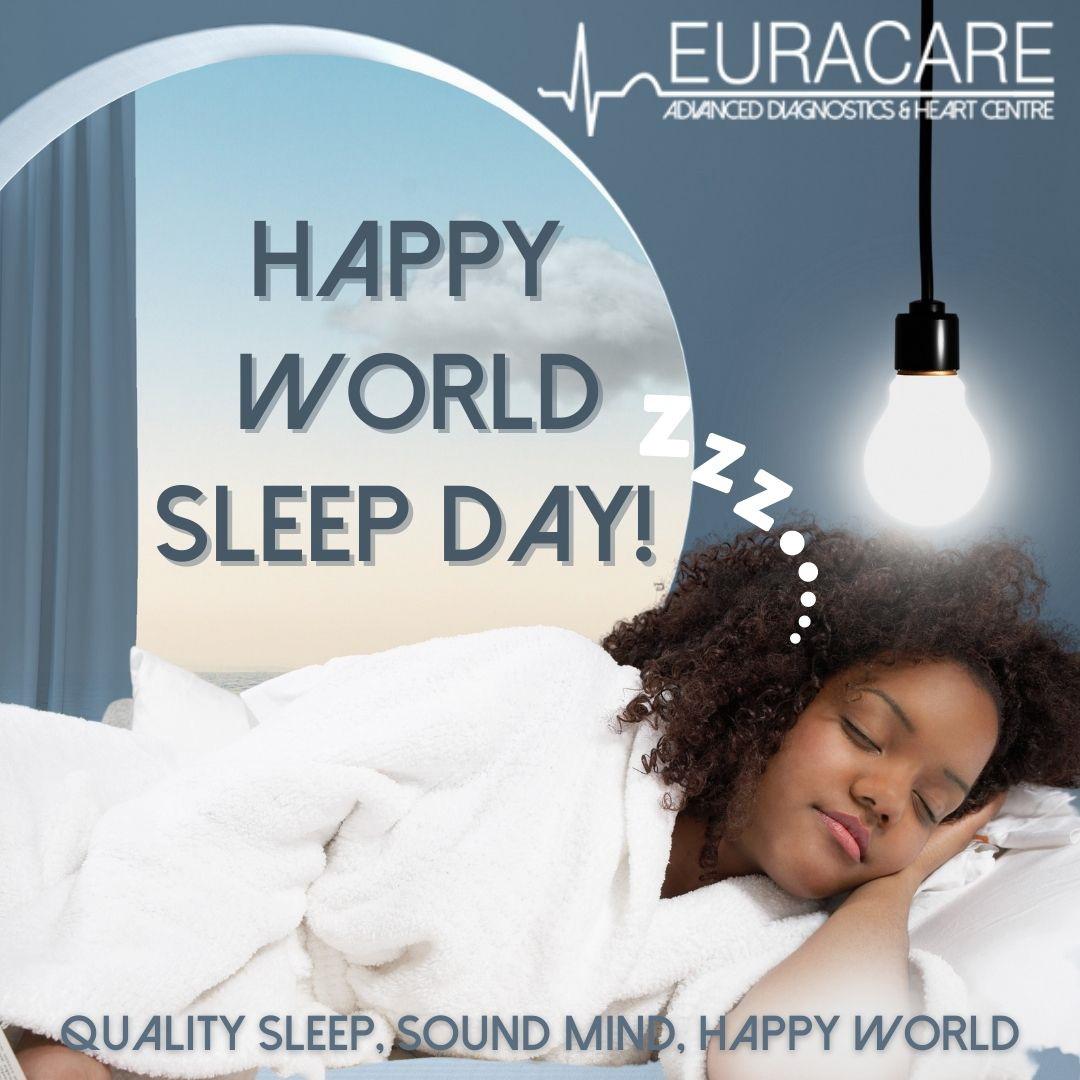 World Sleep Day is an annual event, intended to be a celebration of sleep and a call to action on important issues related to sleep, including medicine, education, and social aspects.
Not getting enough quality sleep contributes, in the short term, to problems with learning and processing information, and it can have a harmful effect on long-term health and well-being.
Sleep deprivation is incredibly common amongst adults, with the vast majority of people reporting insomnia, restless or interrupted sleep.
Lack of sleep may be a result of numerous factors, including stress, anxiety, medical conditions, and personal habits.
Dr Yao Mfodwo is Euracare's consultant Psychiatrist and Sleep Specialist.
Dr Mfodwo has more than 24 years of work experience in clinical practice and management in general medicine, sleep medicine, and psychiatry.
Specialties:
Sleep studies
Managing sleep disorders
Mental health management
Drug rehabilitation
Alcohol rehabilitation

0302 739 390 – enquiries & bookings
WhatsApp +233500809024