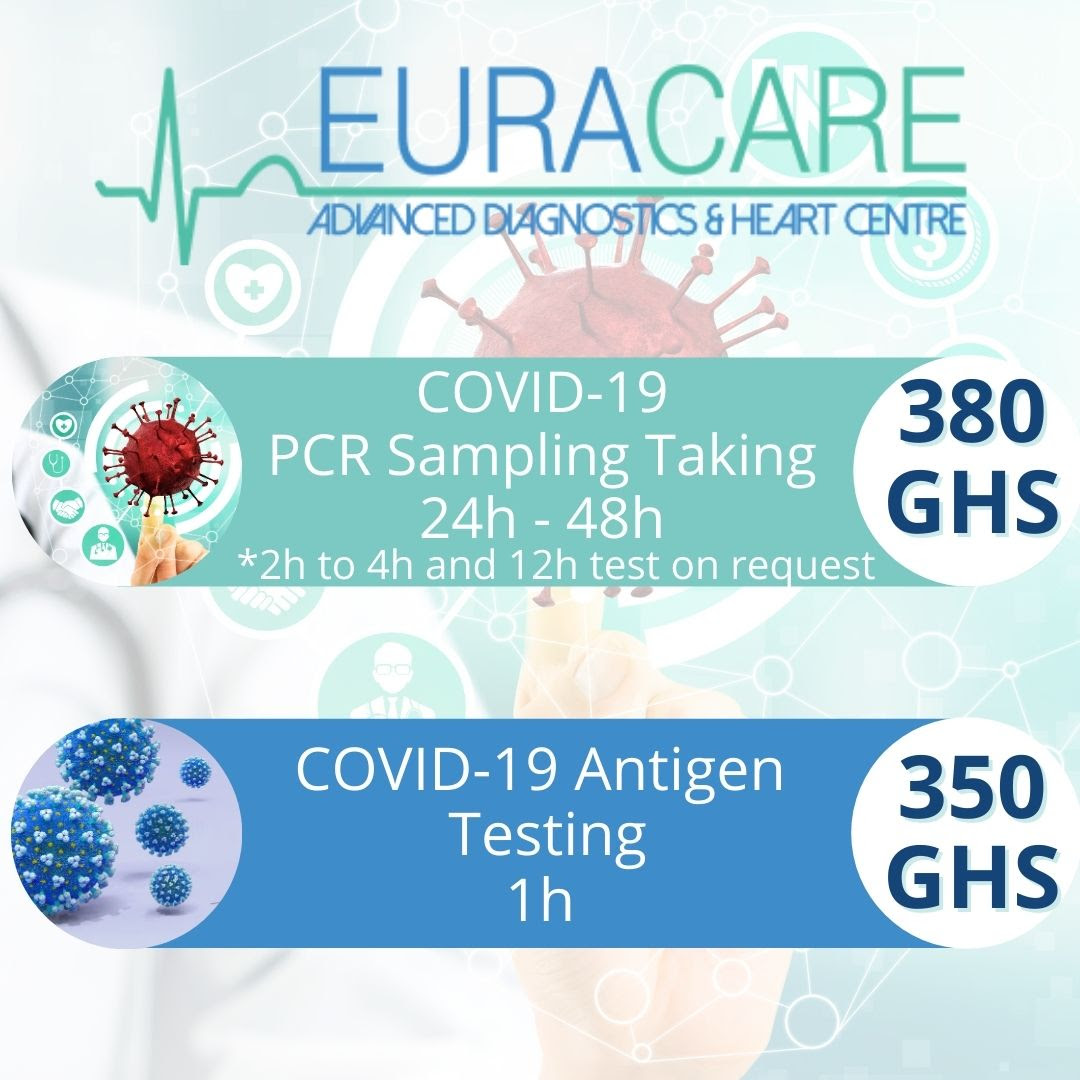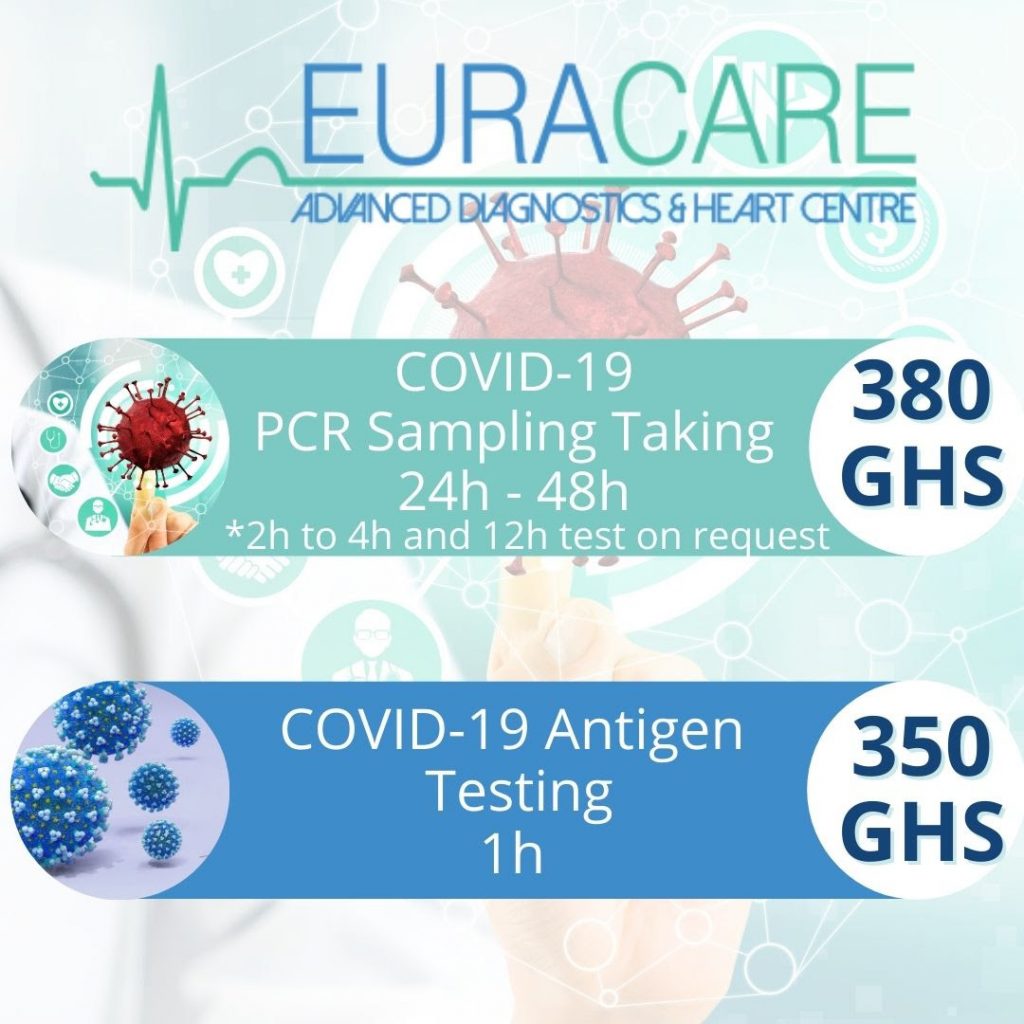 On the 31st December 2019, the World Health Organization (WHO) China Country Office was informed of cases of pneumonia of unknown cause detected in Wuhan City, Hubei Province of China.
Then on 7th January 2020, the causative pathogen was identified as a novel coronavirus (2019-nCoV). On the 12th February 2020, the novel coronavirus was named severe acute respiratory syndrome coronavirus 2 (SARS-CoV-2) while the disease associated with it is now referred to as coronavirus disease (COVID-19).
Most people infected with the COVID-19 virus will experience mild to moderate respiratory illness and recover without requiring special treatment.

Older people and those with underlying medical problems like cardiovascular disease, diabetes, chronic respiratory disease, and cancer are more likely to develop serious illnesses.
The best way to prevent and slow down transmission is to be well informed about the COVID-19 virus, the disease it causes, and how it spreads.
Protect yourself and others from infection by washing your hands or using an alcohol-based rub frequently and not touching your face.
The COVID-19 virus spreads primarily through droplets of saliva or discharge from the nose when an infected person coughs or sneezes, so it's important that you also practice respiratory etiquette (for example, by coughing into a flexed elbow).
Walk-in or make an appointment:
Monday – Saturday
From 08h00 – 17h00
24 Peter Ala Adjetey Ave, North Labone, Accra
0302 739 390 – enquiries
0500 809 024 – bookings
0500 809 026 – emergencies
+233500809024 – WhatsApp