Welcome to Euracare Ghana
To provide world-class medical services to patients without the stress and expense of international travel. To offer corporate companies and insurers efficient healthcare solutions for their employees and customers. To make available to physicians a technologically advanced and optimized work platform.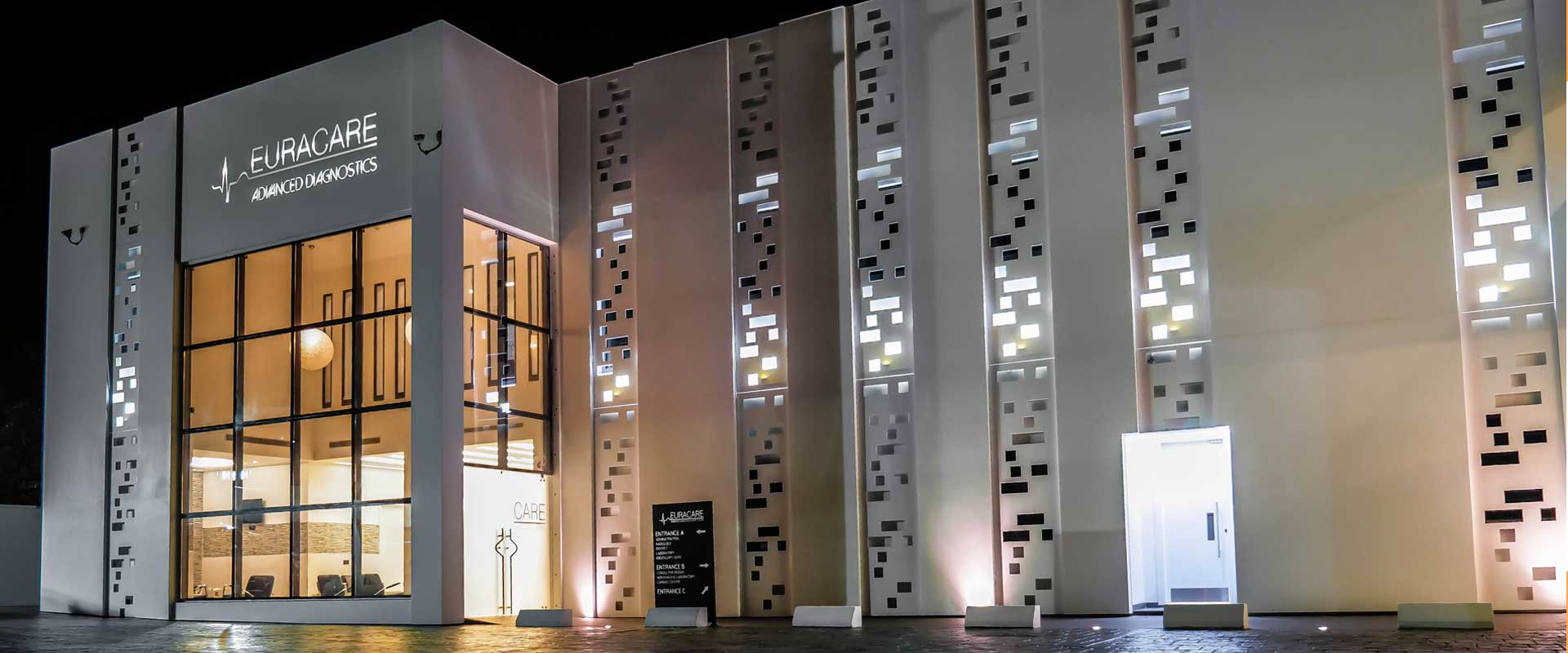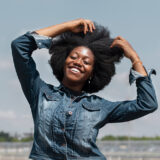 Hey there, fabulous ladies! Have you ever heard of uterine fibroids? They are like those...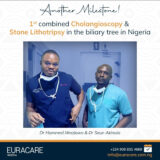 Euracare Monthly Digest Welcome! We are delighted to bring you the latest updates from July...