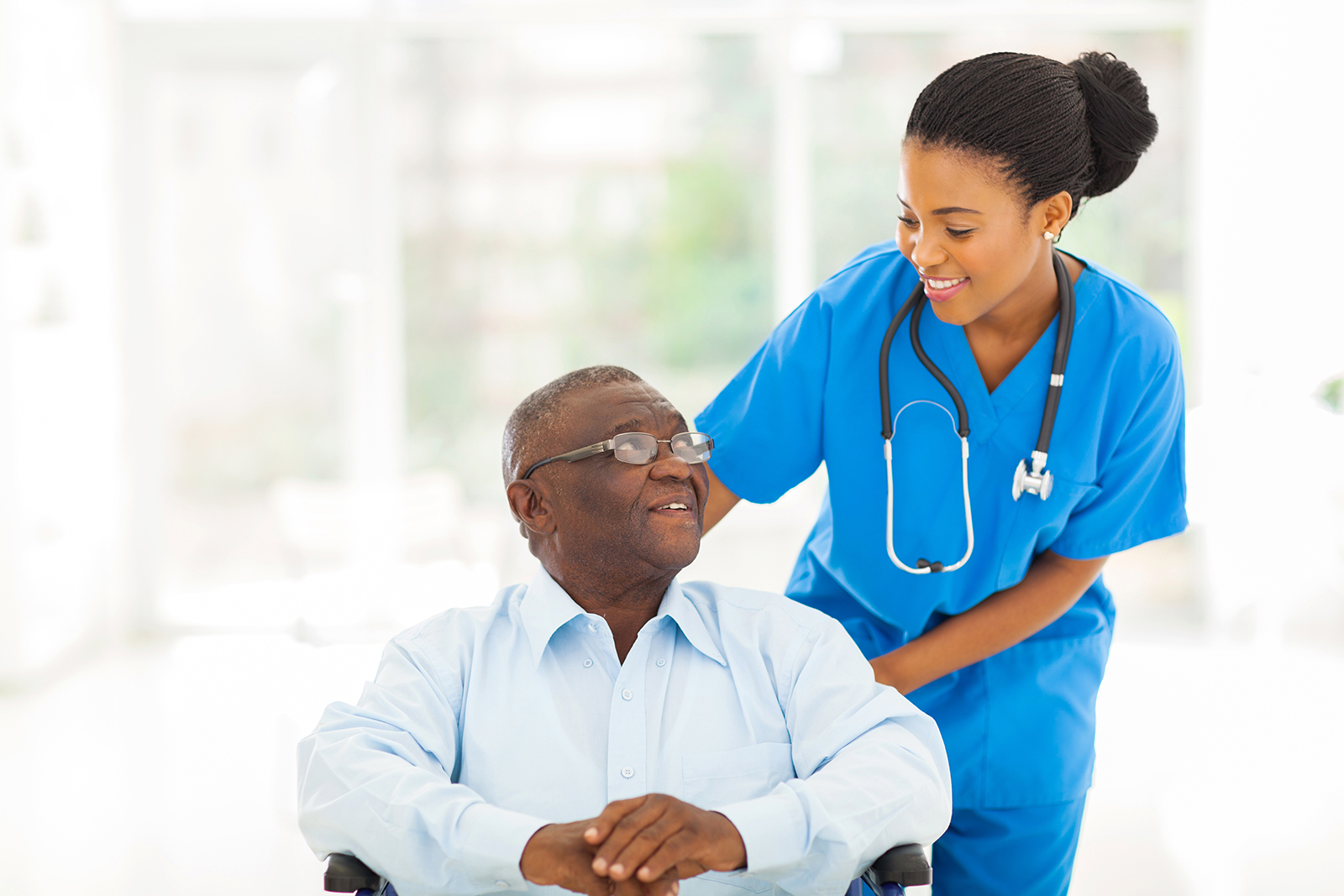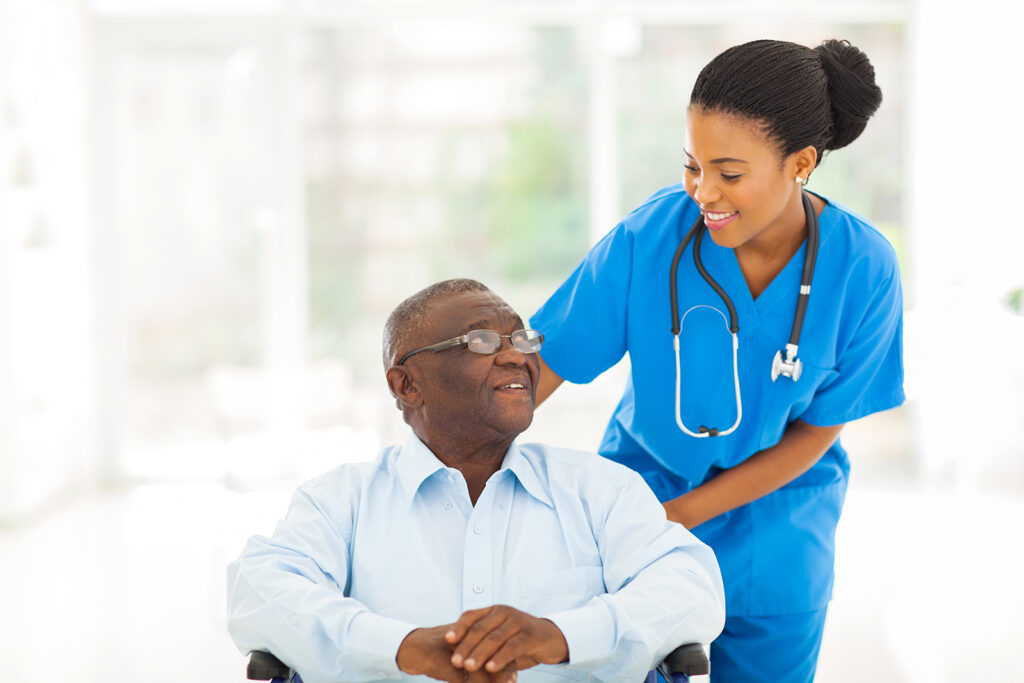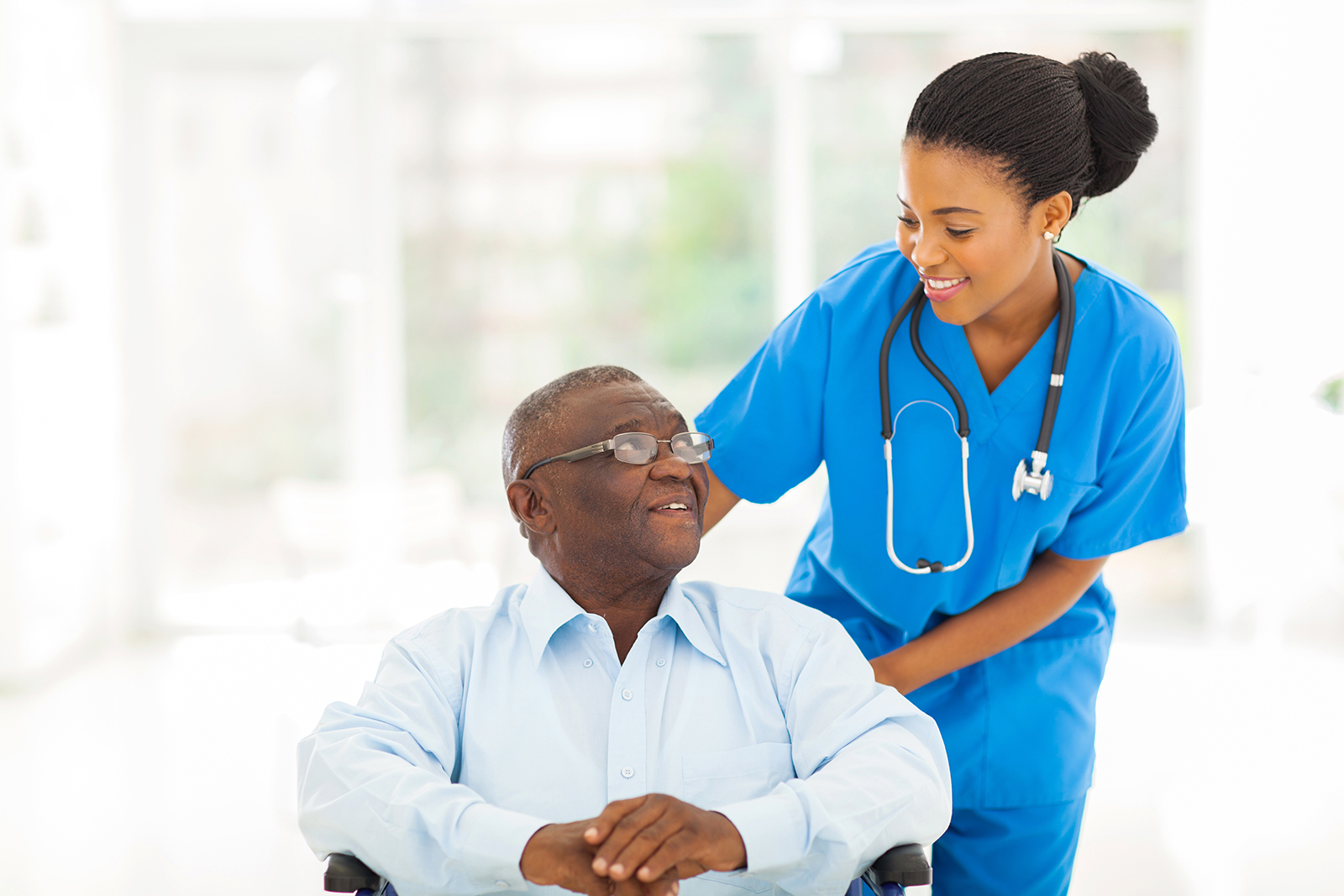 Everything we do is driven by our commitment to revolutionising healthcare on the African continent. Our state-of-the-art facilities and experienced staff are dedicated to ensuring you receive the highest level of care possible. We offer various medical services, from full cardiac screenings to comprehensive breast cancer screening packages.
How to Keep Your Heart Healthy
When it comes to heart health, it's important to be proactive. Many people wait until they experience symptoms of heart disease before getting screened, but by then, it may be too late.
A full cardiac screening can provide peace of mind and help you catch any potential problems early. This simple test can give you peace of mind by checking for any potential problems with your heart and blood vessels. The screening usually only takes a few minutes and is painless.
If you're over 40 or have other risk factors for heart disease, it's a good idea to talk to your doctor about getting a cardiac screening. It is one of the best ways to prevent heart disease. Don't wait until it's too late to take care of your heart. Get a full cardiac screening at Euracare Ghana today.
To make an appointment, call 0500 809 024 or email info@euracare.com.gh.
How Breast Cancer Screenings Can Save Your Life
Breast cancer is the second most common form of cancer in women. The good news is that breast cancer is highly treatable when caught early. That's why it's so important to get screened regularly.
Euracare Ghana is offering a breast cancer screening package between 1 October and 30 November. To book an appointment, call: 030 273 9390
There are several ways to screen for breast cancer, including mammograms, breast ultrasounds, and self-breast exams. At Euracare, we offer two main breast cancer screenings:
Mammogram
A mammogram is an X-ray picture of the breast. Doctors use a mammogram to look for early signs of breast cancer.
Mammograms are an important tool in the early detection of breast cancer. They can often find tumours that are too small to feel, and they can also help identify breast changes that may be early signs of cancer.
If you're over 40 or have a family history of breast cancer, make an appointment for a mammogram today. It could be the best decision you ever make.
Euracare Nigeria is offering mammograms for just N30,000 until 30 November. To make an appointment, call or WhatsApp us at +23490 8831 4660
Breast ultrasound
A breast ultrasound is a safe and non-invasive test that can help to identify small tumours that may not be detectable through a mammogram. Ultrasound is particularly effective in younger women, as their breast tissue is typically denser and more difficult to image with x-rays.
If you are concerned about your risk of breast cancer, we can help.
Euracare Nigeria is offering ultrasound screenings for just N22,500 until 30 November. To make an appointment, call or WhatsApp us at +23490 8831 4660
Screening for breast cancer can save your life. Get an ultrasound screening today.
A Hospital in Your Home
When it comes to your health, there's no such thing as a one-size-fits-all solution. That's why Euracare Hospital and Wellness Centre offers a variety of at-home services, so you can receive the care and treatment that's right for you in the comfort of your own home. Our at-home services include:
Laboratory Services
EMS Pulse
Medical Services
If you're looking for convenience, comfort, and expert care, look no further than Euracare Hospital and Wellness Centre.
At Euracare, we believe that every patient deserves world-class care. We offer a wide range of services and treatments that are designed to meet the unique needs of each individual who comes to us for help.
If you are looking for quality care, book an appointment with us today. We look forward to meeting you and giving you the best possible care.
Book an appointment here
Ghana: info@euracare.com.gh
Nigeria: info@euracare.com.ng
Nigeria: +234 700 3872 2273
Ghana: +233 500 809 024
Home page