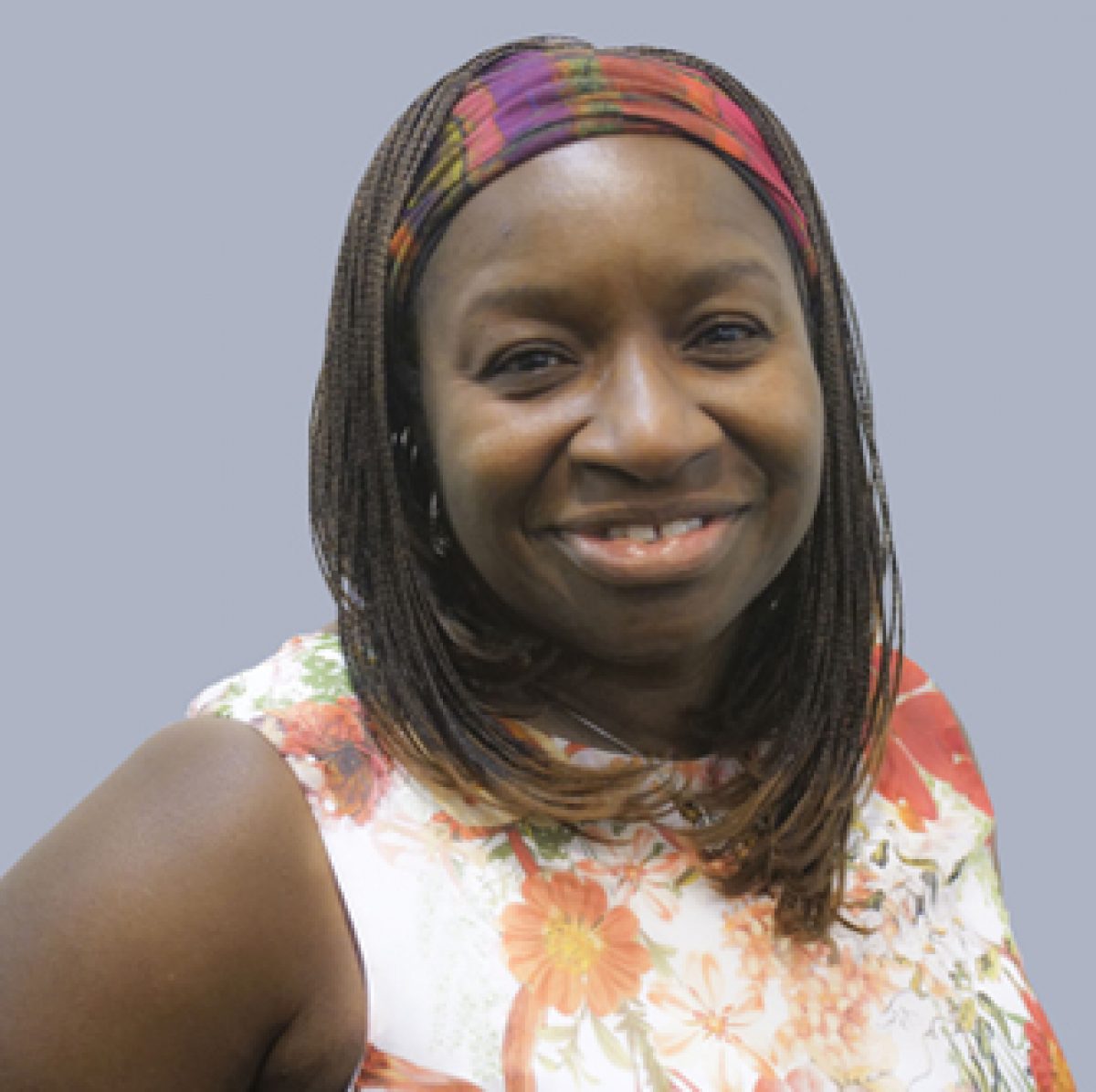 Address :
24 Peter Ala Adjetey Ave, P.O. Box CT 1235, North Labone, Accra, Ghana
Booking :
+233 500 809 024
Speciality :
Consulting Obstetrician Gynaecologist and Antenatal Specialist
Dr Pepera is Euracare Ghana's Consulting Gynaecologist and Antenatal Specialist. A Ghanaian national, she qualified at the Royal Free Hospital Medical School in Hampstead, UK. She undertook basic and higher training at several teaching hospitals, mainly in London, including St Mary's Hospital (Paddington), Royal Free Hospital, Hammersmith Hospital, Kingston Hospital and St George's Hospital. She was granted her Certificate in Specialist Training in Obstetrics and Gynaecology in 2005 and also holds a Diploma from the Royal College Faculty of Sexual and Reproductive Health. In 2009, she was appointed Consultant Gynaecologist and Colposcopist at Guy's and St Thomas' NHS Foundation Trust and was elected a Fellow of the Royal College of Obstetricians and Gynecologists in 2011. Since 2013, she has also been involved in teaching in Volunteer Programmes abroad and is a Lecturer and Outreach Volunteer Trainer with The International Society of Ultrasound in Obstetrics and Gynaecology.
Programs + Specialties
Obstetrics and Gynaecology
Research Interests
Ultrasound in Obstetrics and Gynaecology
Training + Education
Royal Free Hospital Medical School in Hampstead (UK), St Mary's Hospital (Paddington), Royal Free Hospital, Hammersmith Hospital, Kingston Hospital and St George's Hospital (UK)