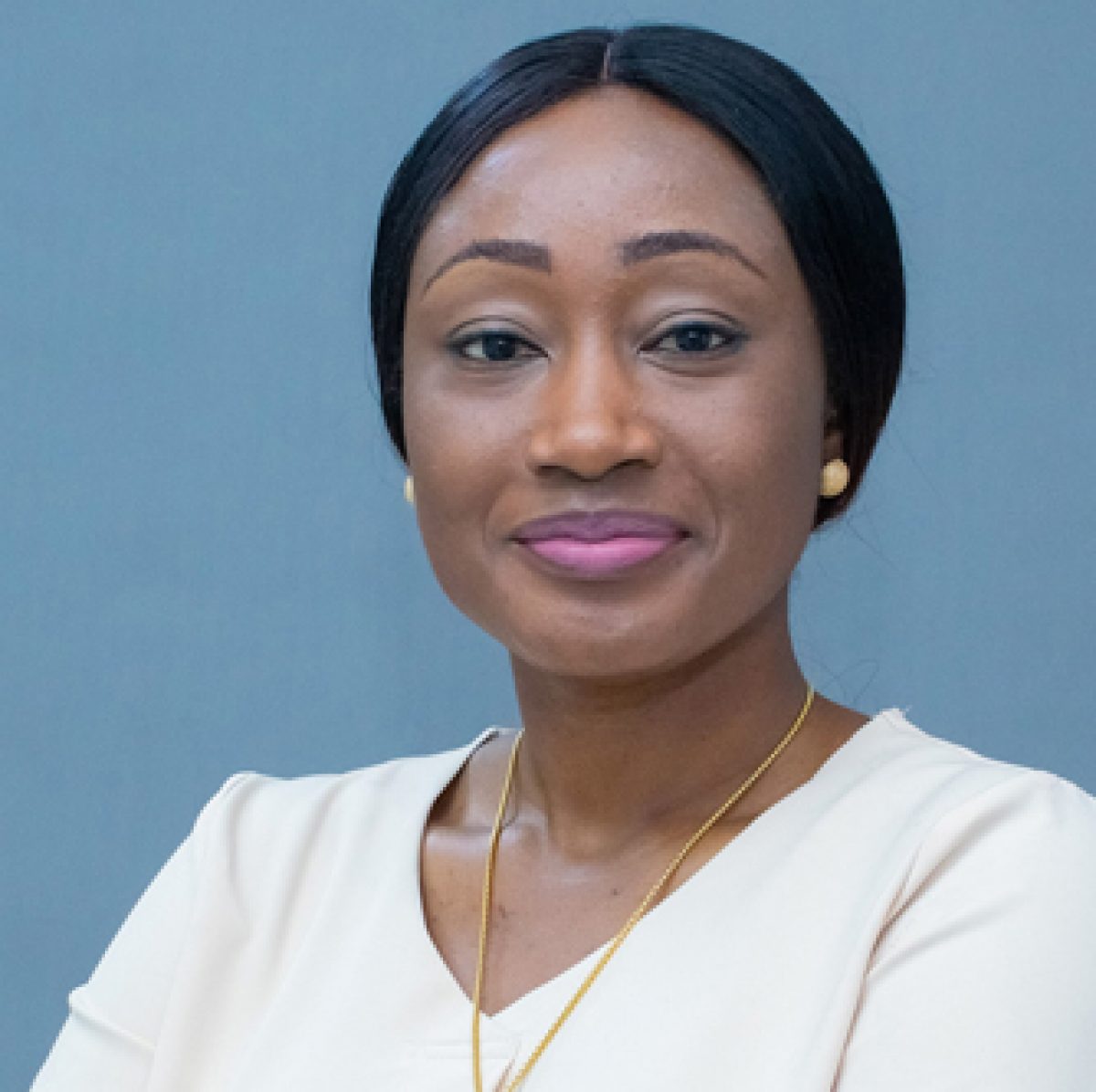 Address :
24 Peter Ala Adjetey Ave, P.O. Box CT 1235, North Labone, Accra, Ghana
Booking :
+233 500 809 024
Speciality :
General Practitioner
Dr Afua Addo-Atuah is Euracare Ghana's General Practitioner. A Ghanaian national, Dr Addo-Atuah is a permanent registered Medical Practitioner in Ghana and offers extensive clinical experience in both the public and private health care sectors. Prior to joining Euracare in 2019, she has been working for International Maritime, Ghana Civil Aviation Airport Clinic, C & J Hospital, Ridge Regional Hospital and 37 Military Hospital in Accra. Dr Addo-Atuah is acquiring her Master's in Public Health from Ghana Institute of Management and Professional Studies.
Programs + Specialties
General Practitioner
Research Interests
Prevalence of under-five mortalities in Ghana and causes
Training + Education
Bachelor's degree obtained from University of Maryland (US), University of Ghana Medical School, Korle-Bu, Master's In Public Health obtained from GIMPA, Ghana