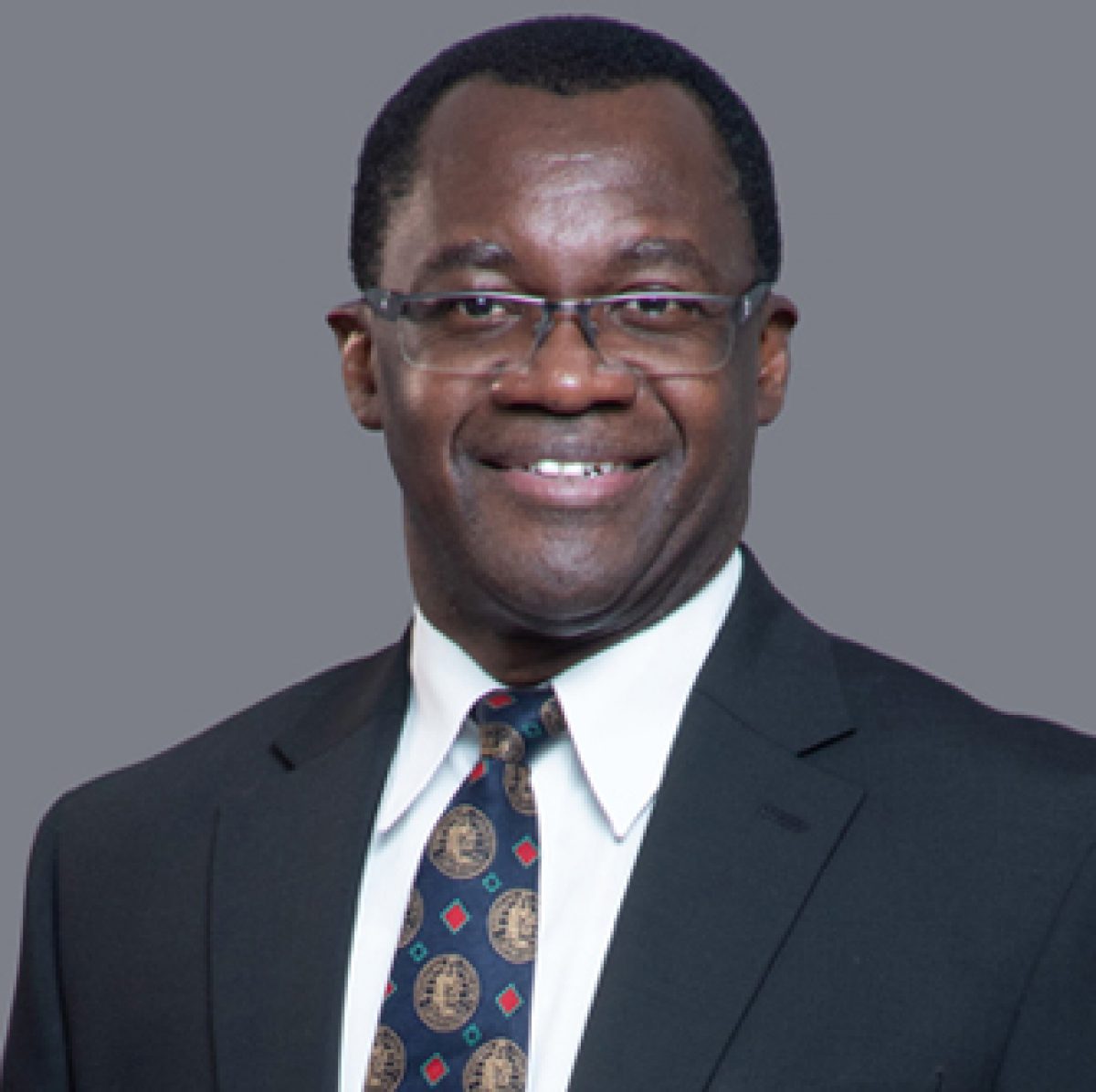 Address :
24 Peter Ala Adjetey Ave, P.O. Box CT 1235, North Labone, Accra, Ghana
Booking :
+233 500 809 024
Speciality :
General Cardiologist (Consulting)
Degree :
MB.Ch.B - Bloomington Medical Services & Wooster Community Hospital
Dr Cyril Ofori is a consulting general cardiologist at Euracare Ghana. Dr Ofori obtained his MB.Ch.B from the University of Ghana Medical School and underwent a postgraduate fellowship in cardiology at the Western Pennsylvania Hospital and University Hospital of Cleveland in the USA. In 1996, Dr Ofori became Assistant Professor of Medicine with the Case Western Reserve University and Clinical Assistant Professor of Medicine with Ohio State Medical Centre in Columbus. In 2010, Dr Cyril Ofori joined Bloomington Medical Services as Chief Medical Officer and Chief of Cardiology at Wooster Community Hospital in Ohio, USA.
Programs + Specialties
Invasive Cardiology
Research Interests
Cardiology
Training + Education
University of Ghana Medical School, Western Pennsylvania Hospital and University Hospital of Cleveland