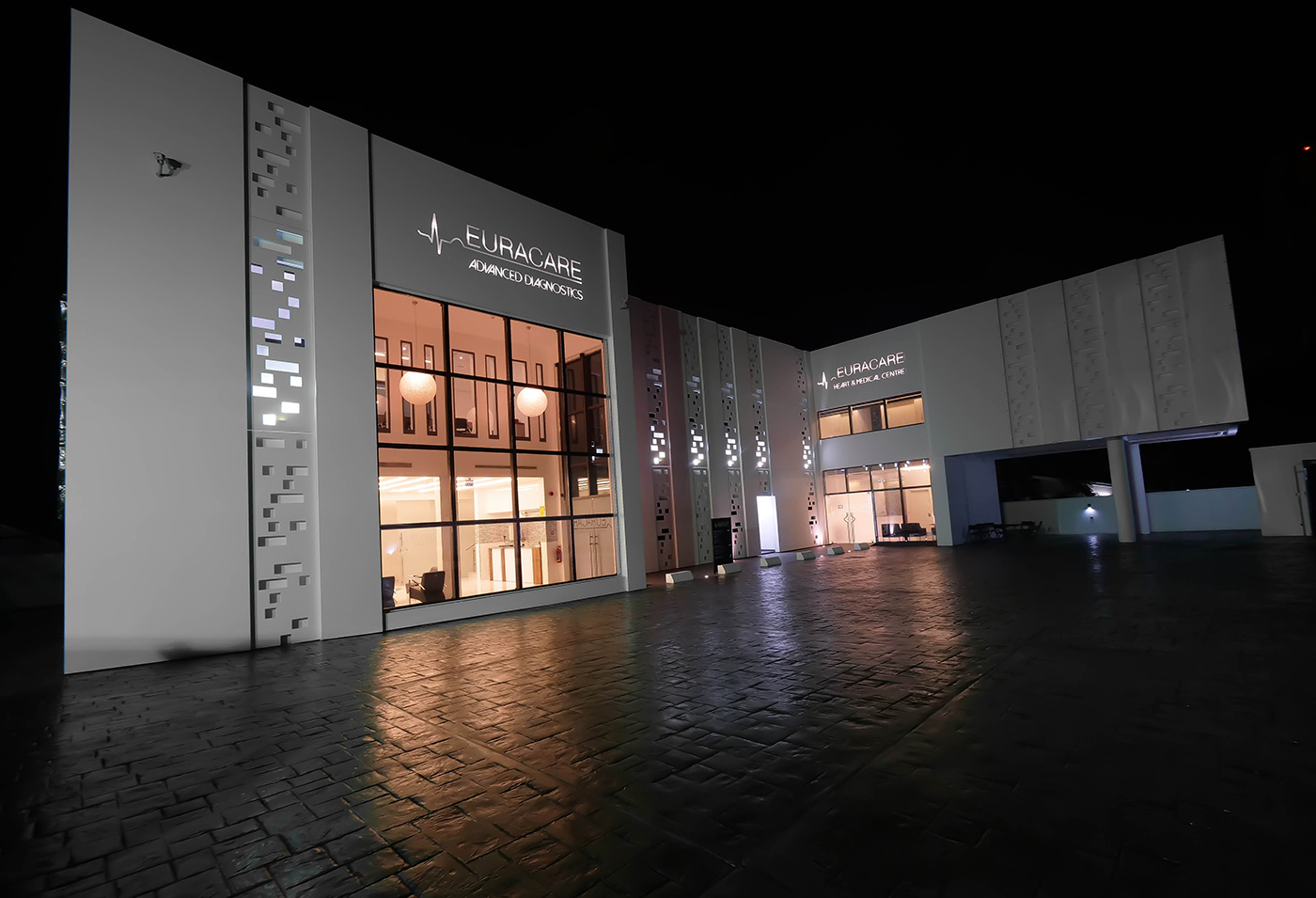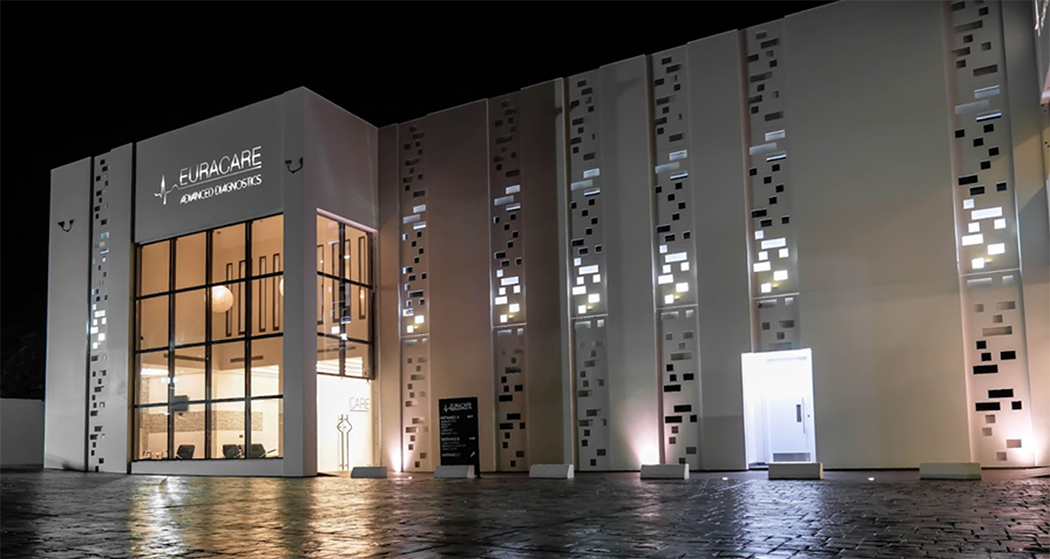 Euracare Monthly Digest
| | | |
| --- | --- | --- |
| We're thrilled to bring you the freshest edition of our newsletter, with all the exciting happenings from April. We also included our upcoming events, expert advice, and a plethora of health-related news to keep you informed. But first, how did you spend your Easter and Eid Holidays? We hope it was a time filled with joy, relaxation, and special memories shared with your loved ones. |   | Nous sommes ravis de vous présenter la nouvelle édition de notre newsletter, avec tous les événements du mois d'avril. Vous y trouverez également les événements à venir, des conseils d'experts et une pléthore de nouvelles liées à la santé. Avant tout, comment avez-vous passé vos vacances de Pâques et de l'Aïd ? Nous espérons que ce fut des moments remplis de joie, de détente et de souvenirs partagés avec vos proches. |
Facility News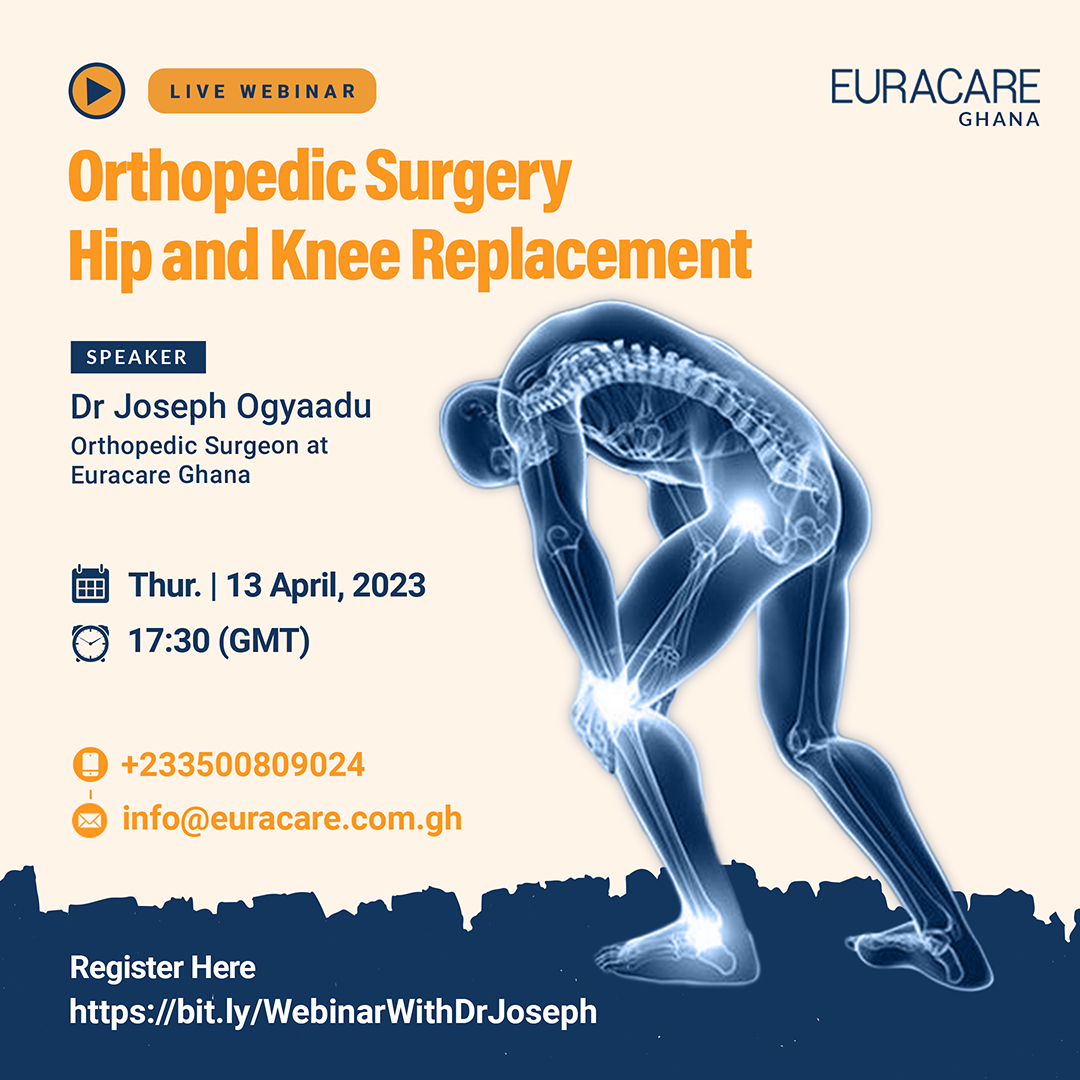 Orthopedic Webinar Recap

Our Orthopedic Surgery webinar that featured Dr. Joseph Ogyaadu from Euracare Ghana took place on April 13th! He delved into the world of hip and knee replacements, sharing cutting-edge techniques, benefits, and how to prepare for and recover from these procedures.

Missed the live session? No worries! Click the link to rewatch Dr. Ogyaadu's insightful talk and get your questions answered.

It's always possible to learn and take charge of your health!

 

Webinaire Chirurgie Orthopédique

Notre webinaire sur la chirurgie orthopédique avec le Dr Joseph Ogyaadu d'Euracare Ghana a eu lieu le 13 avril ! Il s'est plongé dans le monde des arthroplasties de la hanche et du genou, partageant des techniques de pointe, des avantages et des recommandations pour se préparer et se remettre de ces procédures.
Vous avez manqué la session en direct ? Pas de soucis ! Cliquez sur le lien pour revoir la présentation du Dr Ogyaadu et obtenir des réponses à vos questions.

Il est toujours possible d'apprendre et de prendre sa santé en main!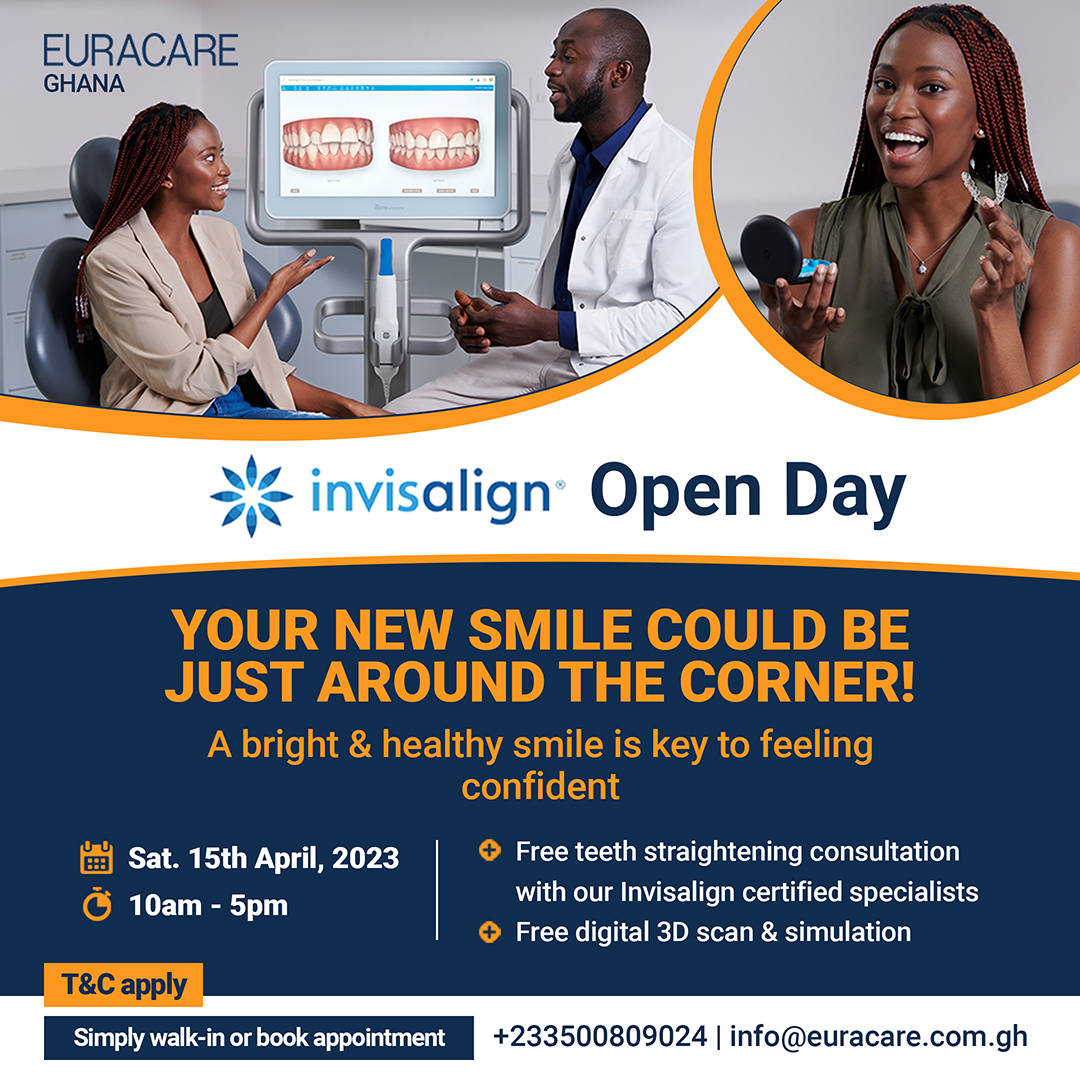 Invisalign Open Day

Euracare Ghana hosted an Invisalign Open Day on April 15th, offering free consultations with certified specialists and complimentary 3D scans & simulations! We were delighted that our patients stepped towards a healthier, brighter smile and dental health. Missed the Open Day? Don't fret! You can still book an appointment with our Invisalign experts. Contact us today and begin your journey. Your new smile could be around the corner.

 

Journée Portes Ouvertes Invisalign

Euracare Ghana a organisé une Journée Portes Ouvertes Invisalign le 15 avril, offrant des consultations gratuites avec des spécialistes et des scans et simulations 3D gratuits ! Nous sommes ravis de vous accompagner vers un sourire et une santé dentaire plus brillants.
Vous avez manqué la journée portes ouvertes ? Ne vous inquiétez pas ! Vous pouvez toujours prendre rendez-vous avec nos experts Invisalign. Contactez-nous aujourd'hui et commencez votre voyage vers un nouveau sourire.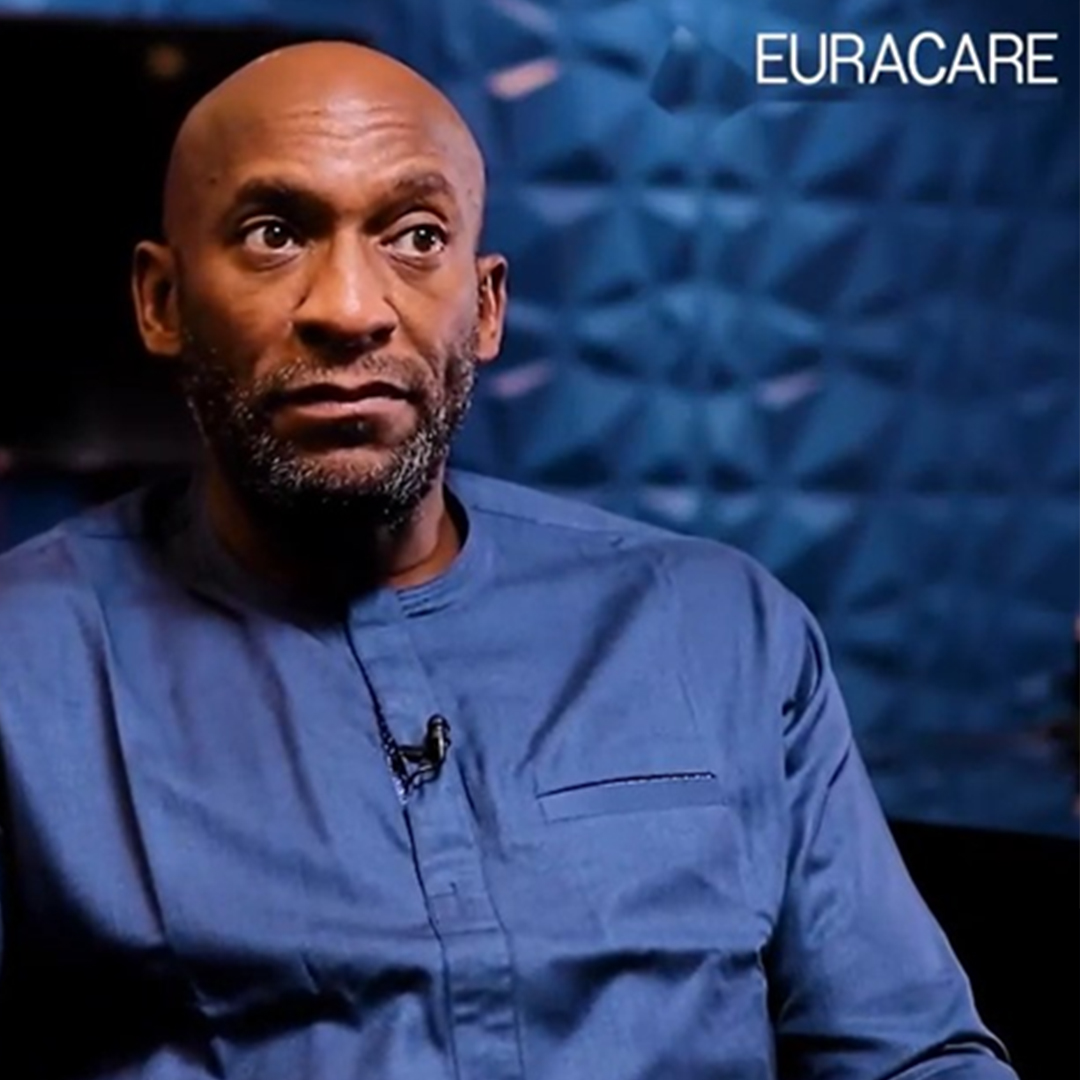 Transform your Health with Bariatrics and weight loss Surgery

Discover the benefits of Bariatric surgery with Dr. Okaro, our esteemed Bariatric & Weight Loss Surgeon. For those struggling with weight loss through conventional methods, Bariatric surgery helps in significant weight reduction. Book an appointment to explore life-changing weight loss solutions like gastric bypass or sleeve gastrectomy.

Watch video HERE

 

Transformez votre santé avec la chirurgie bariatrique

Découvrez les avantages de la chirurgie bariatrique avec le Dr Okaro, notre chirurgien bariatrique renommé. Pour ceux qui luttent contre l'obésité par les méthodes conventionnelles, la chirurgie bariatrique aide à atteindre une perte de poids considérable. Prenez rendez-vous pour explorer des solutions durables comme le pontage gastrique ou la sleeve.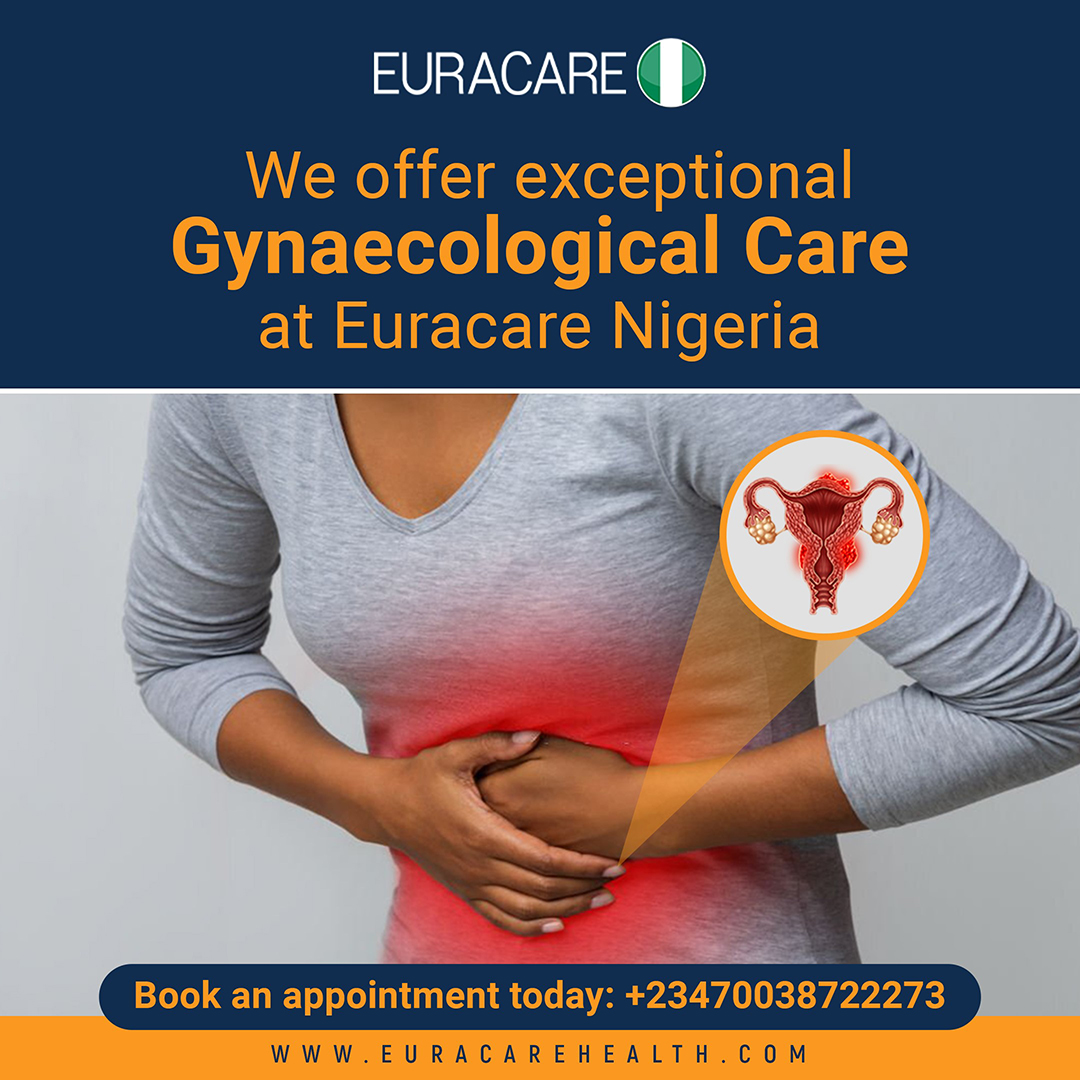 We offer exceptional Gynaecological Care at Euracare

Prioritize your well-being with Euracare's cutting-edge Gynecological solutions. We offer advanced services like MRI, CT, Ultrasound, and more. Minimize pain and accelerate recovery with our minimally invasive techniques with the expertise of our UK-trained Consultant Gynecologist, Dr. Uloma Okwuosa.
Book an appointment today for comprehensive reproductive health care.

 

Nous offrons des soins gynécologiques avancés chez Euracare

Donnez la priorité à votre bien-être avec les solutions gynécologiques de pointe d'Euracare. Nous proposons des services de diagnostics tels que l'IRM, la tomodensitométrie, l'échographie, etc. Minimisez la douleur et accélérez la récupération grâce à nos techniques peu invasives et à l'expertise de notre gynécologue formée au Royaume-Uni, le Dr Uloma Okwuosa. Prenez rendez-vous aujourd'hui pour des soins complets de santé reproductive (téléconsultation possible).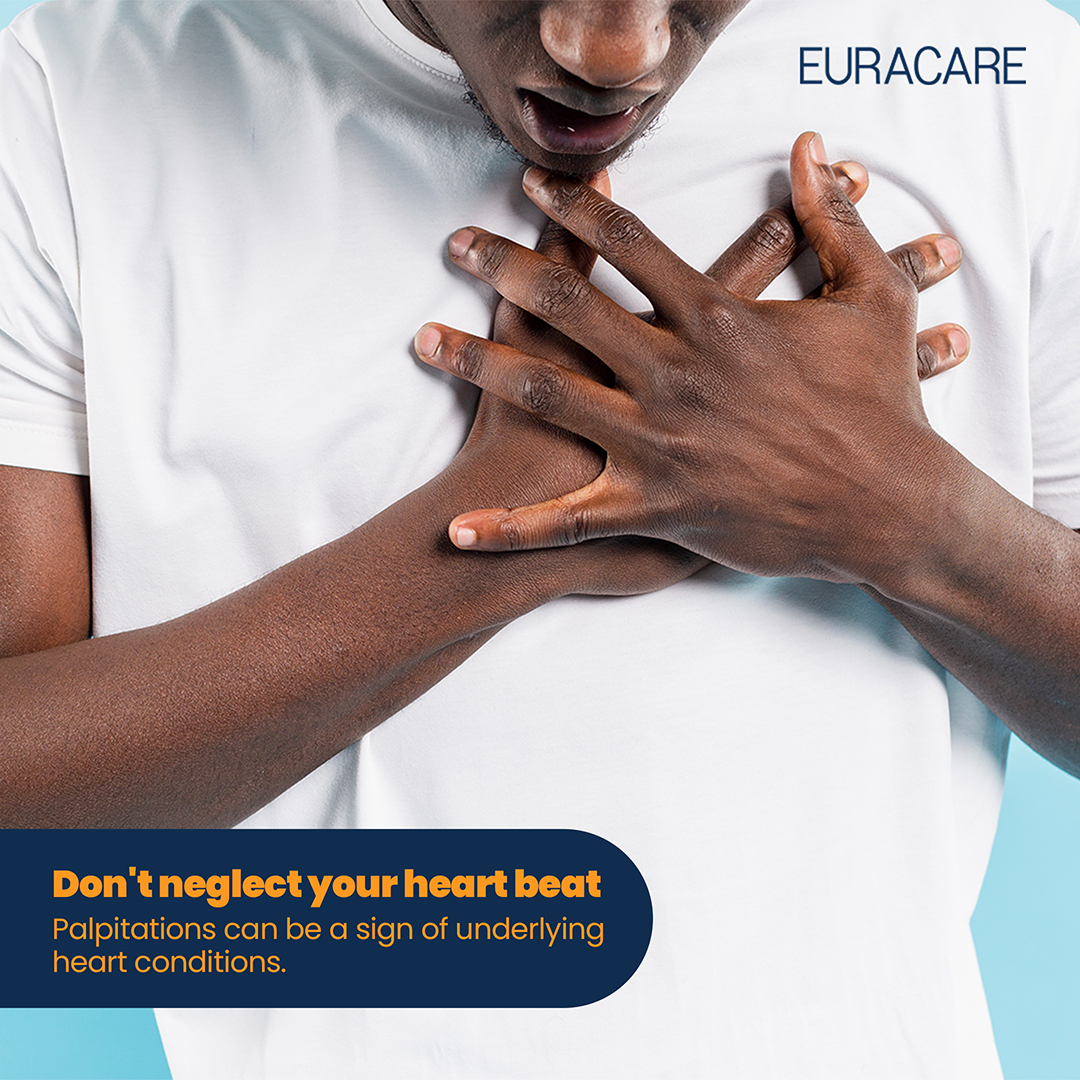 Palpitations – Don't neglect your heart beat.

Experiencing heart palpitations? Don't ignore them, they may signal a serious underlying condition. Seek medical attention if accompanied by chest pain, shortness of breath, or lightheadedness. Prioritize your heart health with Euracare and book an appointment today for expert care.

 

Ne négligez pas votre rythme cardiaque – Les palpitations peuvent être le signe de problèmes cardiaques sous-jacents.

Vous avez des palpitations cardiaques ? Ne les ignorez pas ; ils peuvent signaler une affection sous-jacente grave. Consultez un médecin si elles s'accompagnent de douleurs thoraciques, d'essoufflement ou d'étourdissements. Prenez rendez-vous aujourd'hui pour des soins d'experts.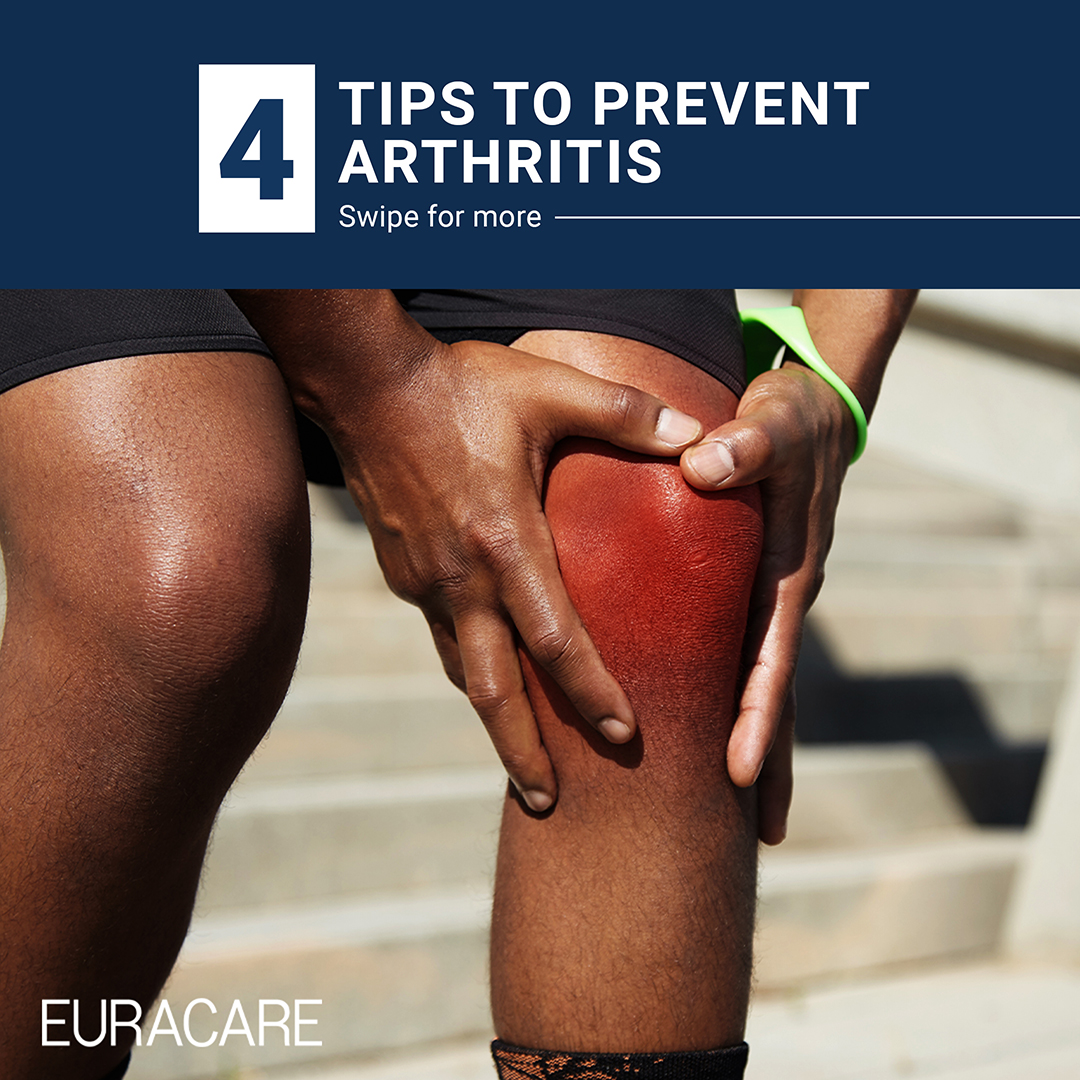 4 Tips to deal with Arthritis

As we age, our bones become weaker and more prone to arthritis. However, maintaining bone health is crucial with these tips: consume calcium, vitamin D, exercise regularly, eat a balanced diet, and quit smoking.

If you have joint pain or related symptoms, book an appointment for comprehensive care with our expert orthopedic surgeons, Dr. Baddoo, Dr. Ogyaadu, or Prof. Abudu.

 

4 conseils pour traiter l'arthrite

En vieillissant, nos os deviennent plus faibles et plus sujets à l'arthrite. Cependant, le maintien de la santé osseuse est crucial avec ces conseils : consommez du calcium, de la vitamine D, faites de l'exercice régulièrement, mangez équilibré et arrêtez de fumer.

Si vous avez des douleurs articulaires ou des symptômes associés, prenez rendez-vous pour des soins complets avec nos chirurgiens orthopédiques experts, le Dr Baddoo, le Dr Ogyaadu ou le professeur Abudu.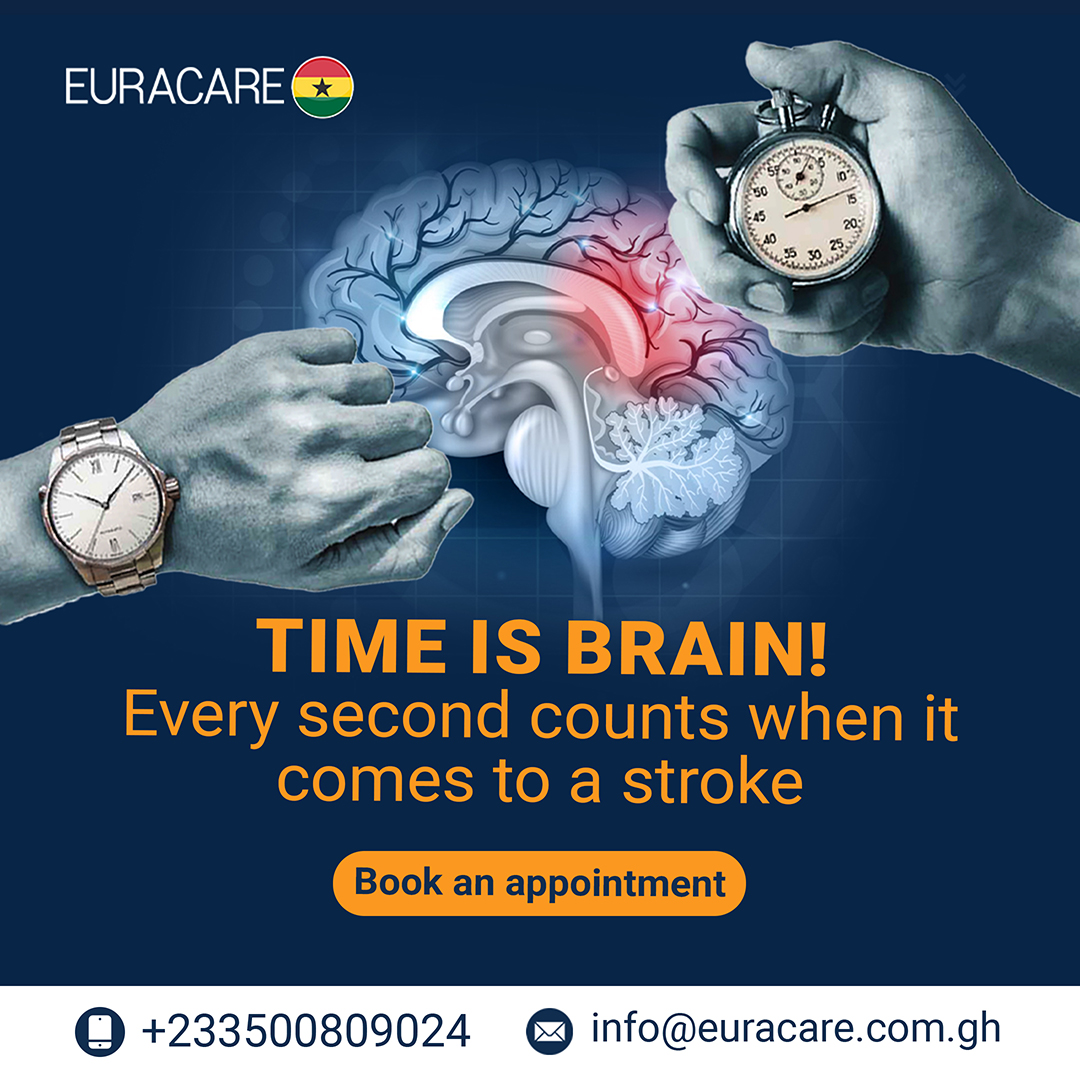 Act fast against stroke!

Every second counts when it comes to stroke; recognize the signs like sudden weakness, speech trouble, or vision problems. Euracare's expert medical specialists provide swift, comprehensive stroke care and rehabilitation. Subscribe to our monthly newsletter for updates, and book an appointment immediately if you suspect a stroke.

 

Agissez vite contre les AVC!

Chaque seconde compte lorsqu'il s'agit d'AVC ; Apprenez à reconnaître les signes comme une faiblesse soudaine, des troubles de la parole ou des problèmes de vision. Les spécialistes d'Euracare fournissent des soins et une réadaptation rapides et complets.
Patient Review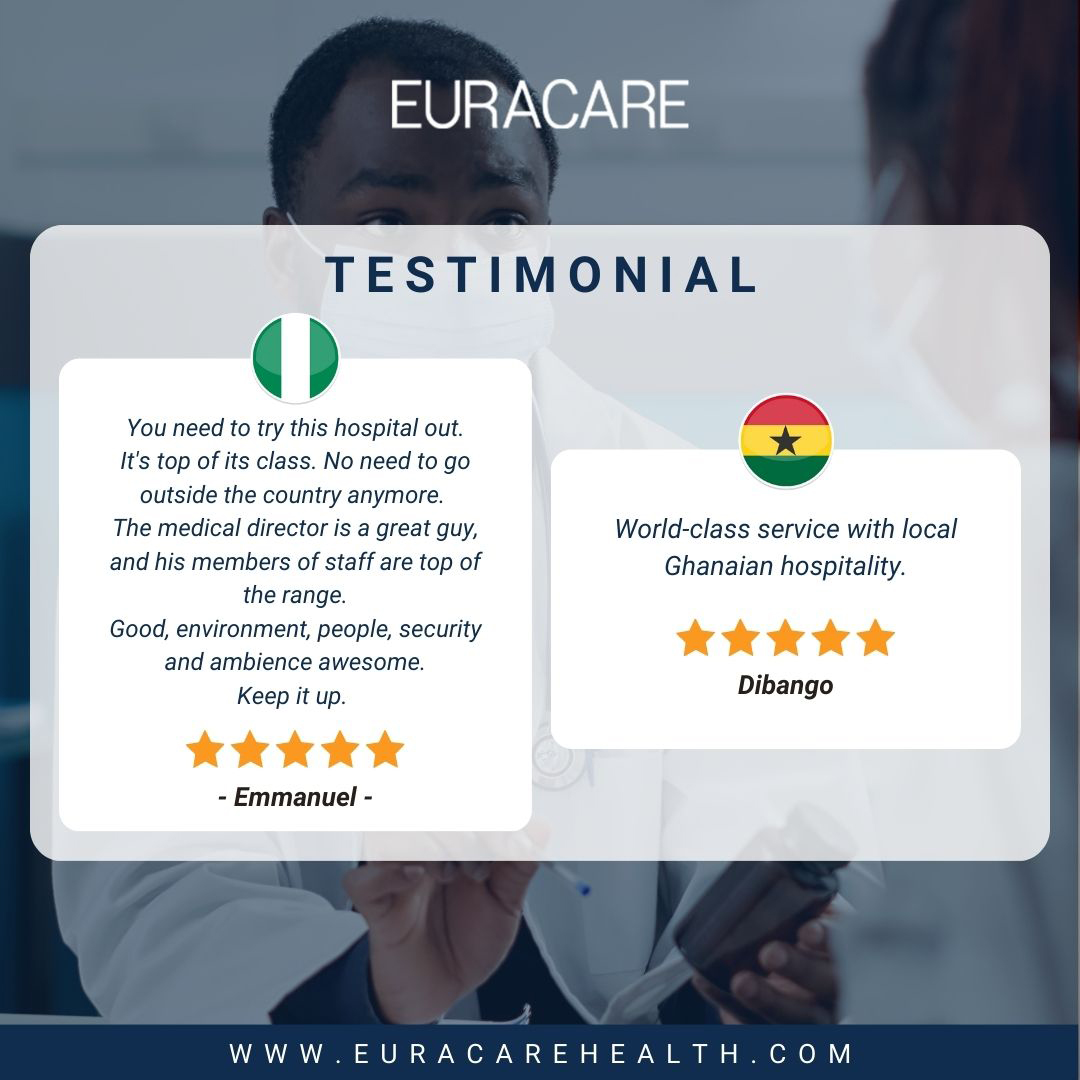 Testimonials don't lie!

Here is the feedback from our patients in both countries where we have 3 medical facilities. It speaks volume to have our patients applaud us and this is a testament to the great service we offer at Euracare.
Enough said, you know the right facility to visit and refer your loved ones going forward.
Cheers!

Check out the review HERE

 

Les témoignages ne mentent pas!

Voici des retours de certains de nos patients au Ghana et au Nigéria. témoigne de l'effort que nous mettons à vous offrir un service excellent Euracare.
Upcoming Events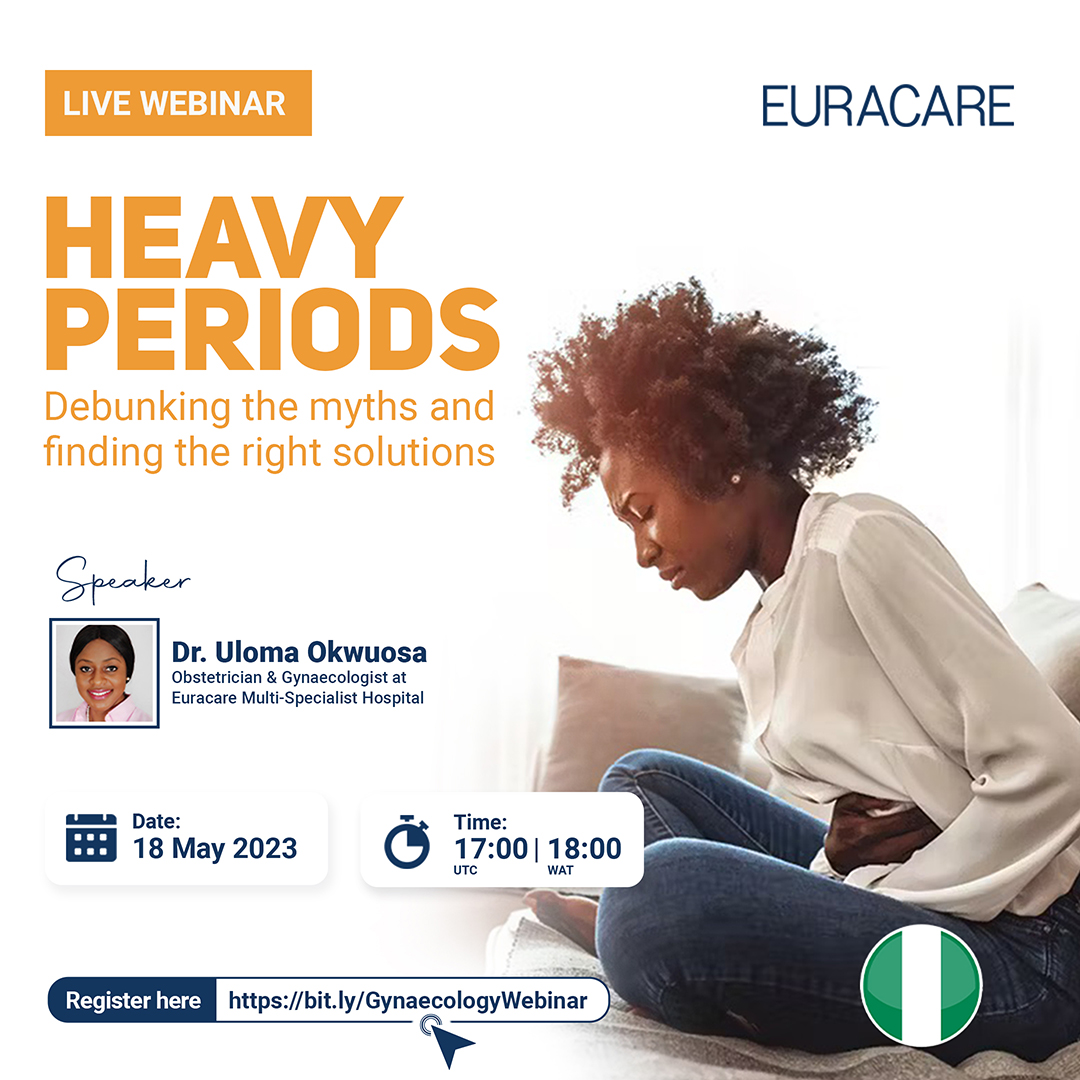 Webinar – Heavy periods – Debunking the myths and getting the help you need

Join Euracare Nigeria's webinar on 18 May 2023, 18:00 hours (GMT +1), featuring Dr. Uloma Okwuosa, our expert Obstetrician & Gynaecologist with a strong expertise on complex gynaecological cases. Gain valuable insights, have your questions answered, and take control of your menstrual health.

 

Webinaire – Règles abondantes – Déconstruire les mythes et obtenir l'aide nécessaire

Rejoignez le webinaire d'Euracare Nigeria le 18 mai 2023, 18h00 (UTC + 1), avec le Dr Uloma Okwuosa, notre gynécologue obstétricienne, qui a une forte expertise sur les cas gynécologiques complexes. Obtenez des informations précieuses, obtenez des réponses à vos questions et prenez le contrôle de votre santé menstruelle. Inscrivez-vous dès maintenant