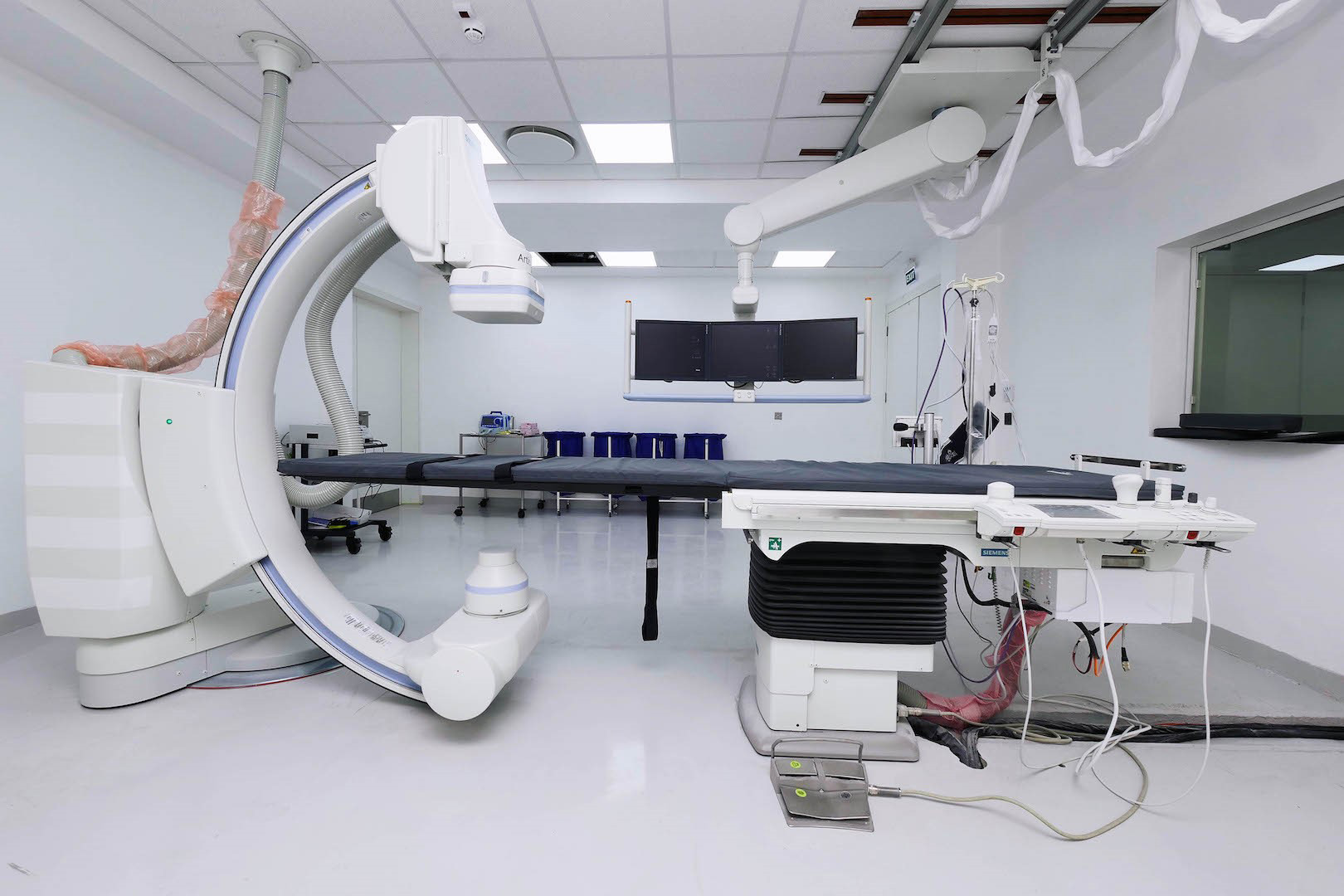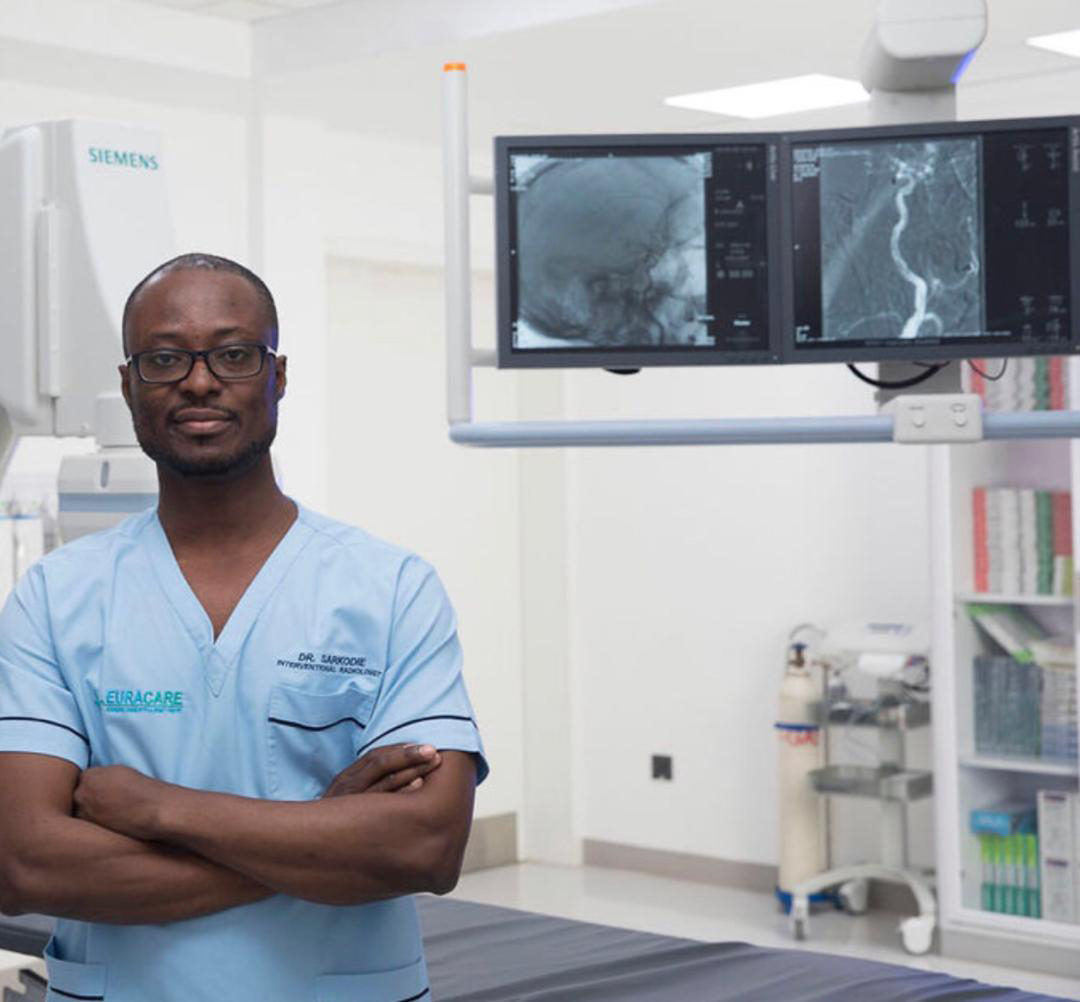 On the eve of Christmas a 40-year old man, visiting family in Ghana, had an acute ischemic stroke with 3-hours onset. We achieved a record door to CT/MRI scan time. Again, within half an hour we took him to the Cath Lab and conducted a mechanical thrombectomy.
The patient responded tremendously well and together with the neurologist we concluded that the patient could be discharged later that day.  Dr Benjamin Dabo Sarkodie- Acting Medical Director
Read more about Euracare's Acute Stroke Unit here.
#StrokeGhana #StrokeAccra #strokeawareness #Ecare #Euracarehealth