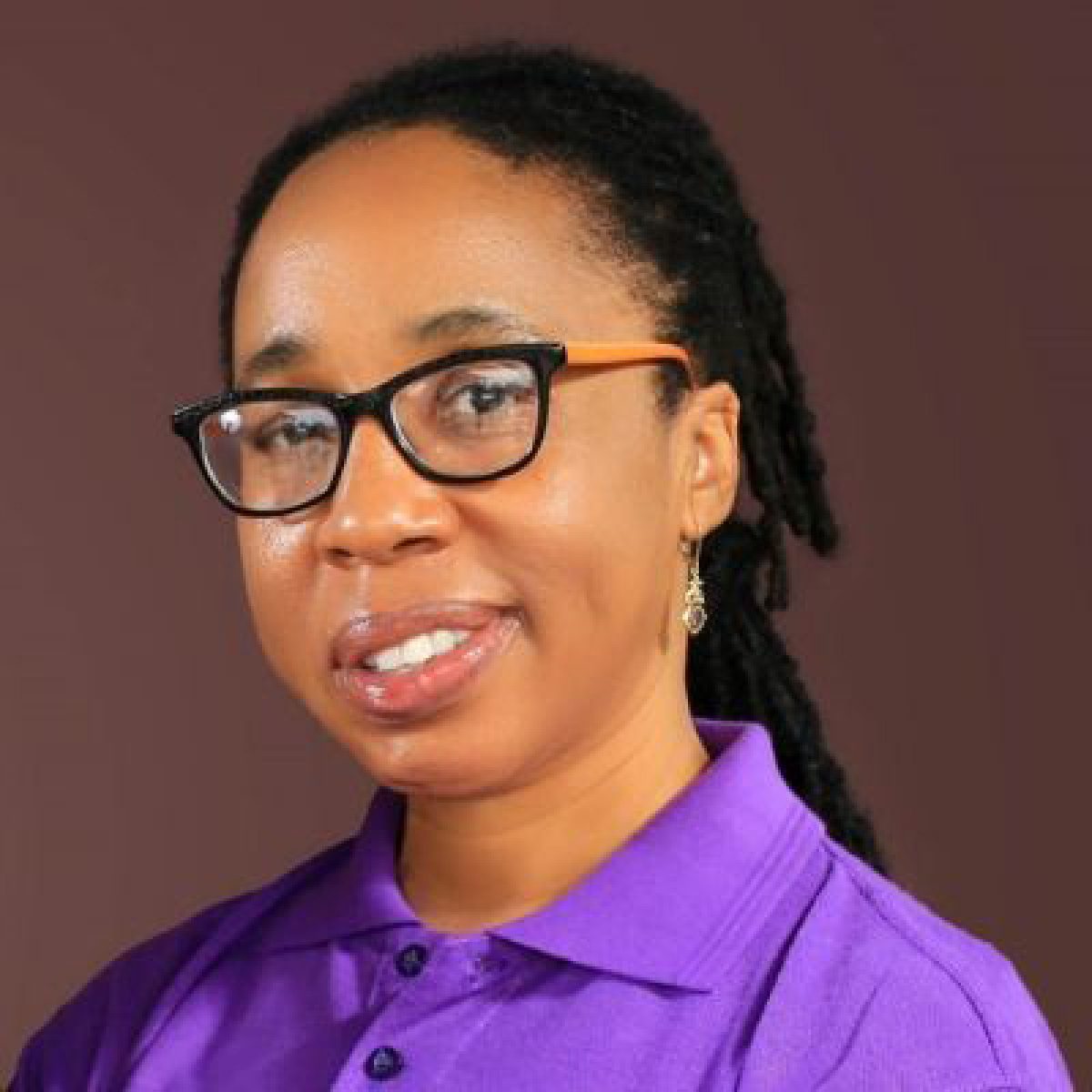 Hospital :
Euracare Nigeria
Address :
293 Younis Bashorun Street cnr Jide Oki Street, Victoria Island Lagos, Nigeria
Booking :
+234 700 3872 2273
Speciality :
Clinical Nutrition Consultant
Mrs. Sherese Ijewere is Clinical Nutrition Consultant at Euracare Multi-Specialist Hospital, caring for a wide range of clients with cardiac, diabetic, cancer, obesity conditions. She also consults at First Cardiology Consultants, Divine Mercy Hospital and The Nutrition Hospital. Her previous practices include Goldcross Hospital, Ikoyi Lagos, and St. Patrick Medical Centre, Tampa Florida US.
She is passionate about helping clients understand the role and impact nutrition has on their health and wellbeing.
Programs + Specialties
Lifestyle Medicine, Plant-based Nutrition, Bariatric Care
Research Interests
Lifestyle Diseases
Training + Education
Clinical Nutrition training, University of South Florida, St. Patrick Medical Centre, Tampa, Florida, US., T. Colin Campbell Centre for Nutrition Studies