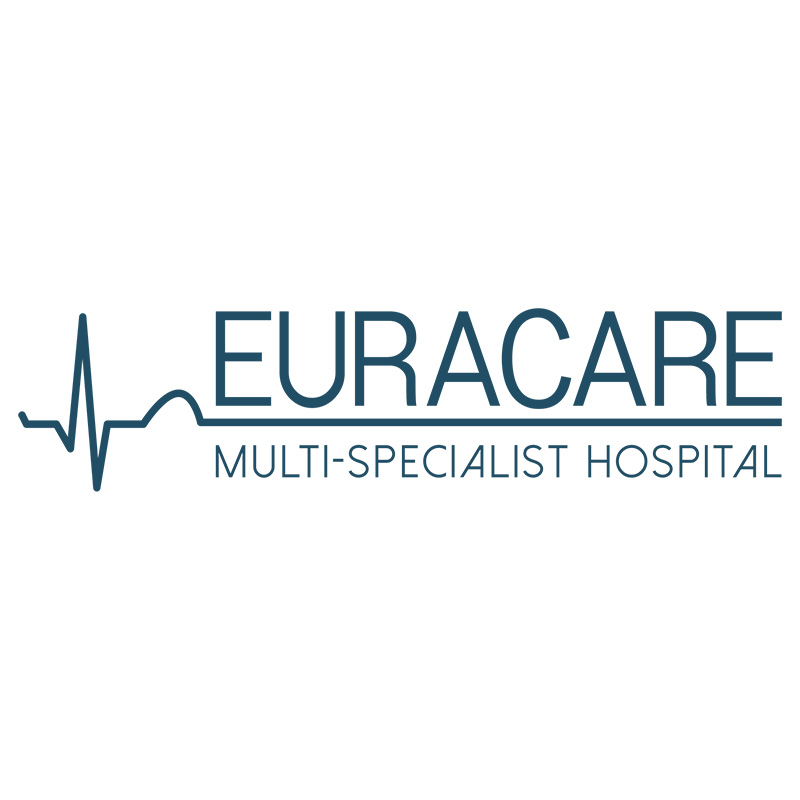 Unauthorized individuals claiming to be connected to Euracare Multi-Specialist Hospital and are circulating false employment offers and company ID cards in order to steal money and personal information from job seekers. These scams use legitimate job boards and social media platforms and may use an unauthorized Euracare logo, employee name, and title. The perpetrators will require an initial investment, such as a payment for work visa, or will send a check that allows them to gain access to the job seeker's account after the check is deposited.
Euracare takes this matter seriously. By raising awareness, we hope to prevent job seekers falling victim to these scams. Do not engage if you believe a communication is fraudulent.
Euracare will never request money or credit card information for an applicant to secure a job as an employee or a contractor. Euracare also does not require individuals to release personal data—such as an address, social security number, tax documents, or banking information—early in the interview process. Beware of schemes that require the job seeker to create an online account, potentially to collect personal information using a counterfeit website.
Euracare representatives communicate and transmit job offers using email addresses that end with @euracare.com.ng Euracare does not conduct job interviews through texting or platforms such as Google Hangouts and usually will conduct a formal job interview prior to extending an offer. Job offers from free webmail accounts—such as yahoo.com, hotmail.com gmail.com, or live.com—likely are not legitimate. Candidates can reach our HR Department at Euracare Multi-Specialist Hospital via a published telephone numbers or by sending email to hr@euracare.com.ng.
Euracare Multi-Specialist Hospital is taking no responsibility for any of those fraudulent activities, but we encourage victims of such a scam to contact local authorities and share all the relevant information regarding that type of criminal activities.
Management