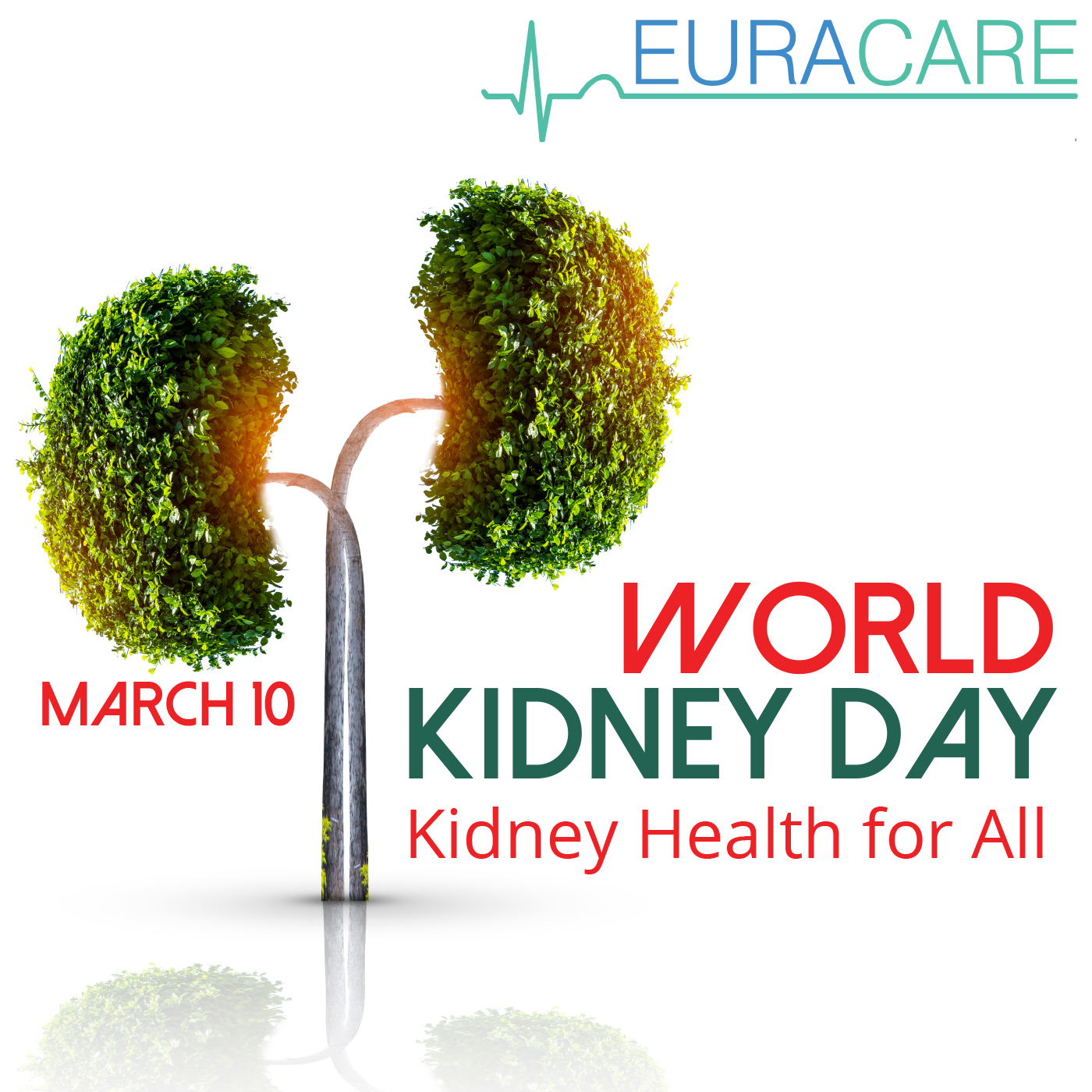 Chronic kidney disease (CKD) is common and harmful: 1 out of 10 adult people worldwide have it, and if left untreated it can be deadly.
While early detection allows for disease care and management to help prevent morbidity and mortality, the knowledge gap is stifling the fight against kidney disease.
Adopt a healthy diet and lifestyle (access to clean water, exercise, healthy diet, and tobacco control) to maintain good kidney health, preserve kidney function longer in those with CKD, and increase overall general awareness of the importance of kidneys.
Do you have diabetes?
Do you have a family member with kidney disease?
Are you suffering from high blood pressure?
Are you 60+?
Do you have heart disease?
African descent?
A person can lose up to 80% of their kidney function without experiencing any symptoms.


Book your kidney function test already today!